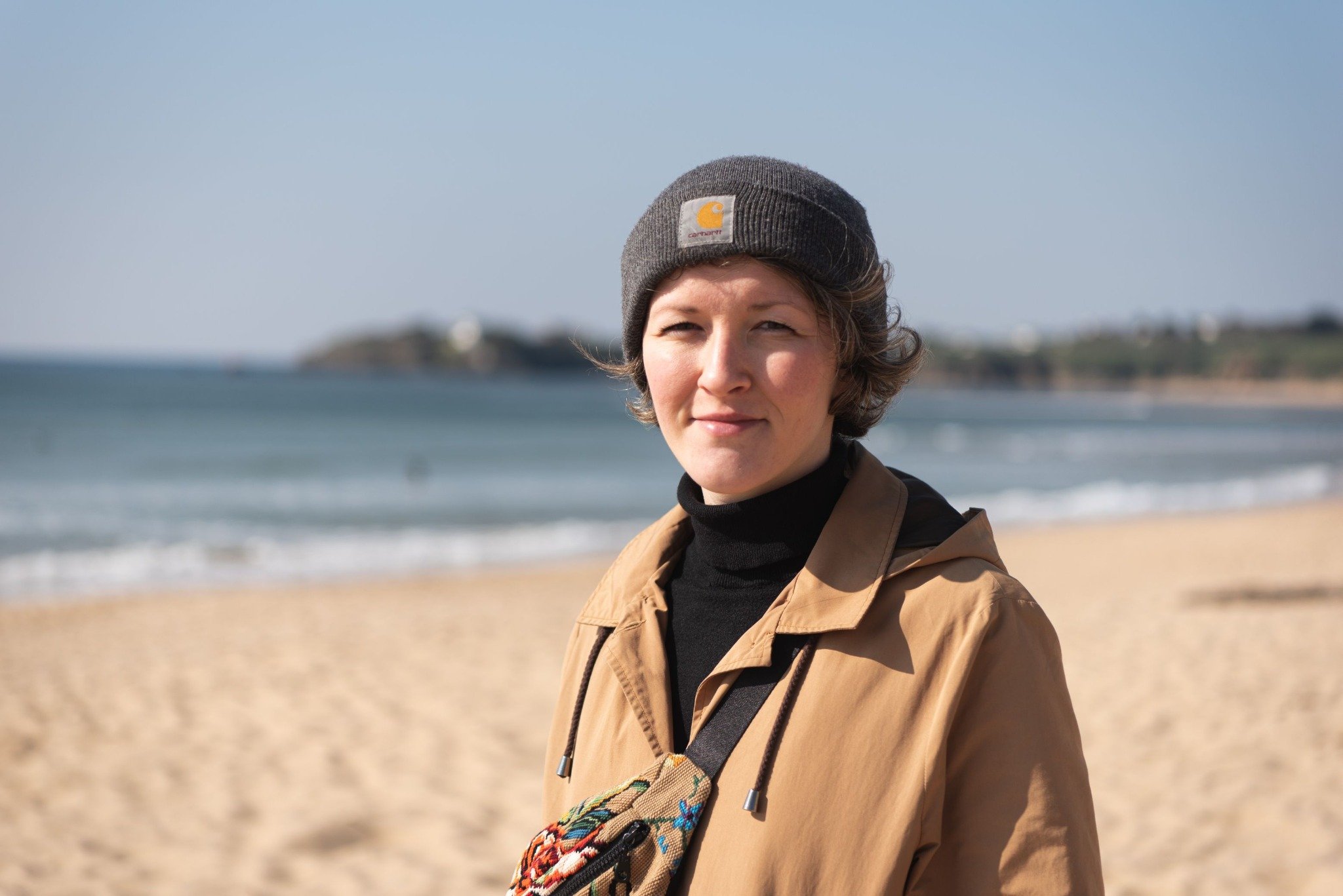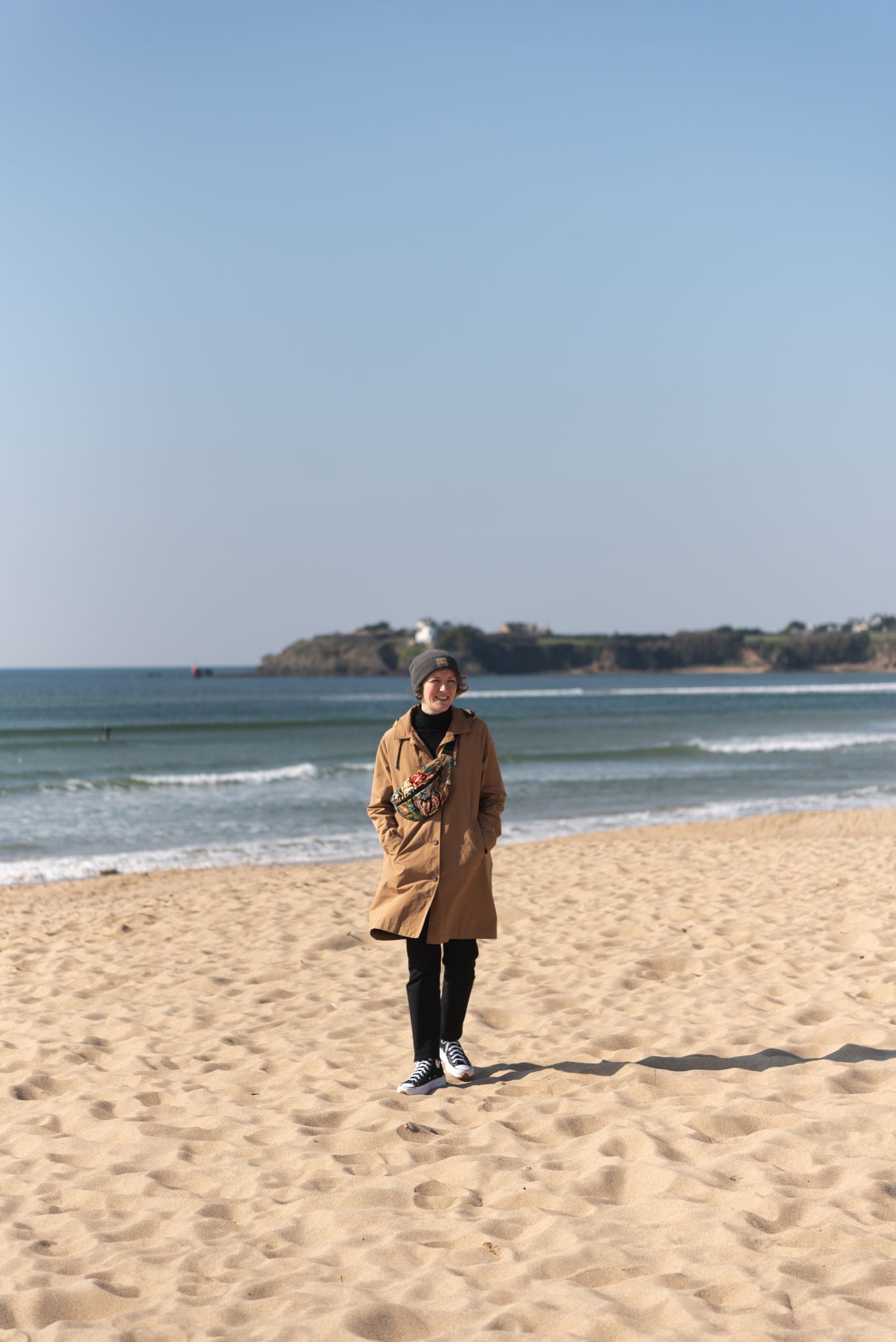 Jade Piol
Jade is a French artist, she comes from Britany France. Ever since she was young, she has been drawing everything from clothes to home interiors. But it was only at the age of 17 after graduation that she started studying at an art school.
Jade Piol found her life's passion through art school
First, she studied communication and graphic design, then she moved to Lyon to study textile design. During this time she blossomed so much and these two years confirmed that textile design and illustration was what she wanted to do all her life.
After her internship at the Italian brand Kappa in the French city of Nantes, she was hired. She fell so in love with the city that she settled and lives there to this day.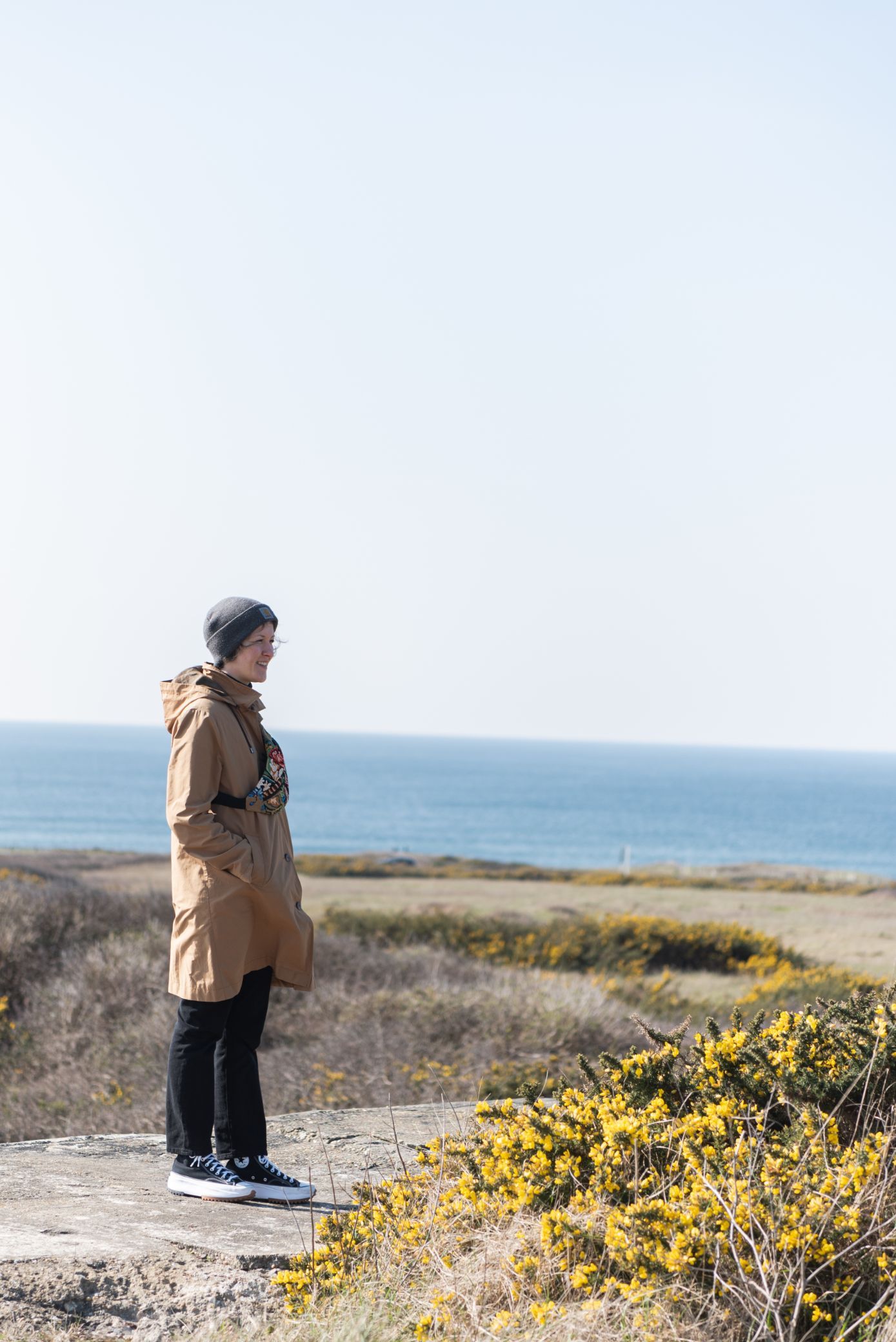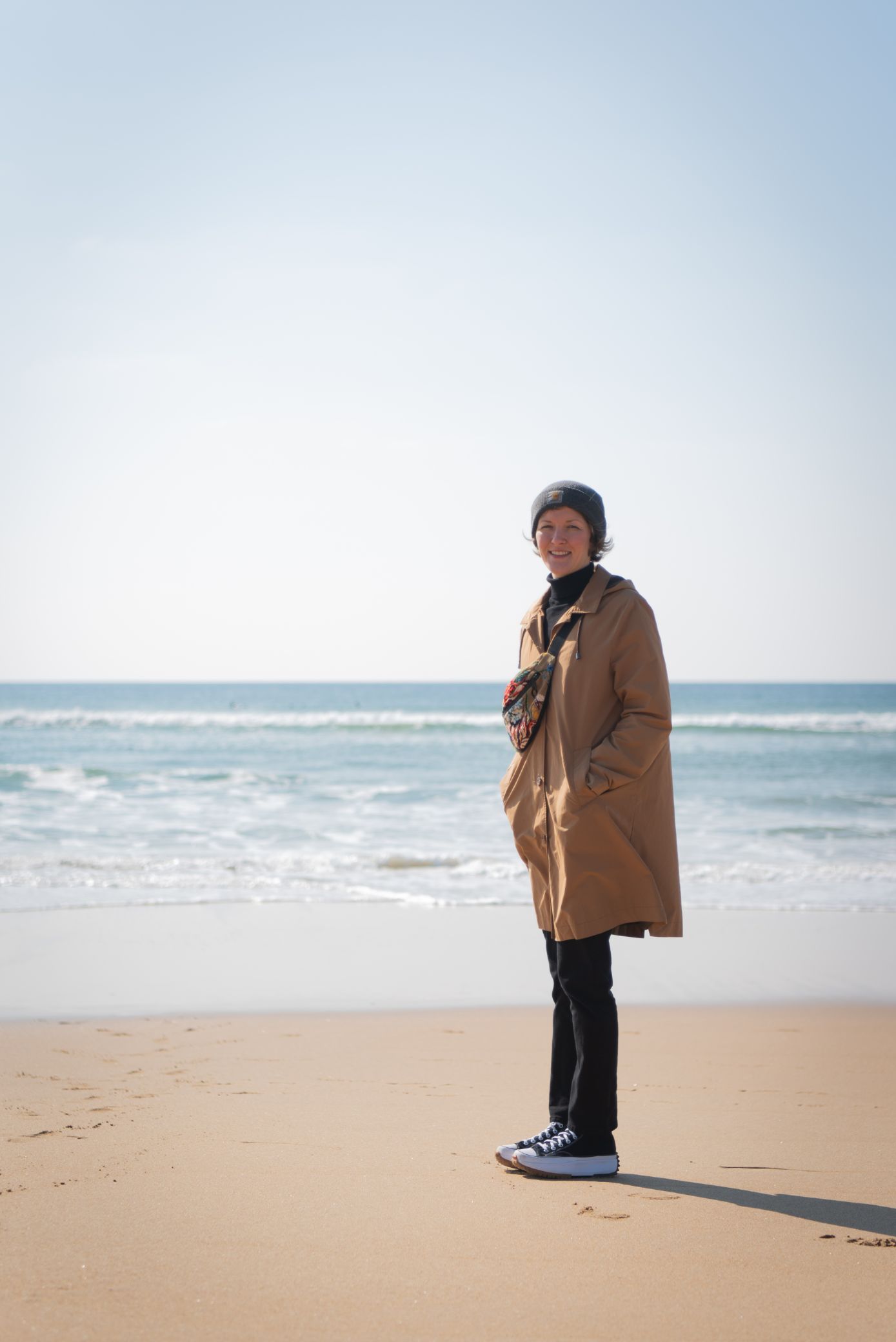 Exploring her talents
During this same period, she was still drawing for herself and bought an iPad and a pencil to try out new things. However, she rarely took the time to fully dive into the new equipment and explore her artistic ideas.
When the first lockdown happened in France, she had enough free time to use, illustrate and create new works and started sharing them with the world.