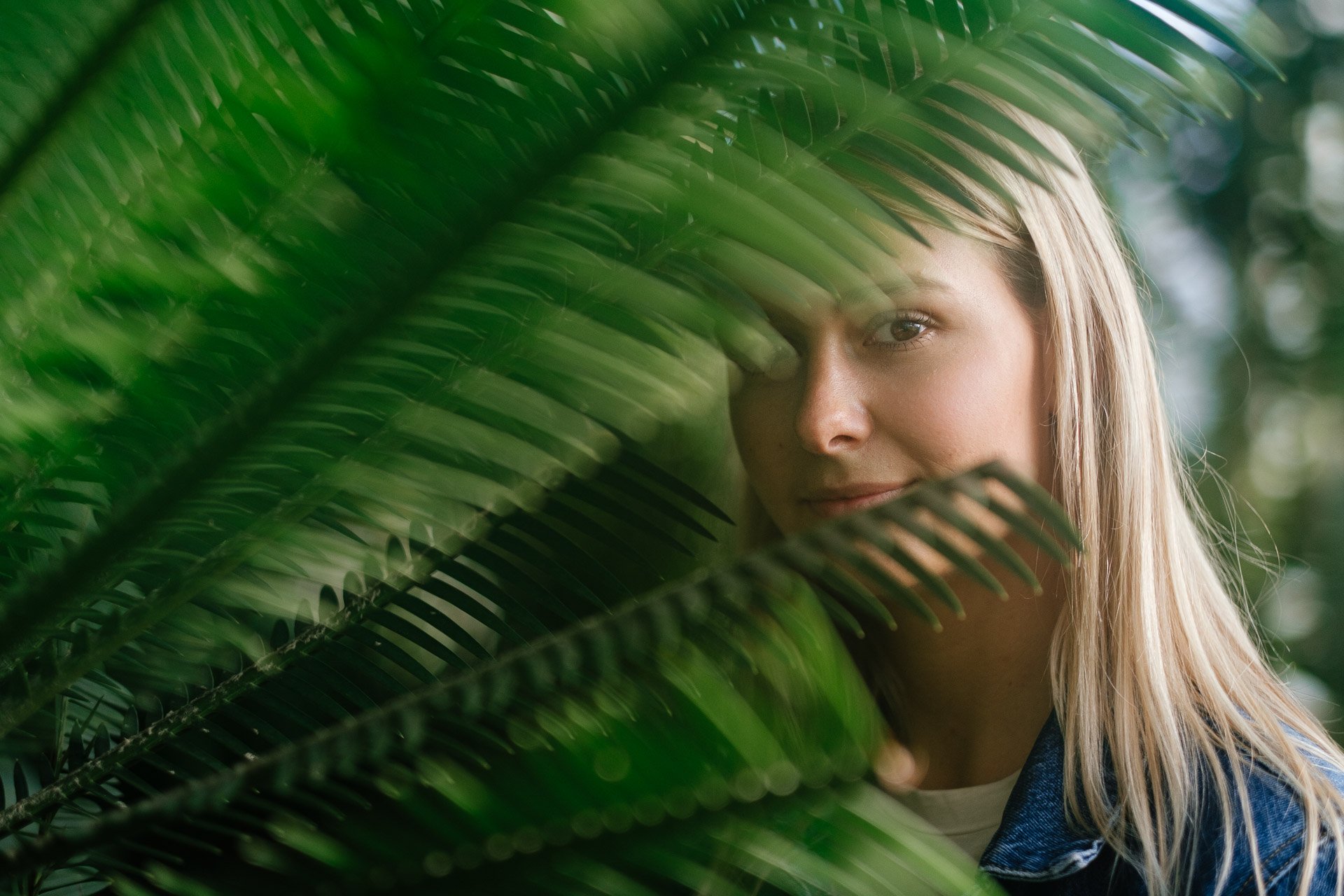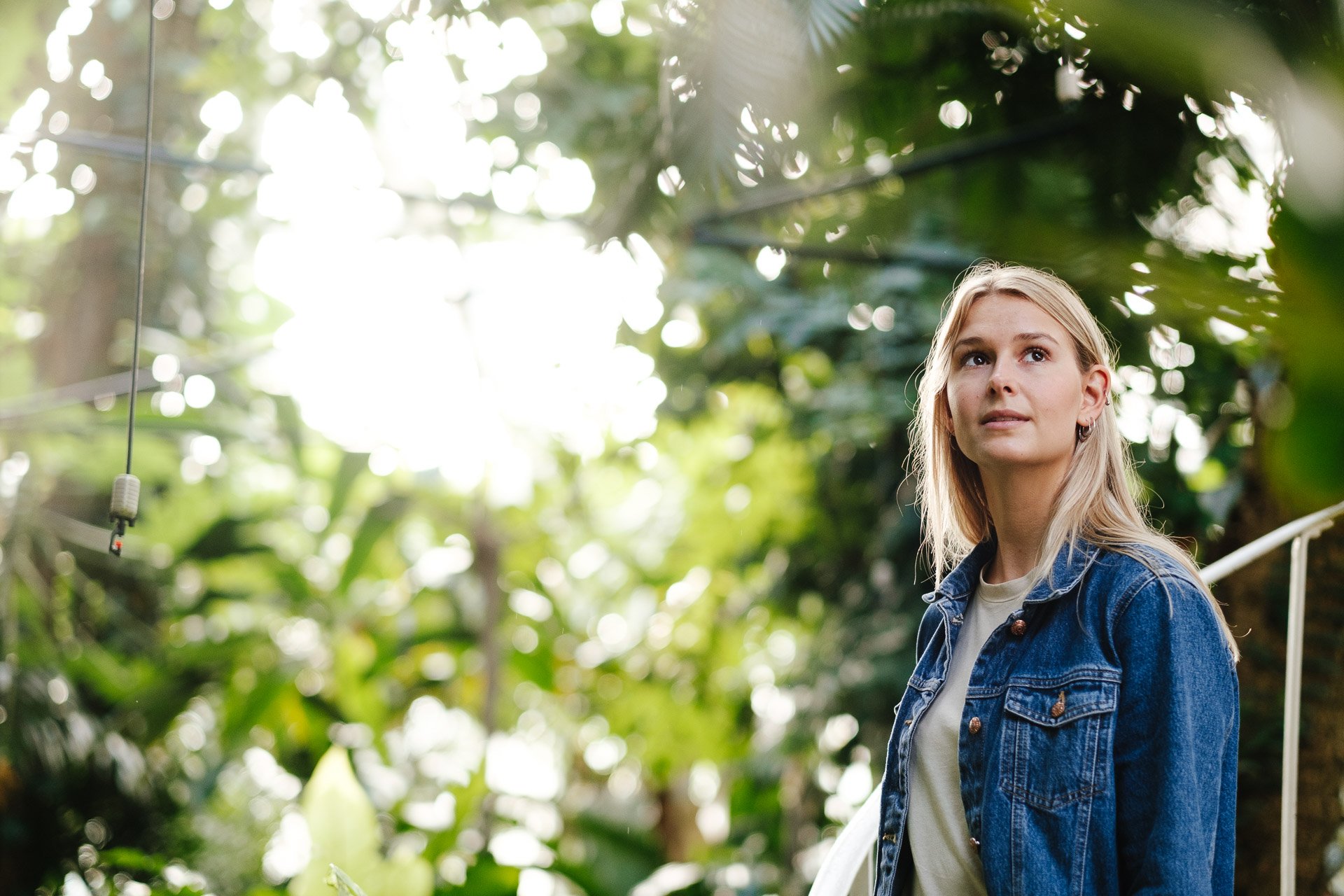 Josefine Toft Romme
Josefine Toft Romme grew up north of Copenhagen surrounded by forest and nature. Her mother is an educated designer, which has influenced Josefine's upbringing. Since she was very young, she has been on numerous museum visits, made creative projects and learned from her mother's great knowledge of art. Josefine's upbringing in the countryside of North Zealand has sparked her interest in nature's unique details, patterns and colours, which are reflected in her unique hand-painted art.
A love of nature
With her love of nature, Josefine has created hand-painted works of selected minimalist plants. Focusing on the beautiful details, patterns and colours of the plants, Josefine aims to create a simple look on your wall.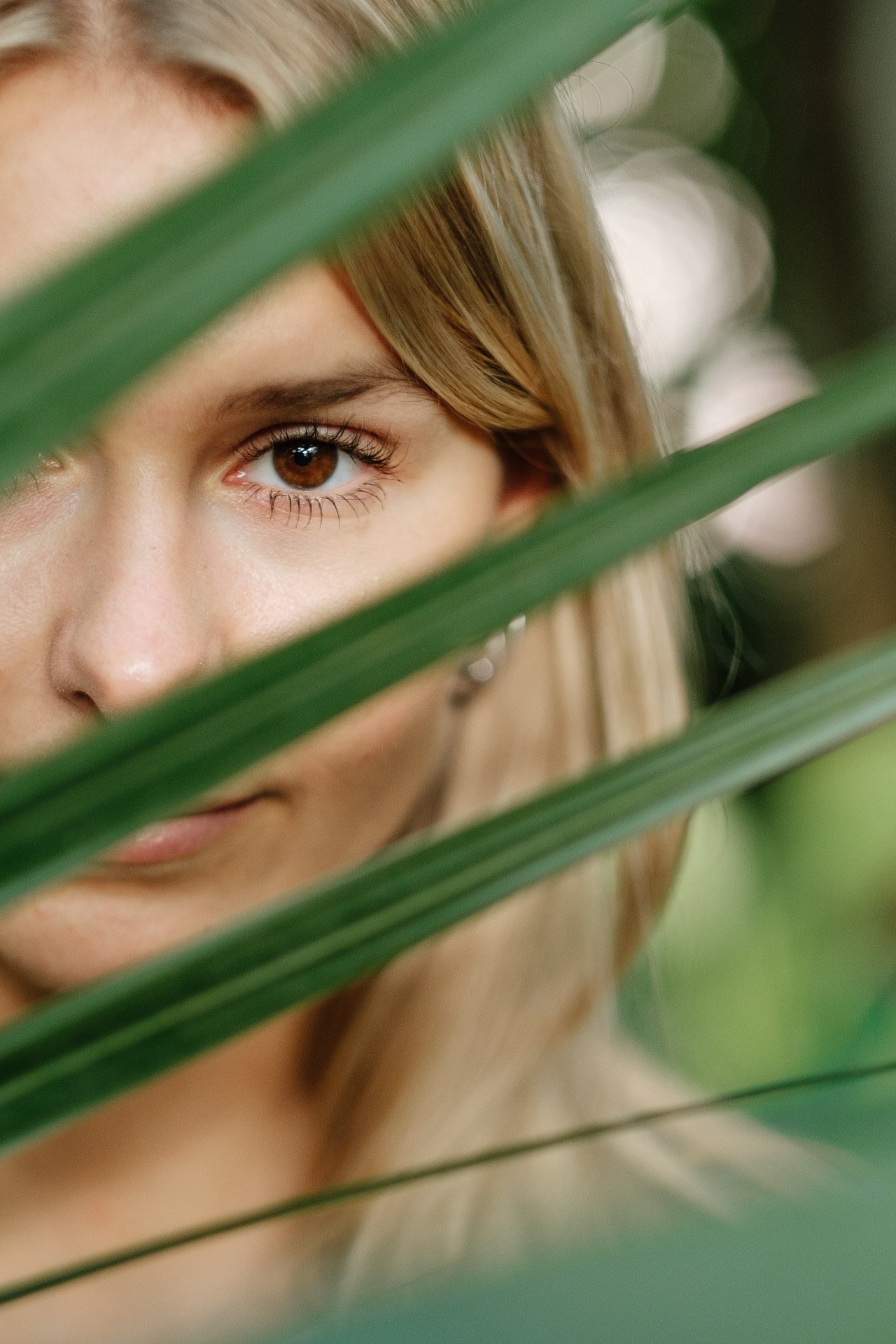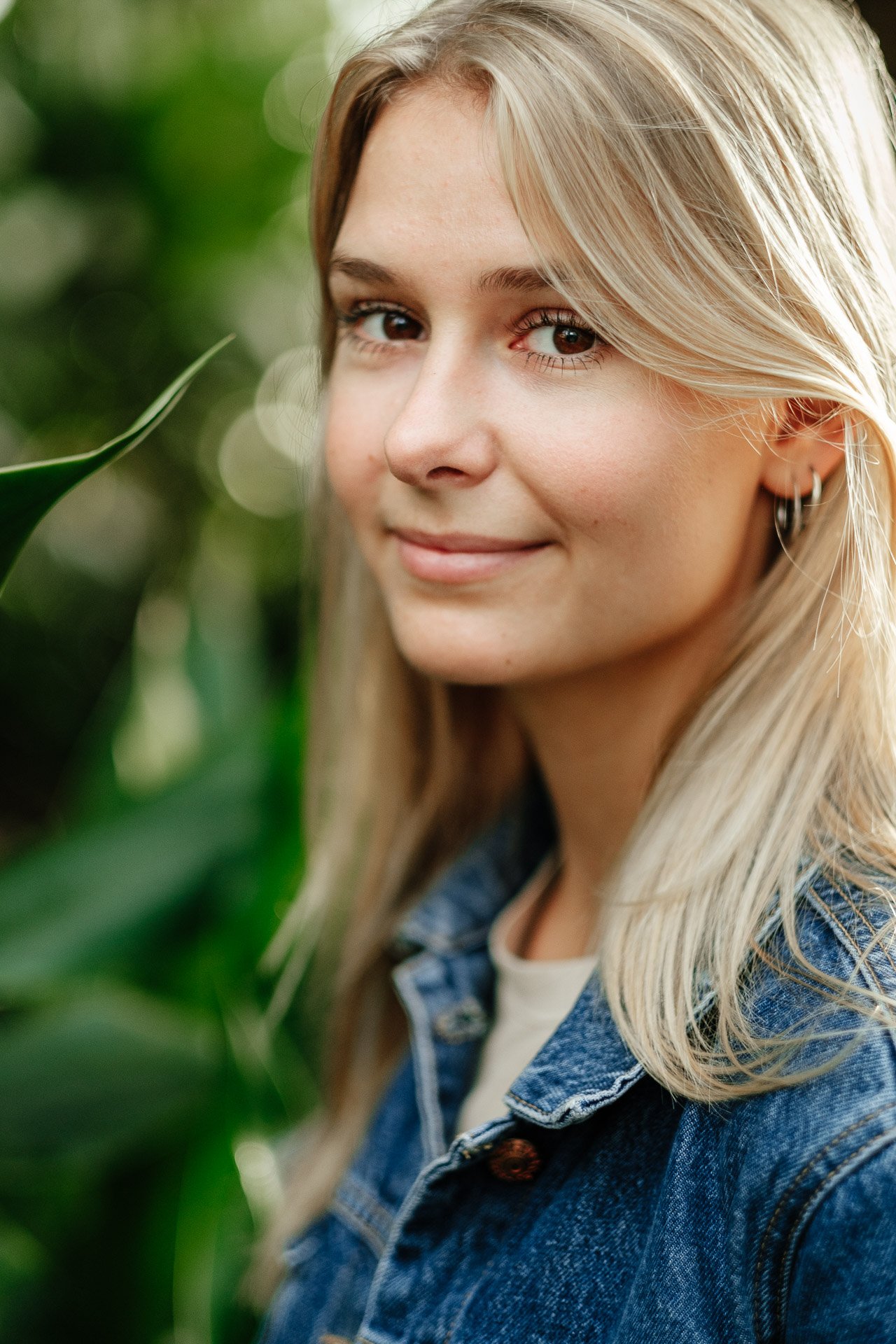 Different sources of inspiration inform Josefine Toft Romme's art
She gets her inspiration primarily from experiences. It can be anything from a walk in the woods, a trip to a museum or a journey. Josefine absorbs impressions and is inspired by her surroundings. She also always takes a lot of pictures if she sees something nice that I can use later.
Posters by Josefine Toft Romme