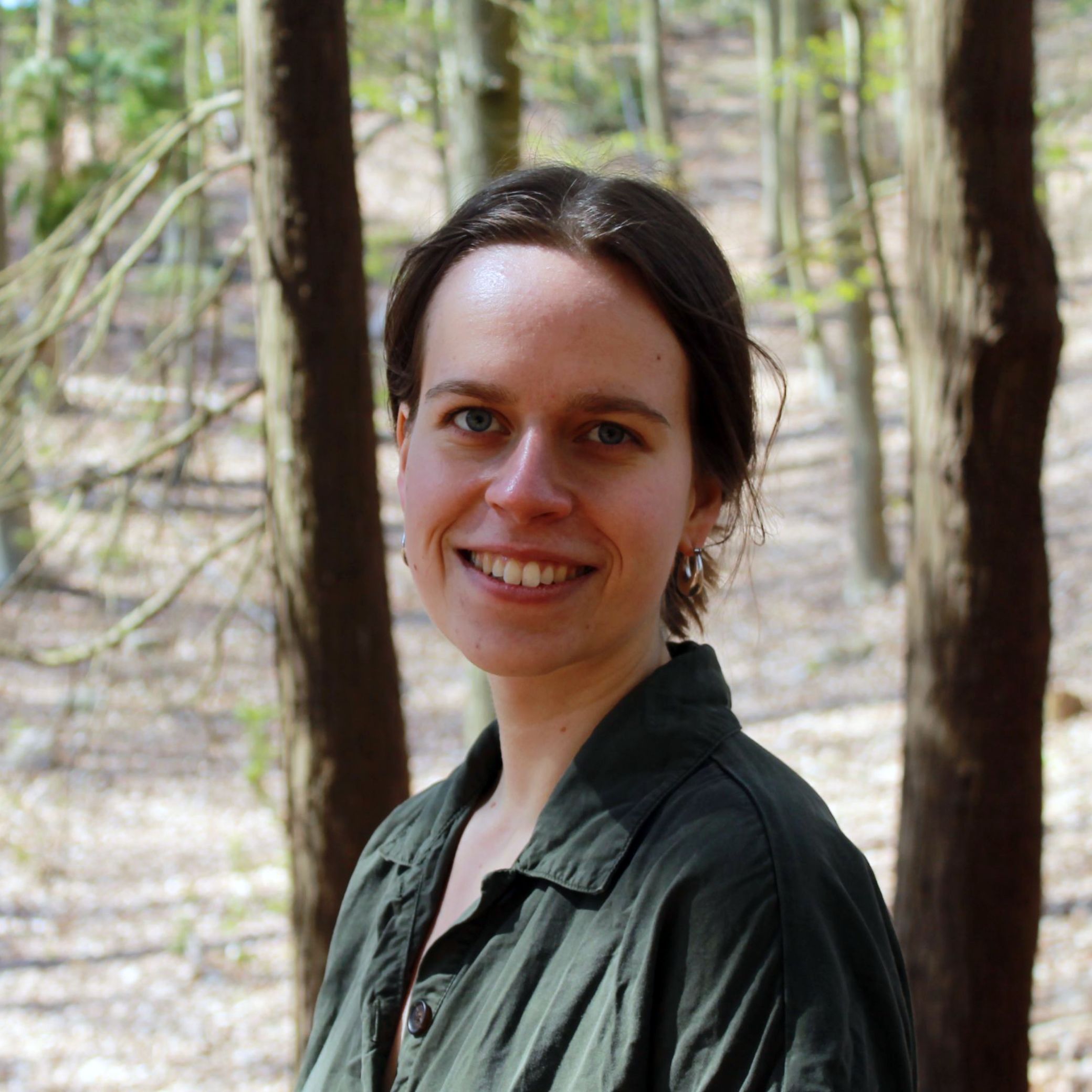 Julie Celina
Julie Celina is a Danish artist who grew up in a creative family. As a student of anthropology, her thoughts and emotions were set free. She was inspired to communicate other cultures and people through her art. That's why she created the art collection "United Colours of Women".
Anthropology inspired Julie Celina to communicate cultures through her art
Julie Celina has always loved being creative and dreamed of becoming an artist when she was very young. In her family, creativity has always been highly encouraged and appreciated, which was a great motivation for Julie Celina as a child. However, as a person with many interests, Julie Celina chose a time to study anthropology in the hope of working for an emergency aid organisation. In her studies, however, Julie Celina found that she only became more and more motivated to share what she learned about other cultures and people through her art. Her fascination with people grew during her studies into love and belief in the power of humanity to make a positive difference, inspiring Julie Celina to express this hope and love through her art. Since this realization, Julie Celina has been actively working on her art career.
Both her studies of different cultures and international travels have left Julie Celina incredibly humbled with respect for the challenges many minorities in this world experience. Julie Celina paints to show the beauty she sees in diversity, letting both the diversity of people and nature shine through her art. According to Julie Celina, it is important that diversity is respected and appreciated, because only then will everyone begin to feel welcome in this world.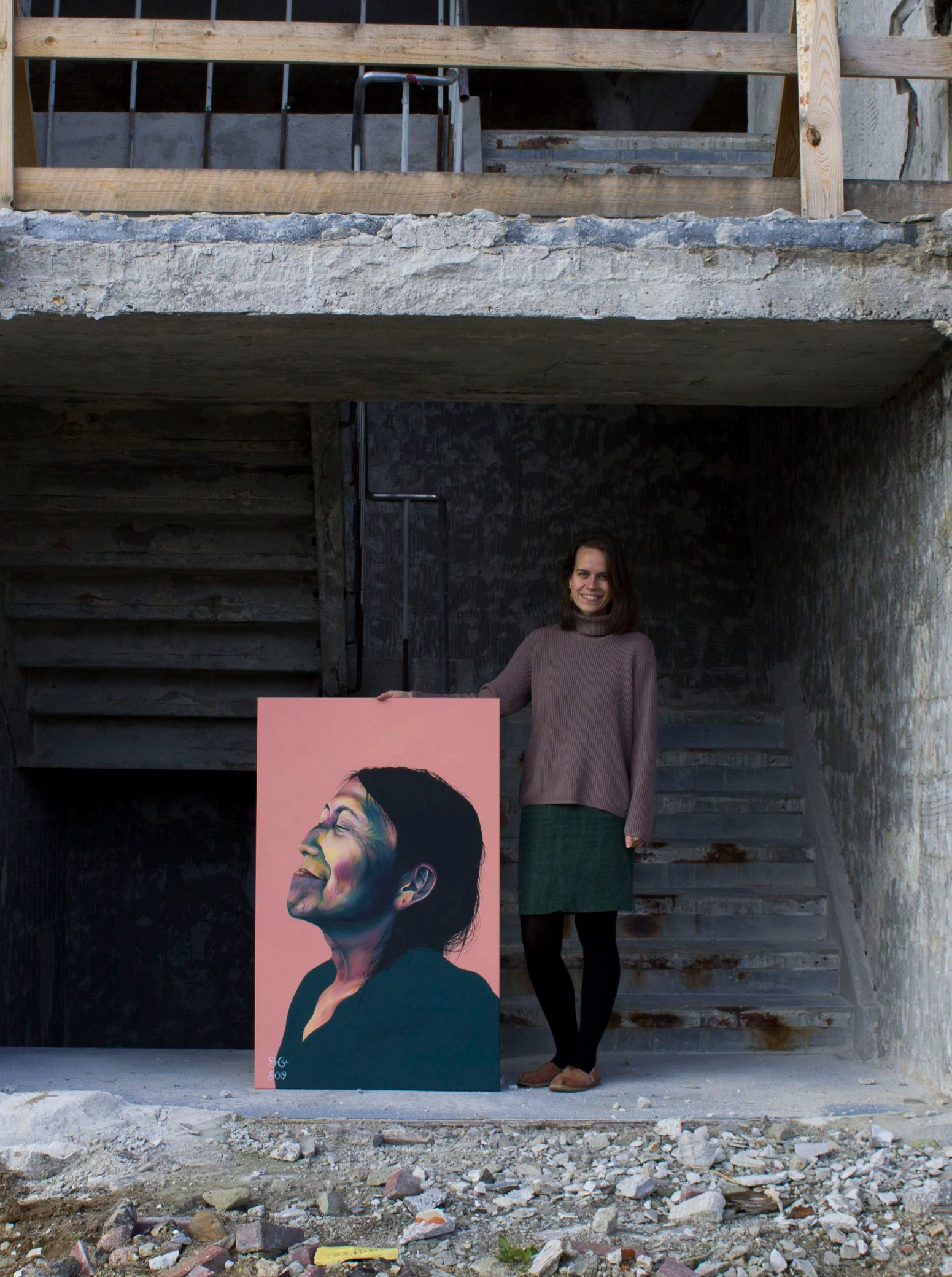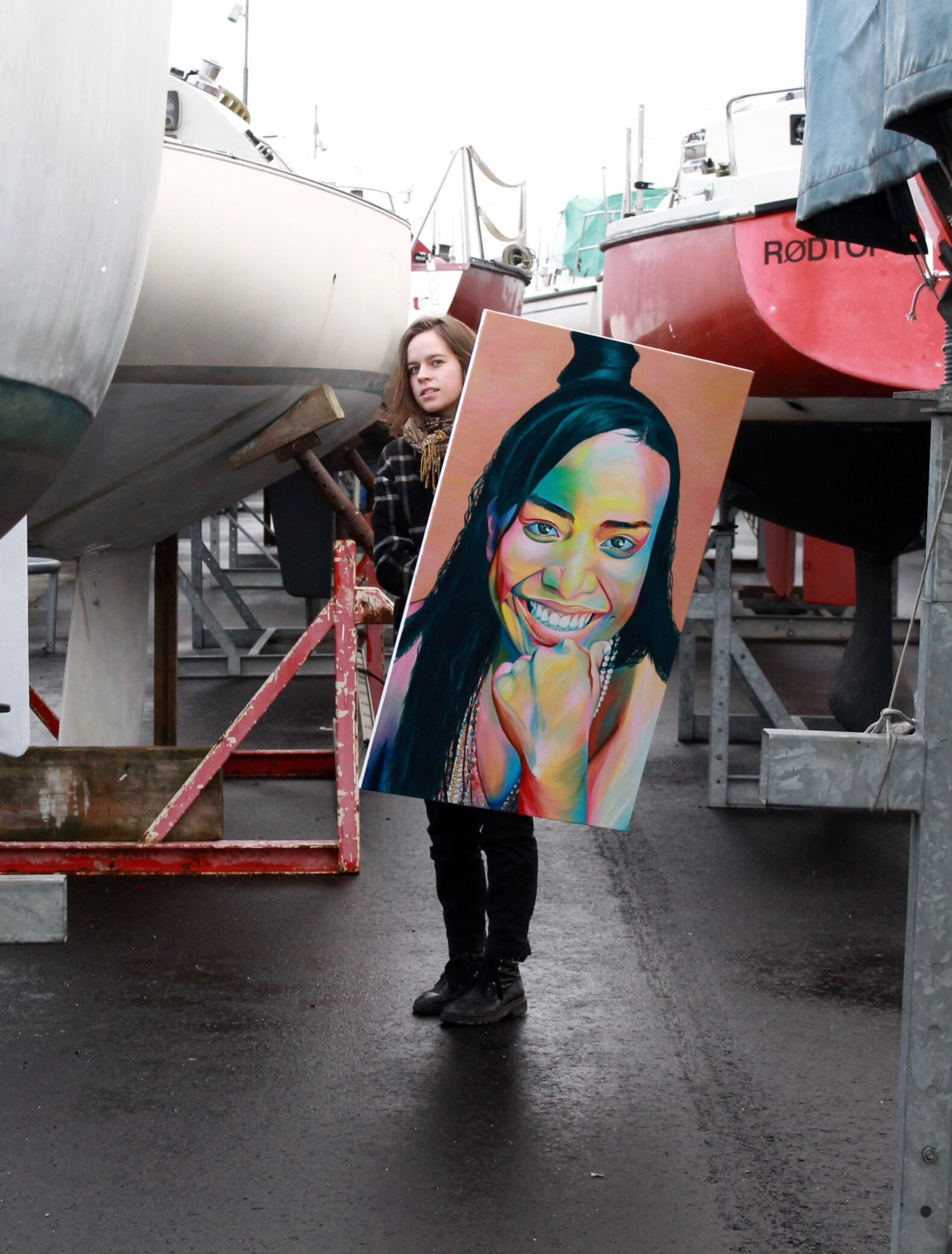 Uses art to communicate her feelings
Before Julie Celina starts a new painting, she gathers inspiration from various anthropological texts, nature, and the emotions she is experiencing at the moment. Her process has changed several times, and Julie Celina has experimented with many different art materials. One of Julie Celina's more well-known collections, 'United Colours of Women', which has been exhibited several times, is a series of large paintings, all painted in bright and happy colours in acrylic, they are painted in many layers of small brush strokes, which is visible very close to the works.
Julie Celina's passion for creating art stems from her joy in expressing herself visually. The visual world is a language that communicates with emotions, and Julie Celina uses this language to take viewers of her works on a journey into themselves to connect them to their truth and roots or be taken away and inspired by other places far from their reality.
What drives Julie Celina in her artistic practice are those moments when a viewer of her works, truly feels inspired and acknowledged in their feelings and experiences in the encounter with her art.