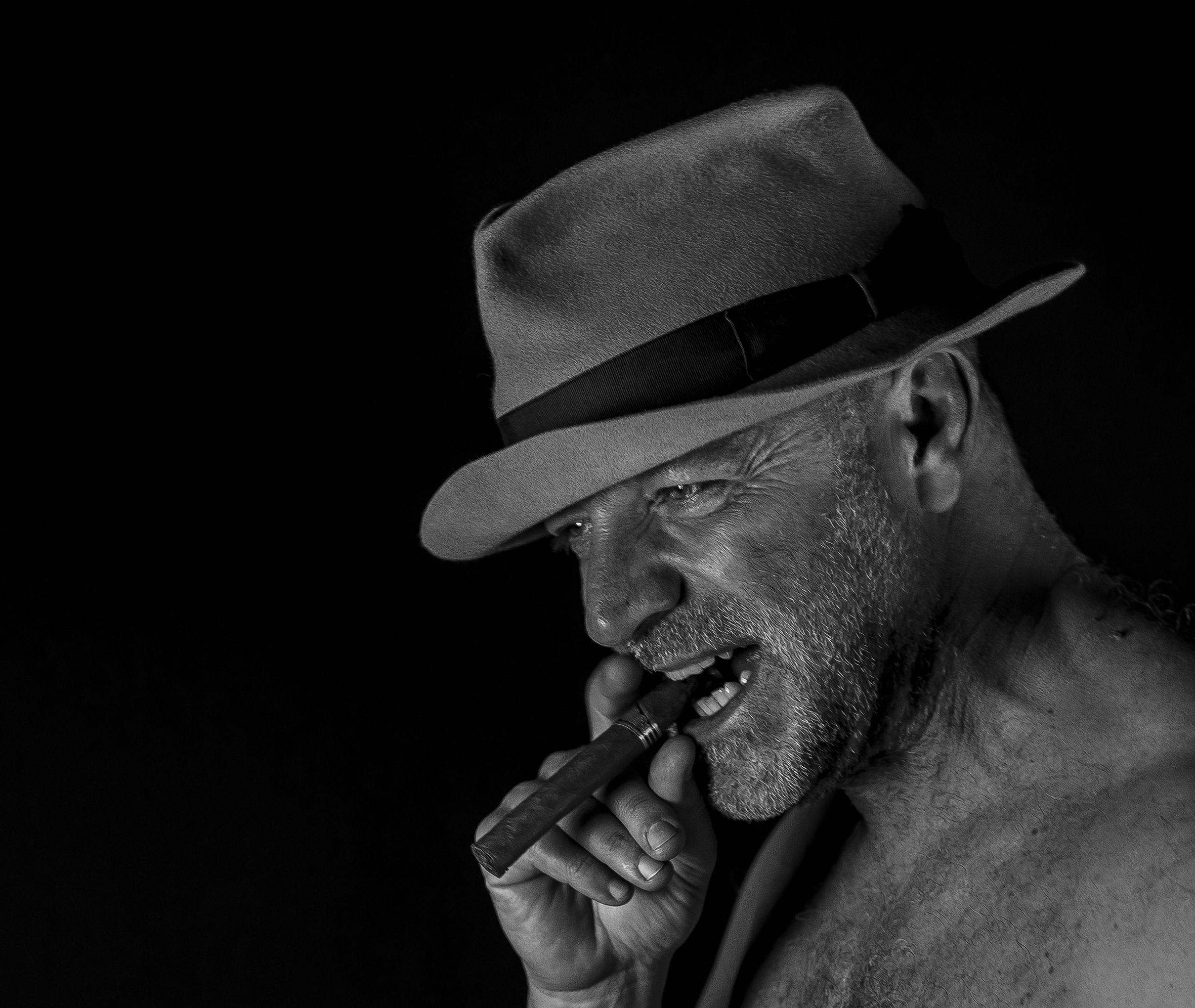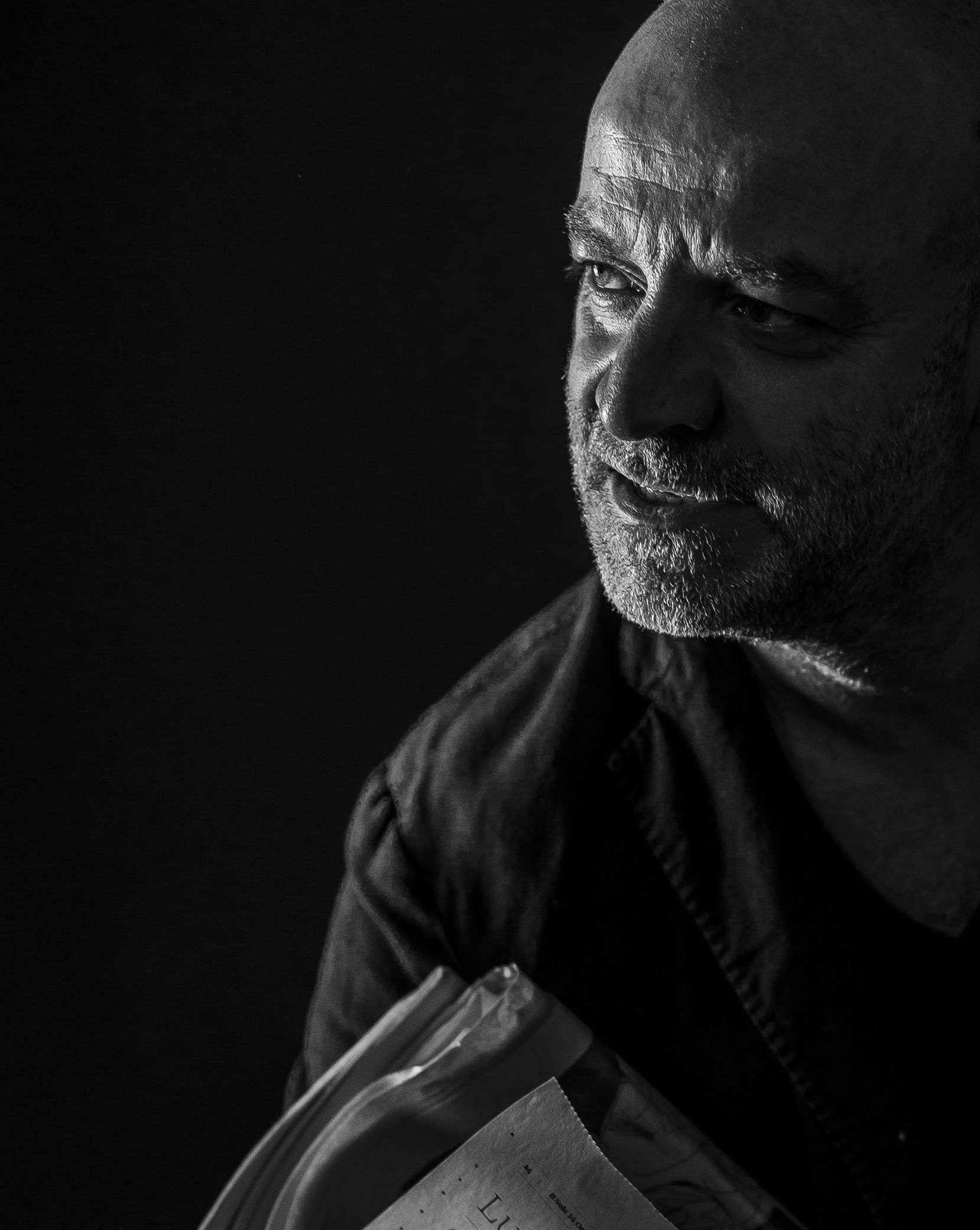 Marco Marella
Marco is an Italian artist and illustrator who has worked in newspapers, book covers, and other commercial products. He enjoys exploring creativity through digital art, and currently lives and works in Venice.
How Marco's works have evolved over time
Marco Marella is a self-taught Italian artist and illustrator. After a series of youth experiences in various jobs ranging from the ship's boy on a merchant ship to the army officer, at the end of the 80s he decides to leave for London and make the most of his natural inclination to drawing.
His works have appeared in all the most important Italian and many foreign newspapers, on dozens of book covers and on countless commercial products. He has gone, hurt sometimes but undeterred, through more than three decades on the battlefield of illustration and art, gaining experience and making a living in all sectors of that market and with all techniques and media, an experience he now treasures in his current digital artistic production aimed at the fine art market. His current works are created on iPad, an extraordinary tool that allows him to unleash his creativity at any possible moment, which in his case is quite often ...
Marco lives and works in Venice, where in its always changing lights and shapes he finds peace, joy and endless inspiration.