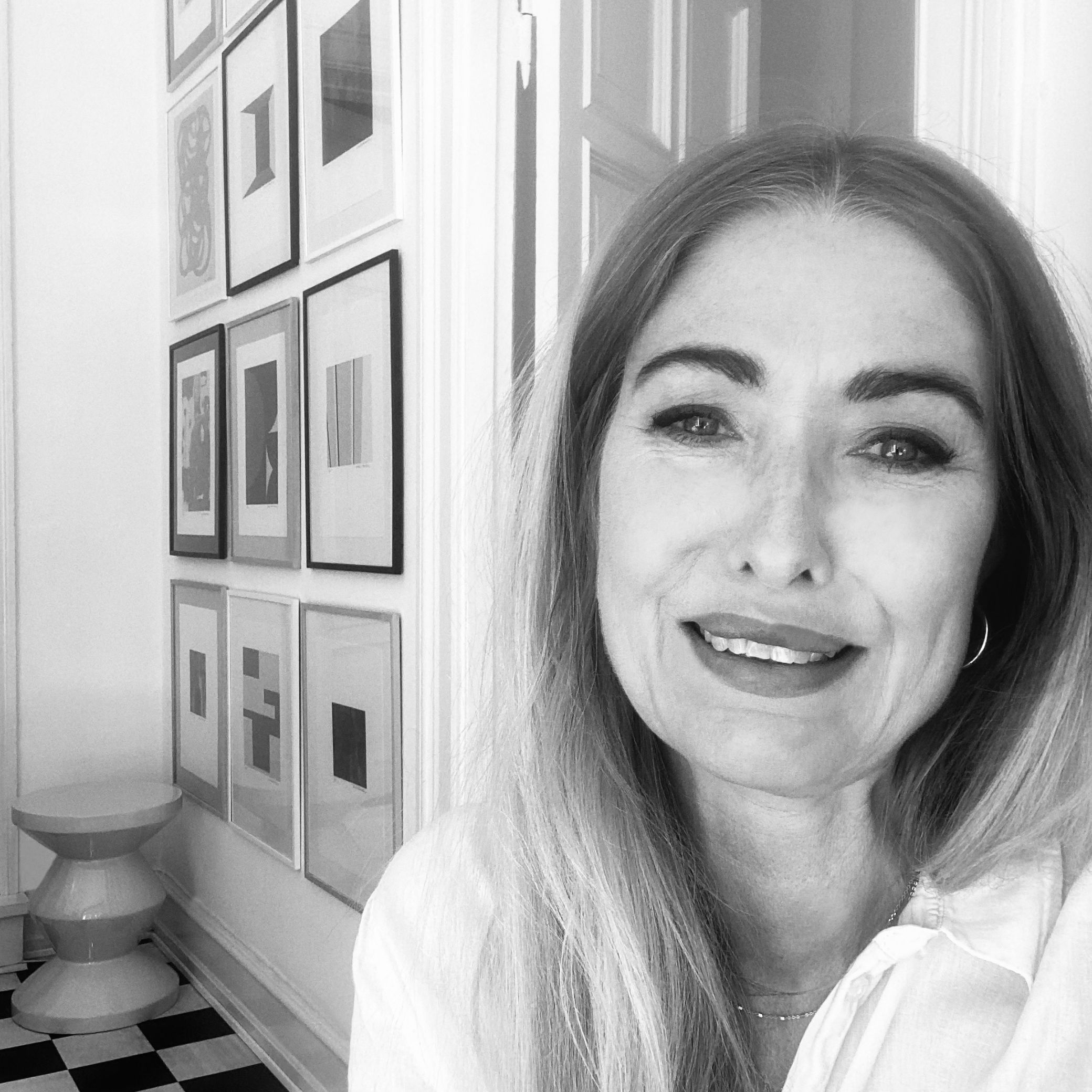 Mille Henriksen
Mille Henriksen is a Copenhagen based Graphic Designer and Artist. She enjoys experimenting with shapes, colours and textures and her way of expression lies in the wide range between graphically simple and multi-layered tactile designs. Therefore you'll find a great variation in her beautiful work that includes Print collections, Paintings and Unique Objects.
Immersed in art since childhood
Her passion for Art and Design was founded as a young child in Aarhus, where she always loved the more creative subjects in school and when her friends enjoyed sports in their spare time, she would rather attend an art class for kids once a week.
"There's no doubt, that my aesthetic sense and artistic eye come from my parents, who both had an overall and broadminded interest in art and design – Especially my father with whom I often spent weekends drawing all day at the kitchen table exploring and improving different techniques. Still today, I find no greater joy, than getting lost in a creative space, and make time stand still."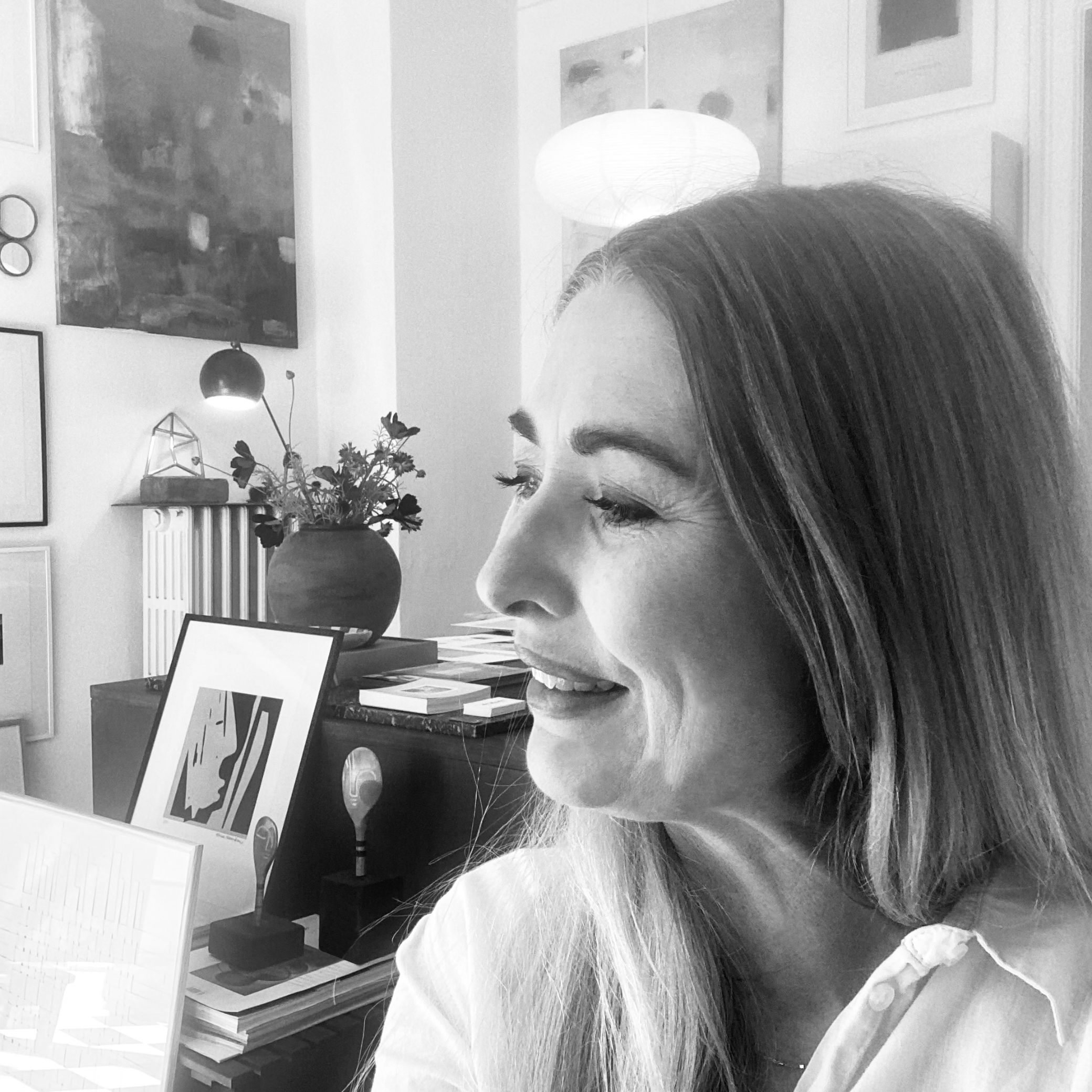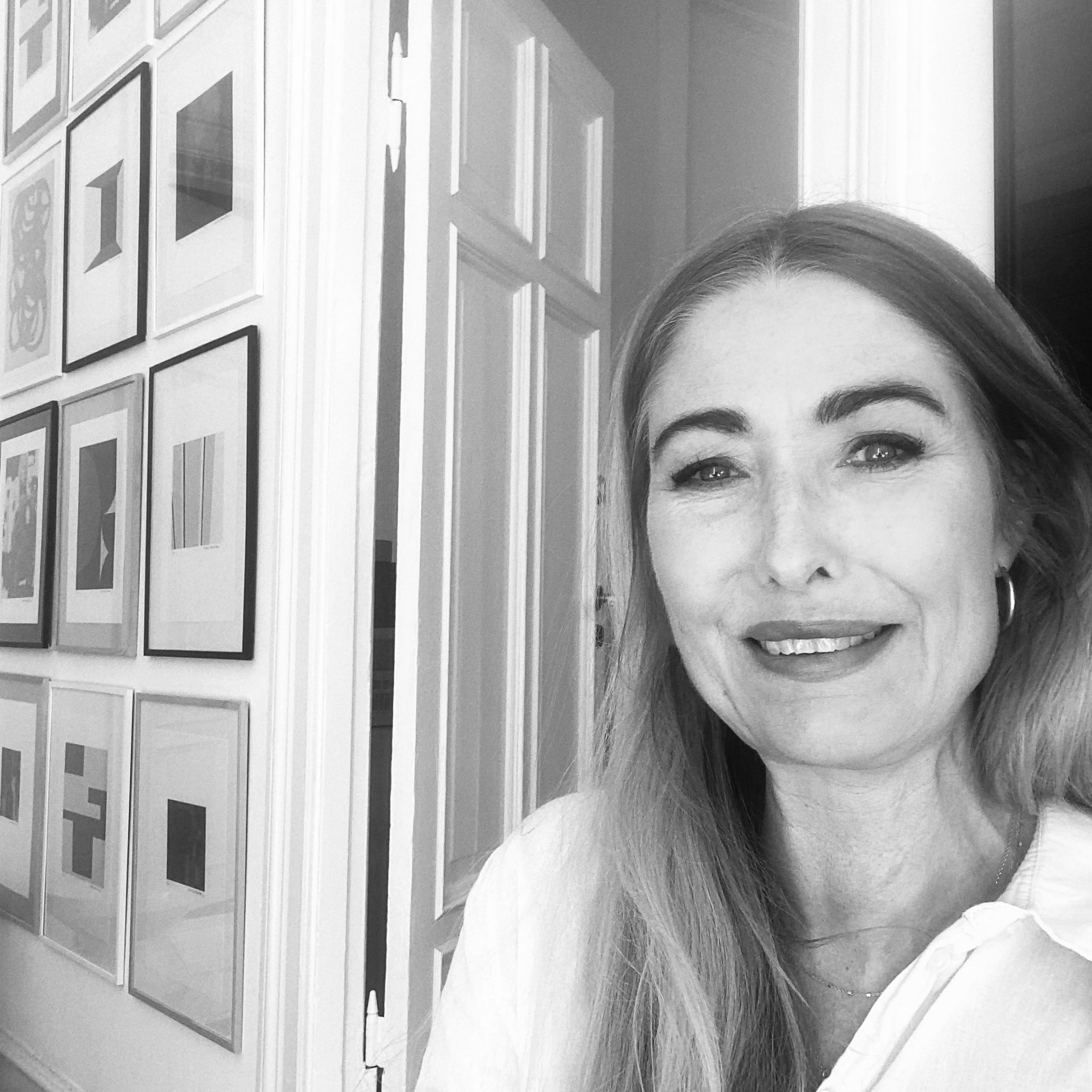 Strong graphic background
Being a Graphic Designer with a natural sense of colour and composition, Mille Henriksen also assists companies in developing or redefining strong Corporate Identities and overall visual appearance.
Mille Henriksen Studio lies in the heart of Frederiksberg Copenhagen and is a playful mix of work base, gallery and shop.
Posters by Mille Henriksen