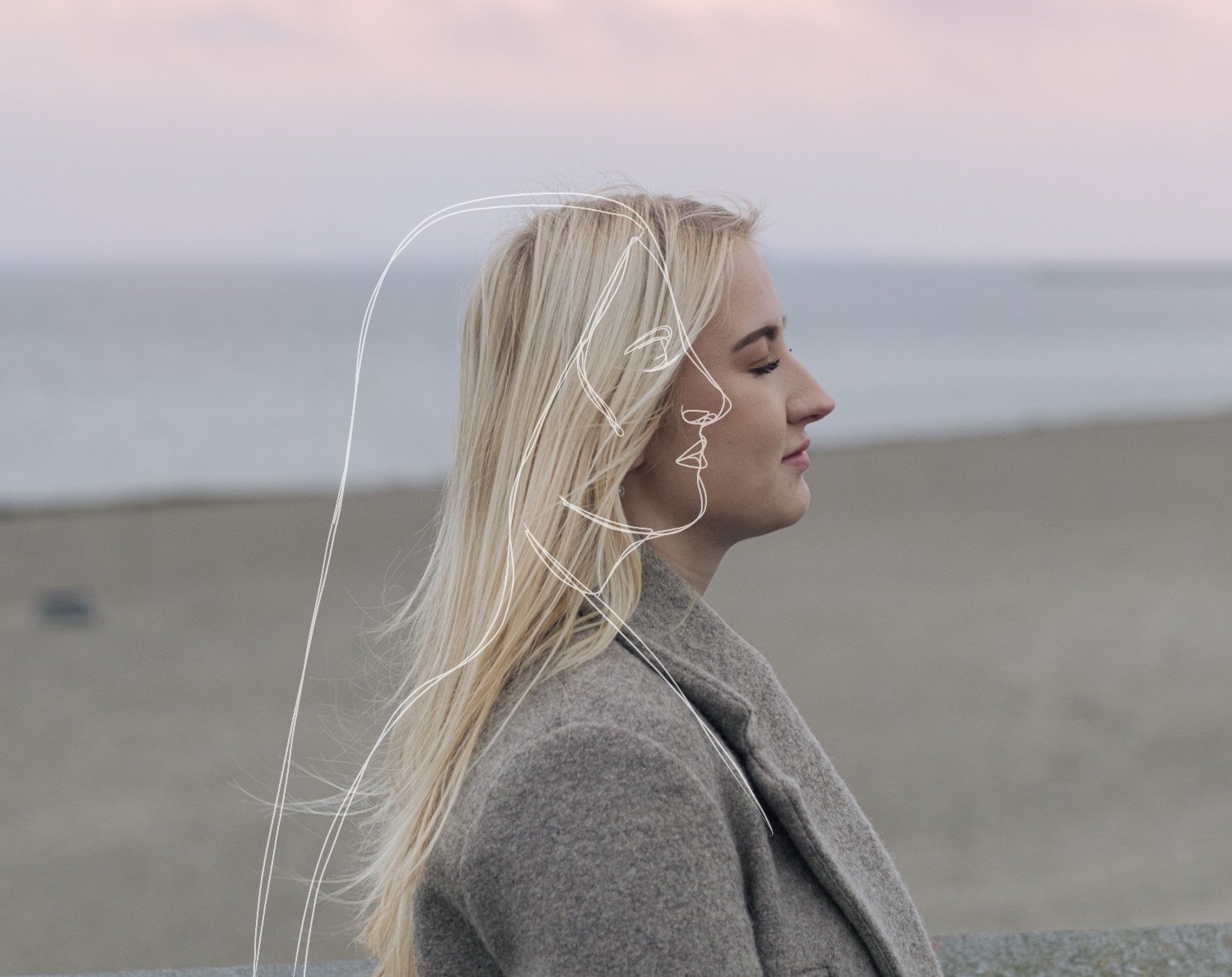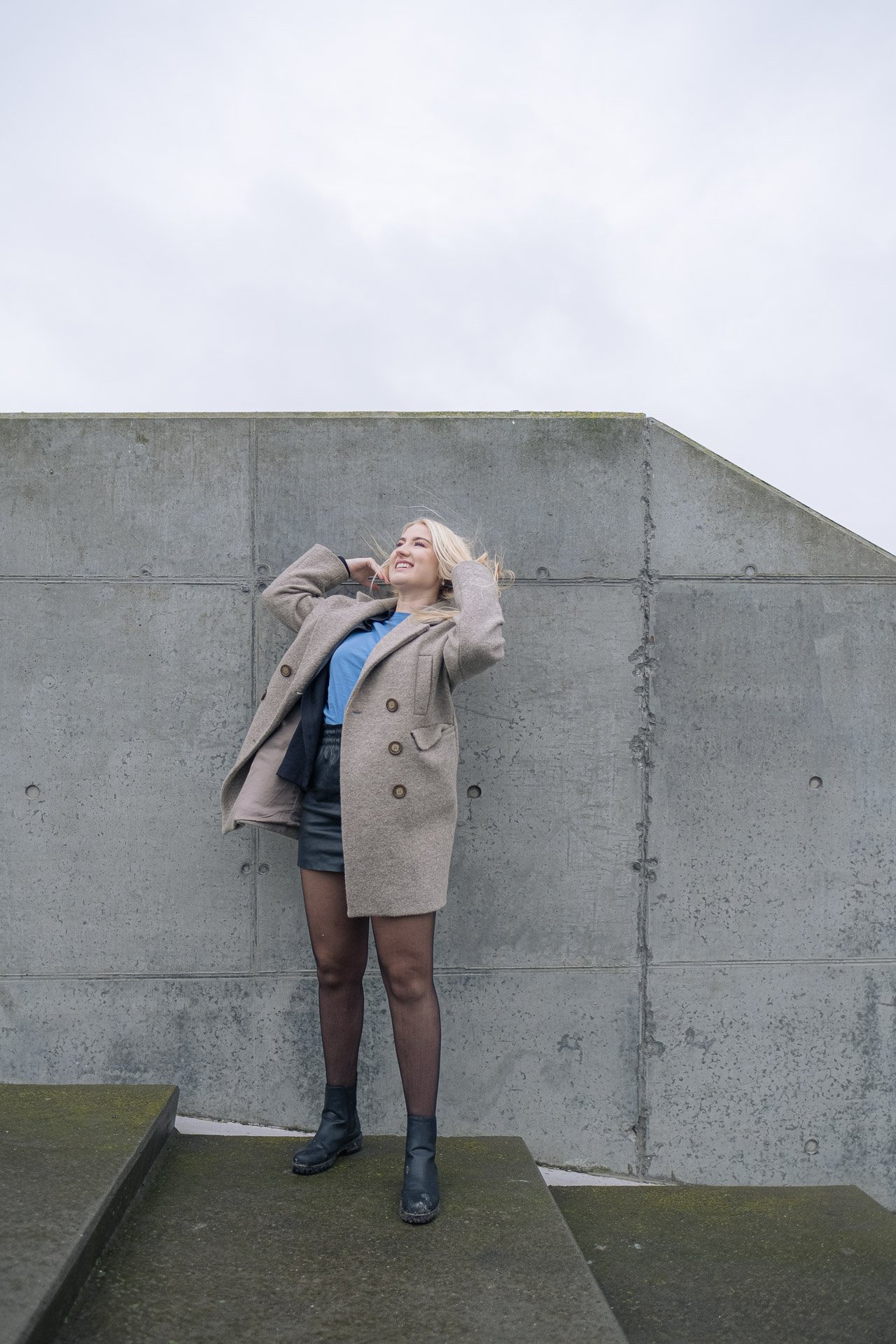 Nicoline Dau
Nicoline Dau is the artist behind the collection "Outlines of Cultures". Nicoline grew up in a small town on North Fyn, where it was shorter to home-grown potatoes at the farm than to primary school. In kindergarten, Nicoline drew unstoppably. If she wasn't drawing inside, she was drawing outside. She never let go of her passion, and now she has been drawing all her life.
A new city and a new adventure
She traded Fyn for Copenhagen at the age of 20. She wants to use this adventure to develop and live out her dreams of a life full of creativity. Dreams that stem from her grandmother, who loved to paint. Her grandmother's creative mind had a great influence on the first nine years of Nicoline's life. And so when Nicoline's grandmother passed away, it was a great honour for her to inherit her grandmother's art mediums, which Nicoline has used with great joy and pride to develop her skills in the arts.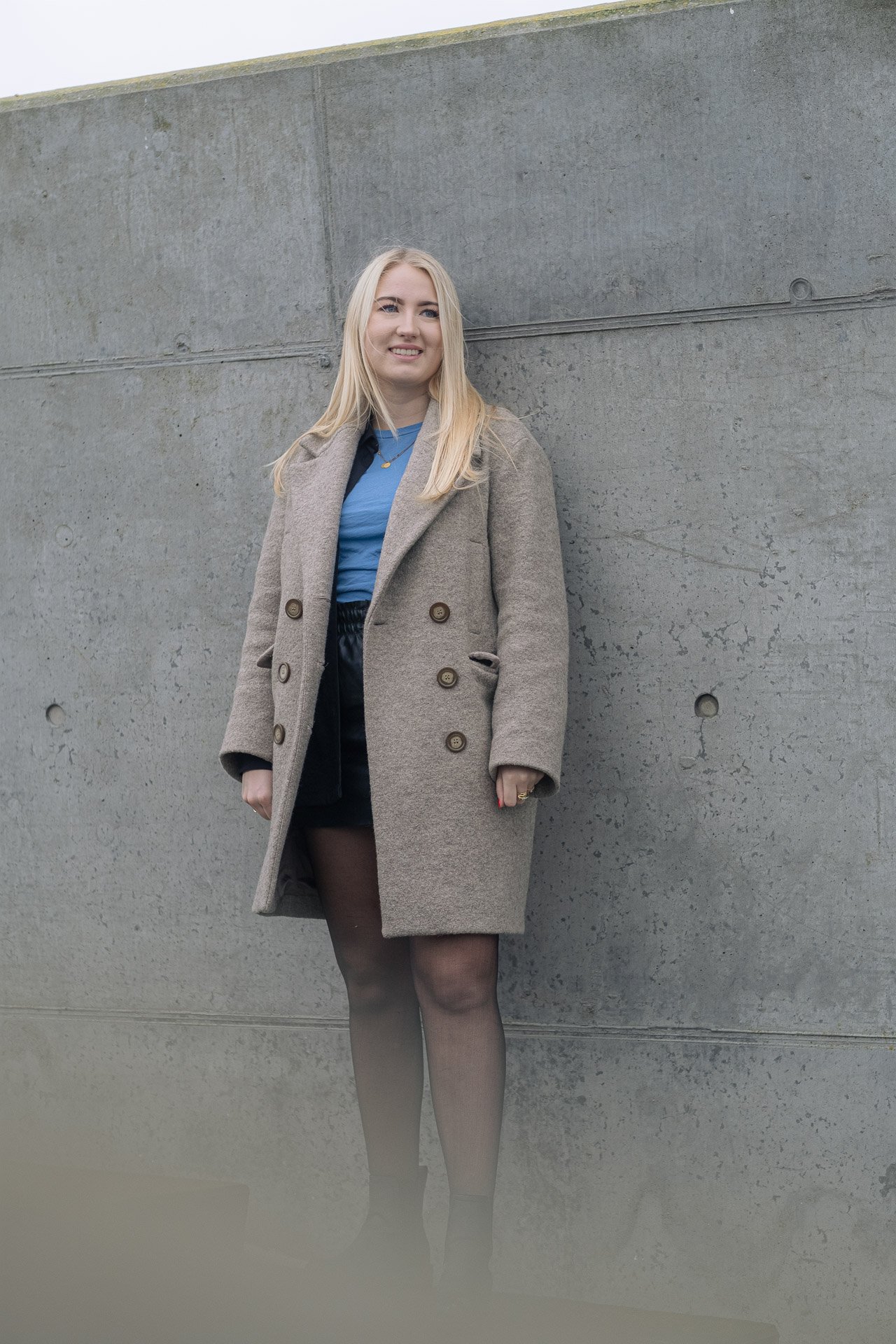 A world full of culture
We live in a world where cultures other than one's own can be daunting for some. But Nicoline Dau has chosen to focus on the beauty in differences. You can choose the one you belong to, the one you know, the one you have travelled to or the one you think is beautiful. Nicoline Dau has grown up with knowledge of several cultures, and for her, it has always been incredibly exciting, fascinating and beautiful.