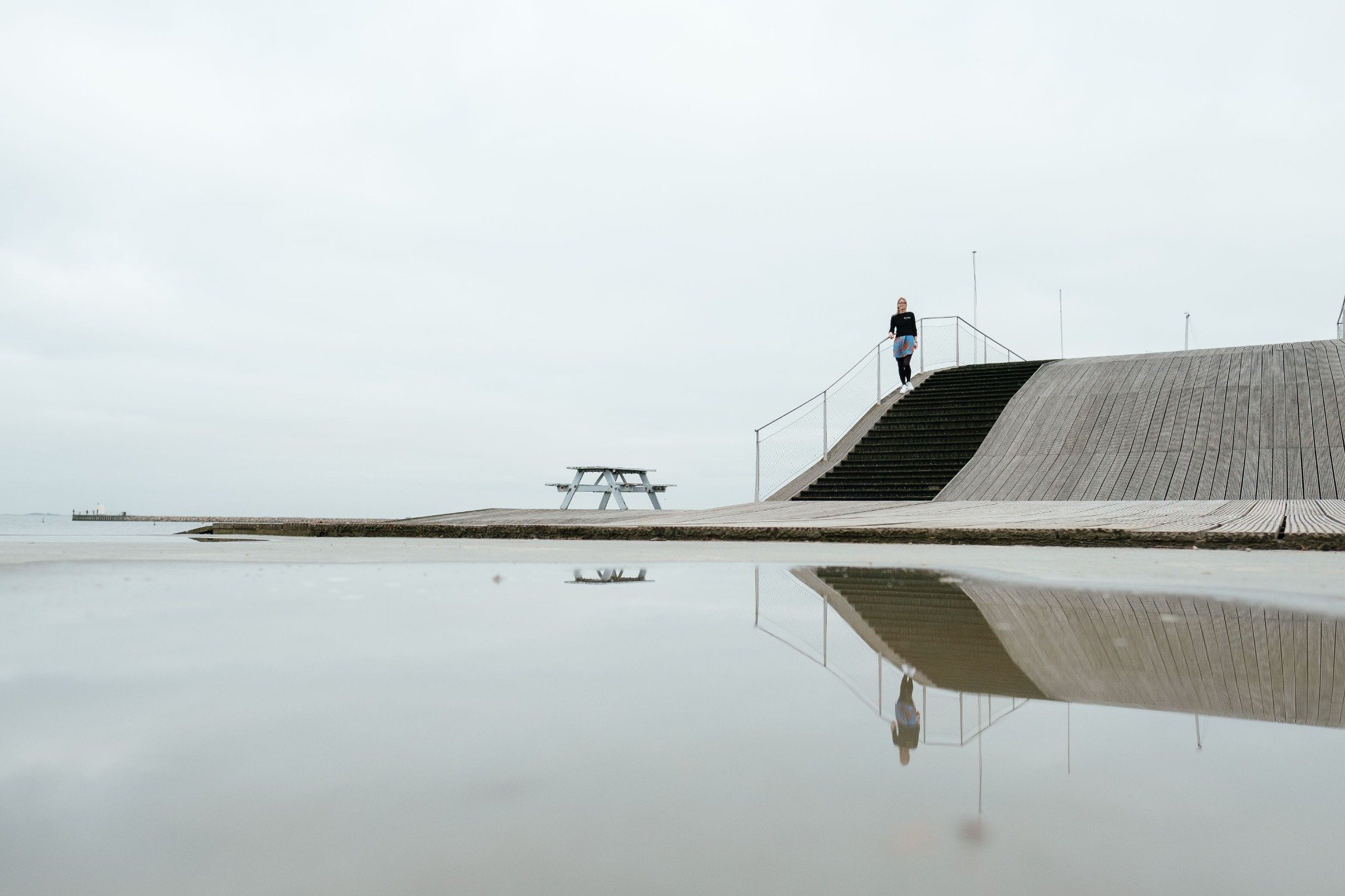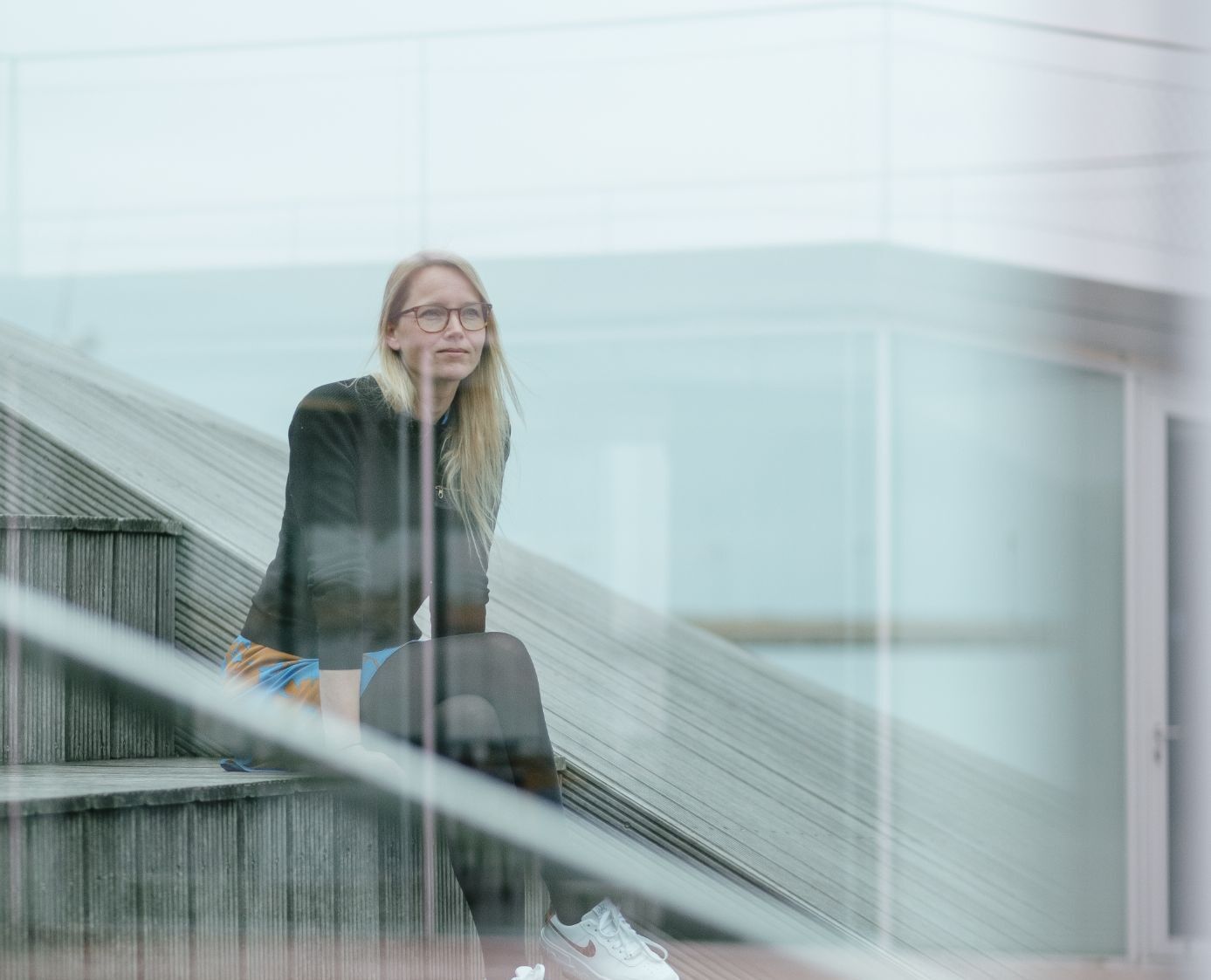 Tedzukuri
Under the artist name Tedzukuri, Julie designs posters with a simple and graphic expression. Much of her inspiration comes from architecture as well as geometric shapes and patterns. As an artist, she works a lot with how the interplay of contrasts can create interesting shapes and expressions. On a daily basis, she uses her creative skills as a digital designer in a Danish company.
Inspired by architecture and design
Julie lives in Copenhagen but grew up in a small town in Norway, where all her savings were spent in the local hobby shop. She has been doing small creative projects, painting and drawing for as long as she can remember. She has never been able to stop expressing herself creatively, which is why it came naturally to her to study architecture and design. For Julie, art has always been a free space where she has been able to express her creativity without rules and restrictions.