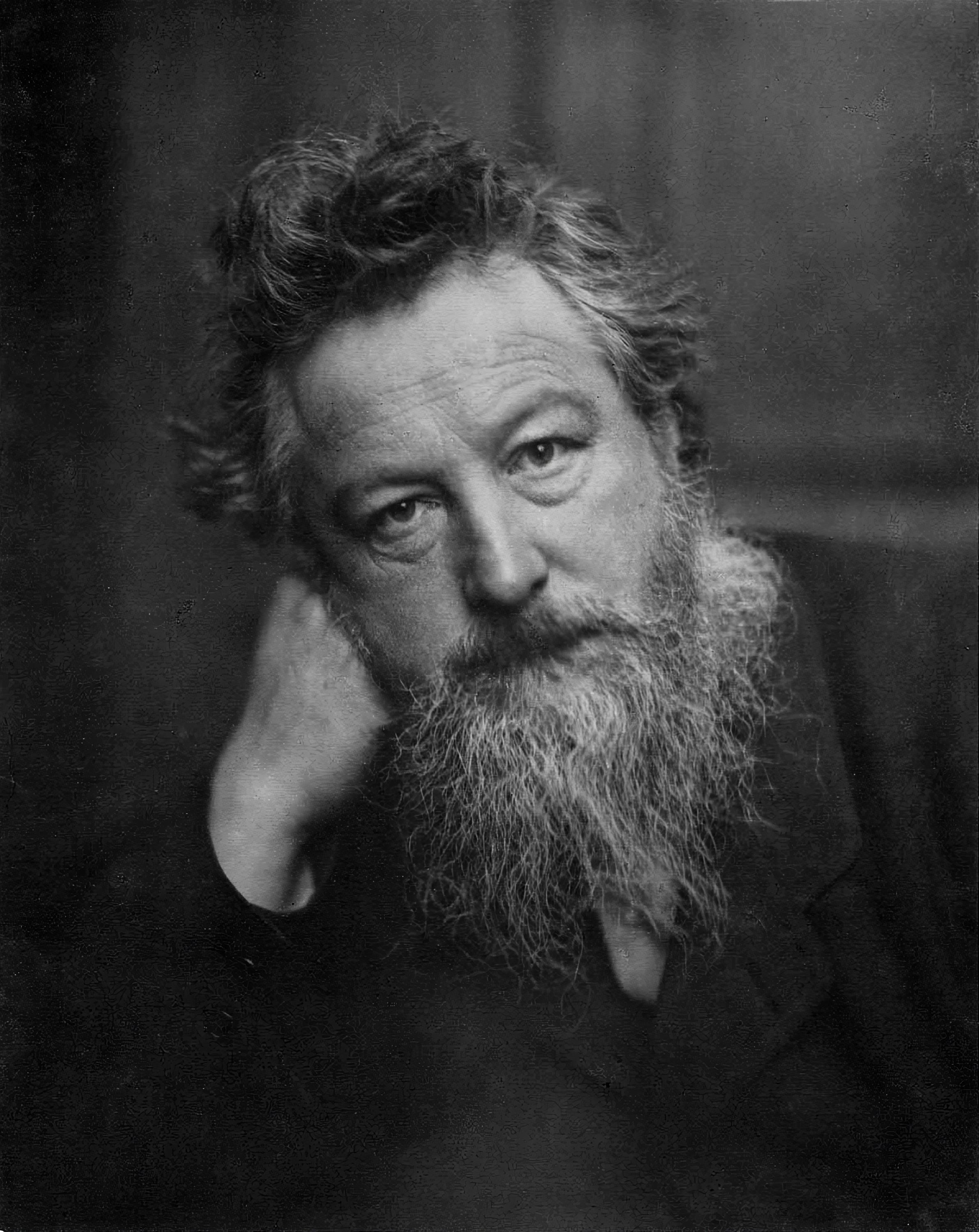 William Morris and Peléton present you with a selection of vintage posters
William Morris (1834-1896) was involved in a variety of professions. He was an artist, craftsman, designer, writer, poet, translator, publisher and socialist. William Morris's father was the son of a weaver - this trade was handed down from generation to generation for many years.
Morris developed a passion for art and became an apprentice at the age of 14. He learned to be a decorator and watercolour painter and became involved in designing stained glass windows. Some of his most famous works of art have been refurbished and reproduced by Peléton into vintage art posters that fit current design trends.
Beautiful art posters with William Morris floral patterns
Morris' vintage floral patterns are well suited to interior design. His vintage posters are so easy to hang on any wall because they come in 3 different sizes. The posters with his patterns are available in sizes 30x40 cm, 50x70 cm and 70x100 cm. They are printed on high quality art paper. His timeless style fits well with both classic and modern interiors.
His understanding of designing art for a home was excellent and he was able to create artworks that could be used for any purpose. William Morris' posters are available as a set, and each vintage poster features different floral patterns in different colours. The posters in beautiful vintage style are good to decorate in your living room, kitchen, bedroom or even bathroom.