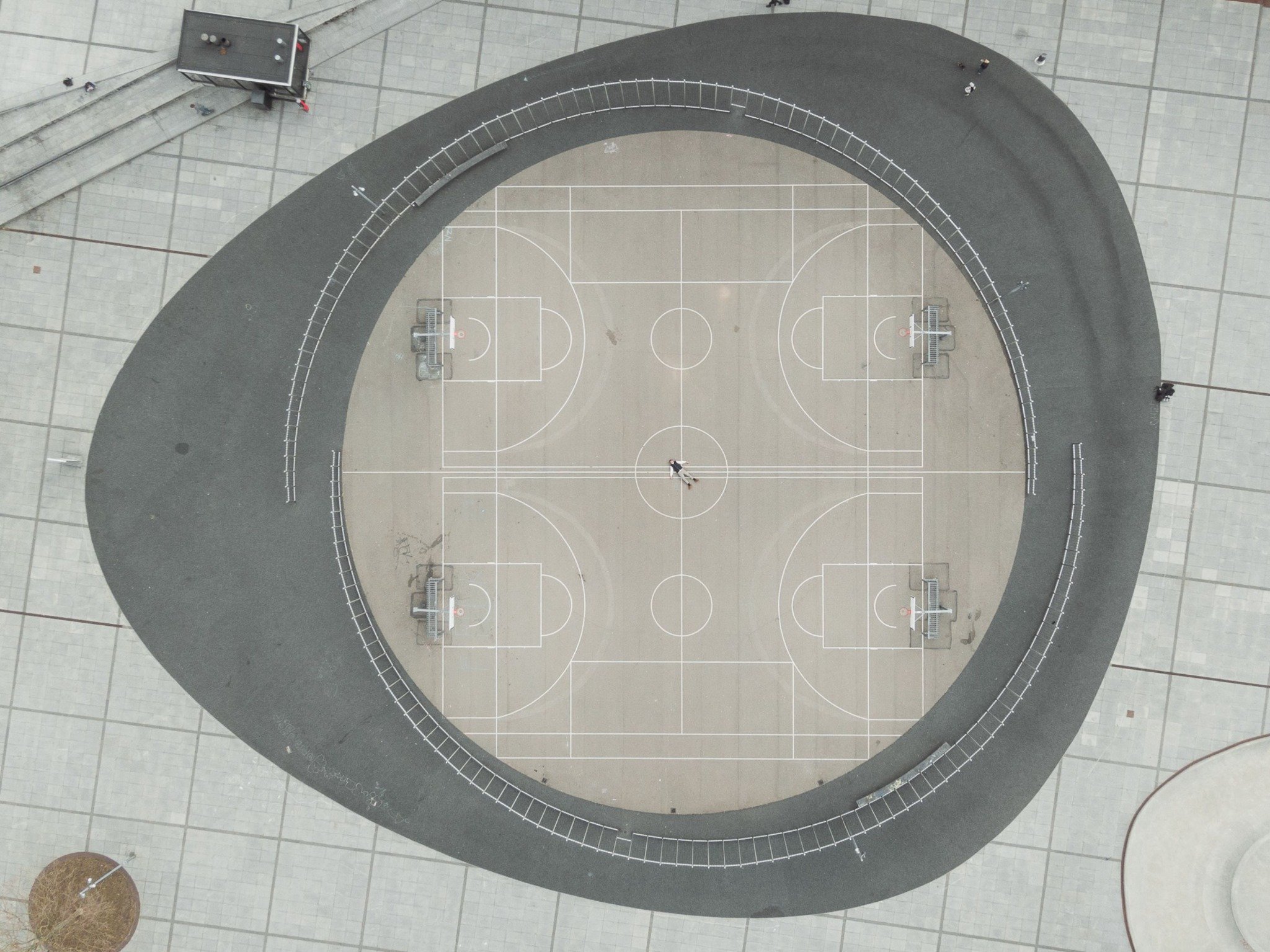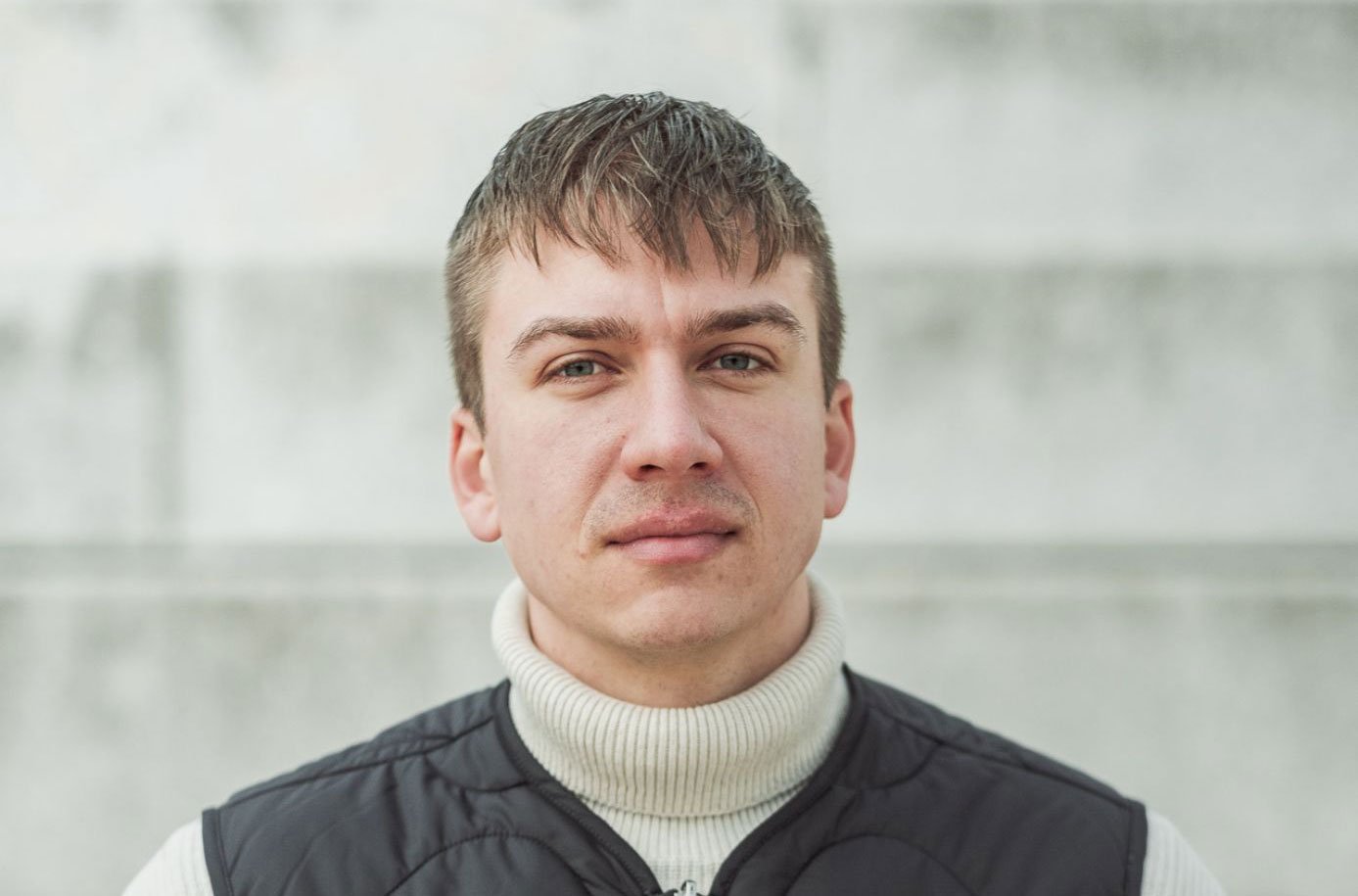 Aske Jørgensen
Aske Jørgensen is the artist behind the collection "Morgenstund". He was born and raised in Roskilde, where his dream was to become a sports star. However, his time in high school turned his life, and future dreams, around. It was the launch of a new social media that laid the foundation for his further career as a photographer.
Doubt made him strong
Aske was employed as a photo assistant. However, they doubted whether he wanted to be a photographer, and fired him. Aske says: "I was devastated and spent months processing it - because I WANTED to be a photographer. So I decided afterwards to start my own company where I could pursue my dream."
Instagram started the journey. It's where he found inspiration, tested ideas and shared his stuff with others. It was this platform that shaped and educated him, into the artist he is today.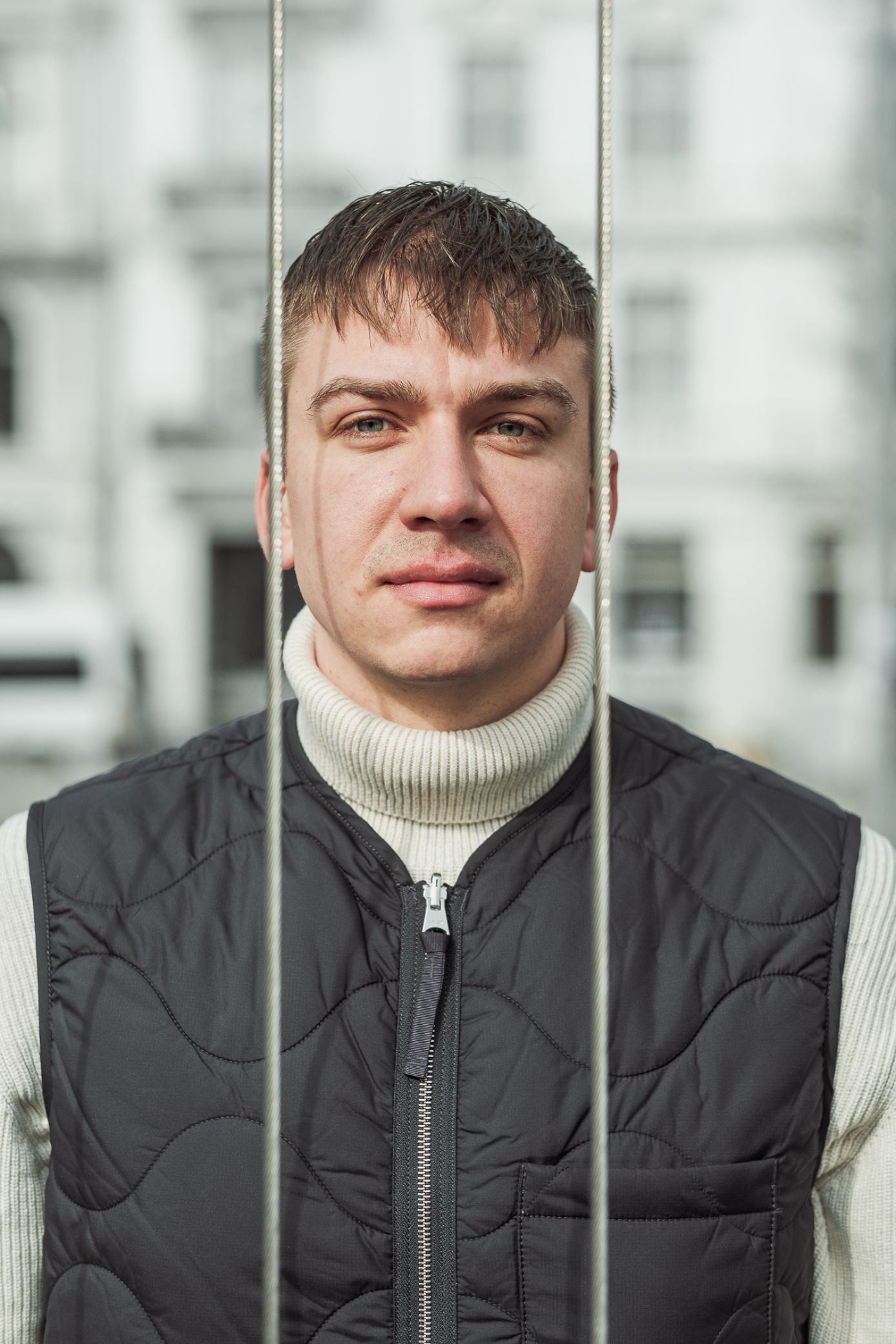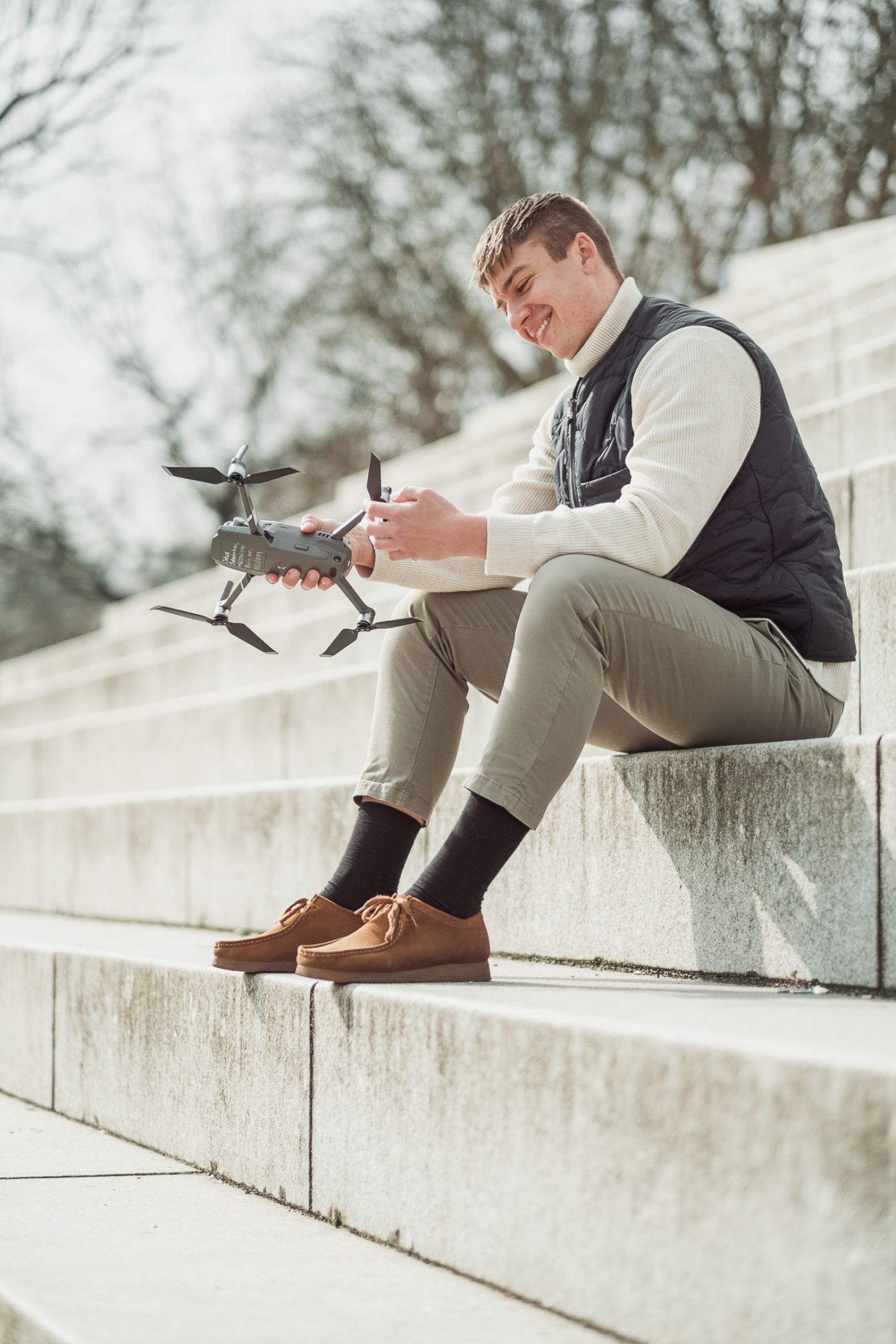 Is there such a thing as the perfect picture?
The biggest driving force for him is to see the finished product, that is, to create something that satisfies his eye. However, it's also the whole process leading up to the finished product; all the nerdiness, the planning, the patience, the quirky thoughts and giving things his touch in post-editing.
"Is there such a thing as the perfect picture?" He often asks himself. It's that wonder that drives him. That nothing is perfect. That you can always improve.
You can plan as much as you like, but it's often when you find the right composition, and keep going until it works, that the best work comes out. When you wait for the light to turn yellow, red, orange, purple and blue at the same time and the magic hits. Just where the real sky shows up. It is with patience that magic is made. Patience is a keyword, and being patient pays off. Aske doesn't stop until he knows he's got what he set out for before he left home.