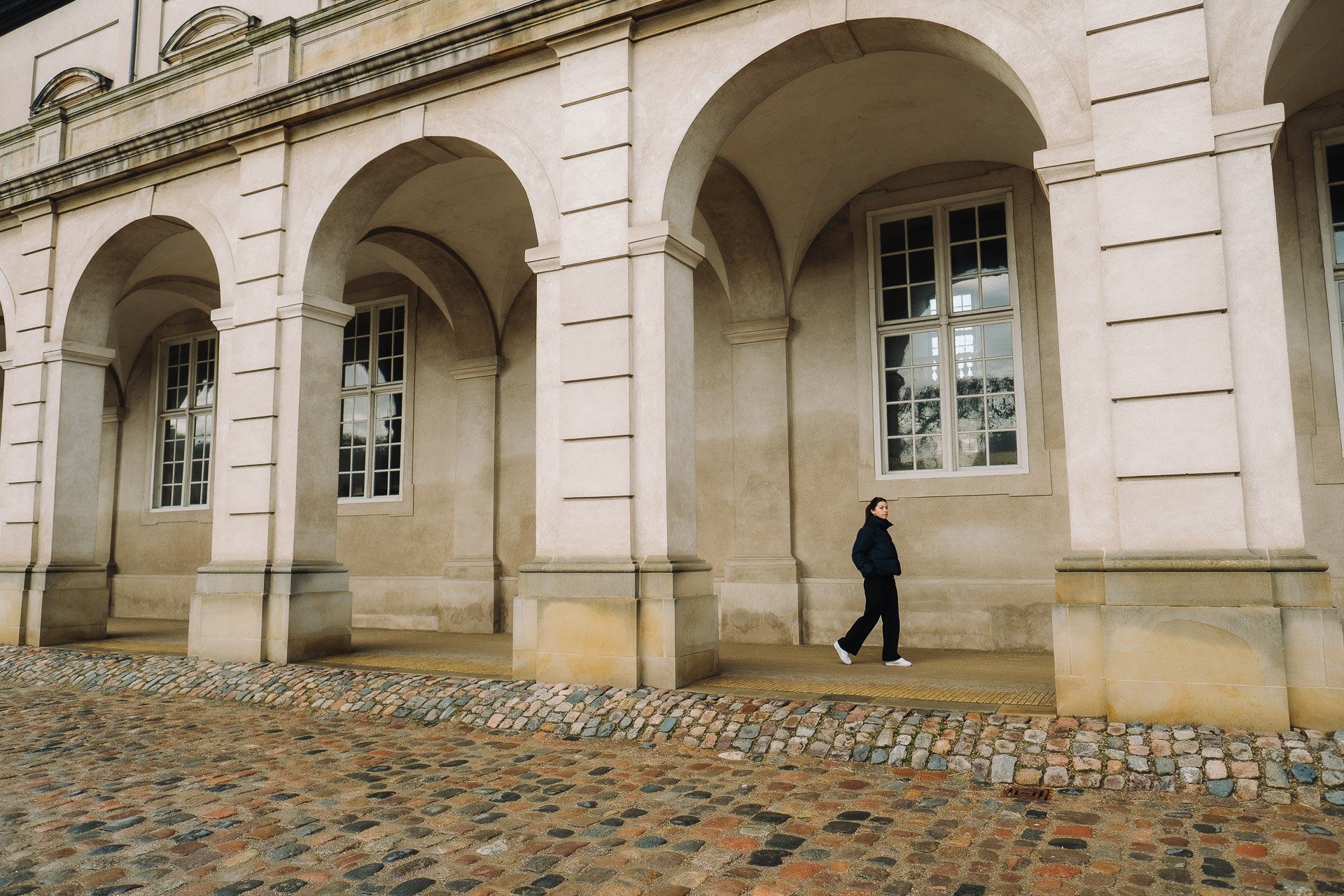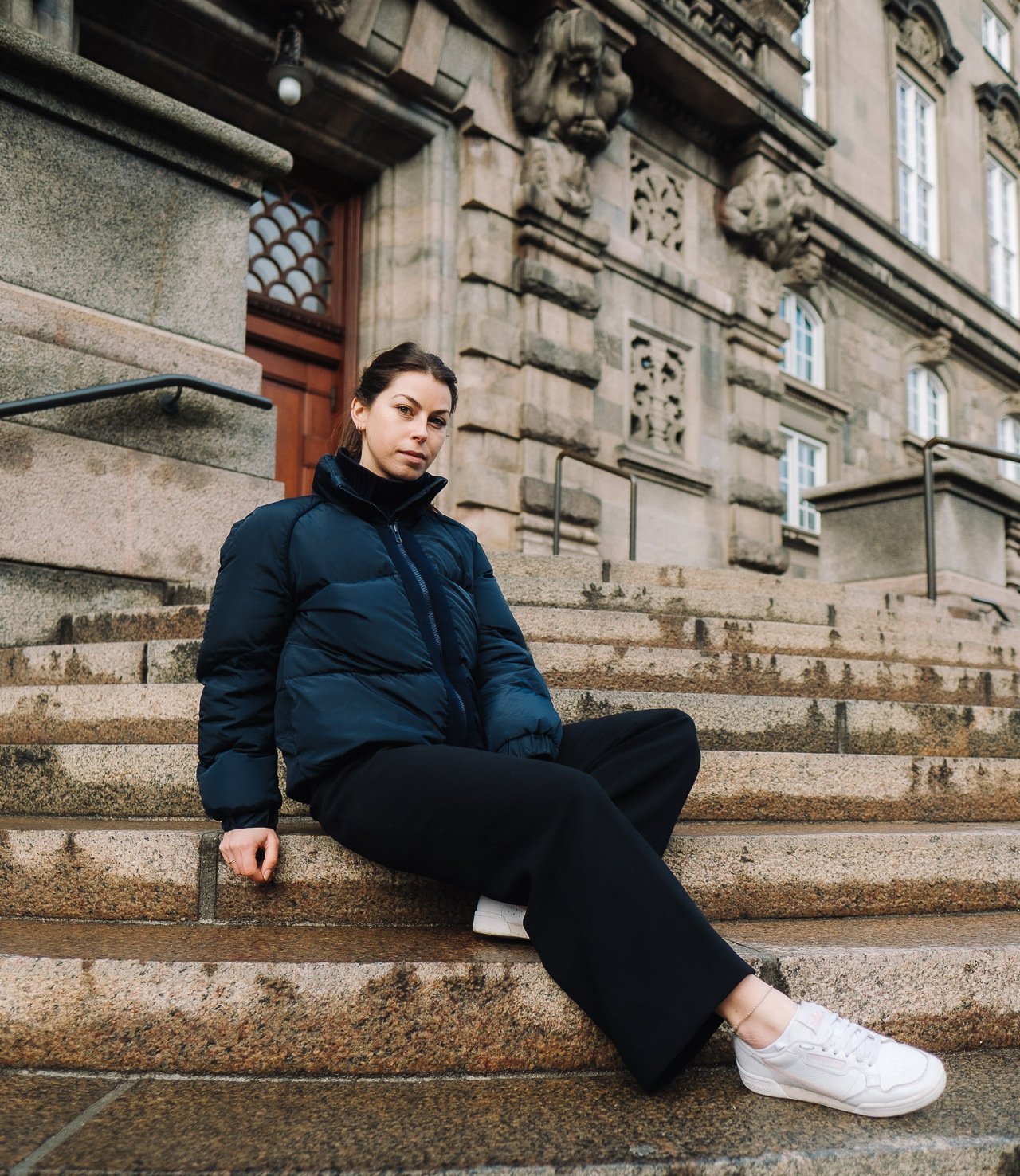 Julia Corradi
Julia is a Danish-French artist, born and raised in the countryside, not far from Paris. Her passion for art was born at a young age, exploring Parisian museums, galleries and every street every weekend. The quiet and natural environment of everyday life in the countryside gave her space to paint, draw and create throughout her upbringing. Eight years ago she moved to Copenhagen, where she has lived ever since.
Growing up in the landscapes that Claude Monet painted
Surrounded by natural surroundings and the "art de vivre à la française", rich in art and culture, allowed Julia to find the beauty and aesthetics in oil textures inspired by the Impressionist style. Living next to the Seine where Monet established his art, these are the same surroundings that inspired Julia to paint her first oil paintings, shaping the landscapes in the art lessons she took in the small town where she grew up.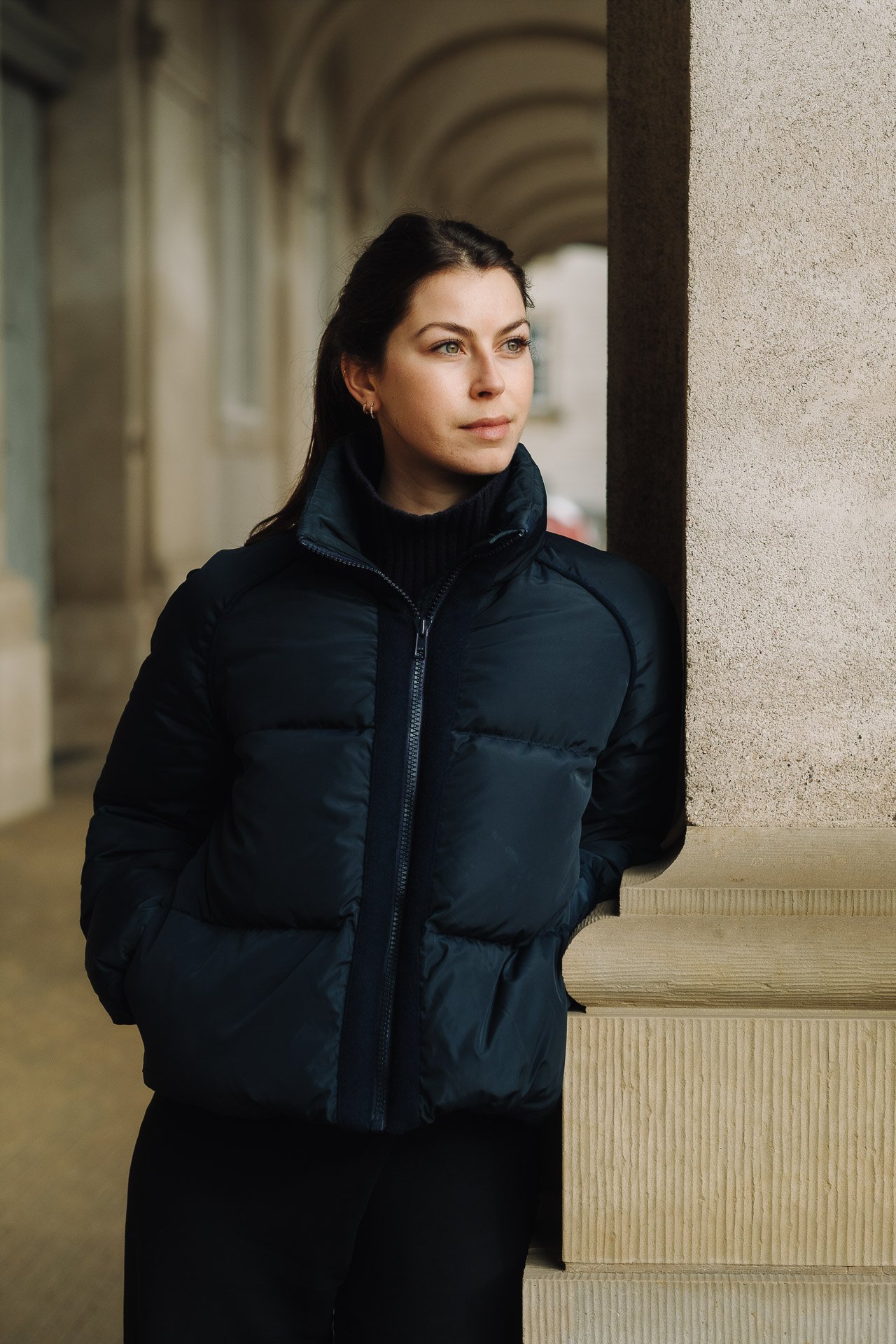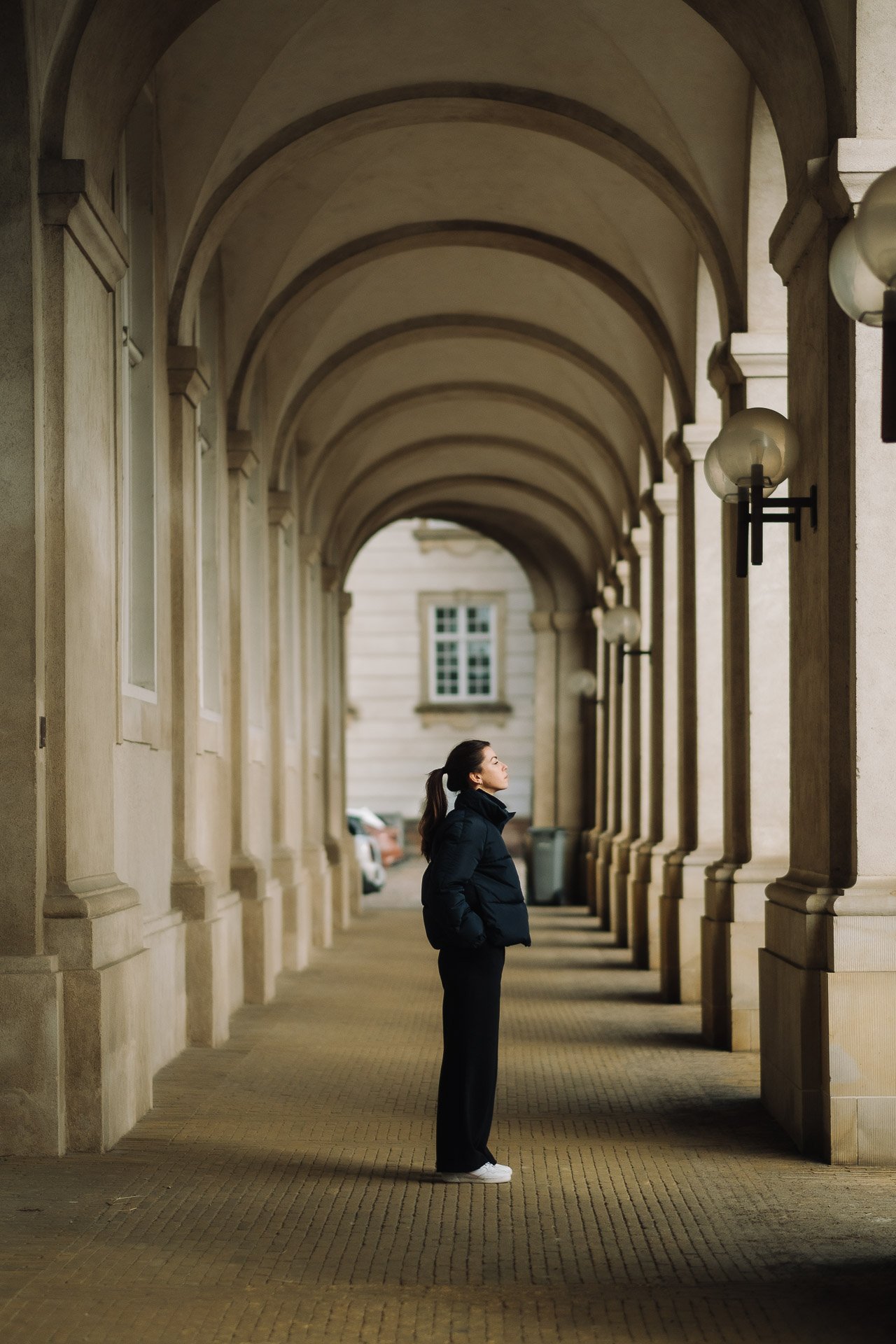 A passion for analogue photography
Analogue photography holds a special place in Julia's heart. When she creates, she is first inspired by what she sees, and she often captures what she sees through the lens. She starts by associating the image with memories. It might be the feeling she had when she took the picture, or how she feels when she looks at it now. She may connect the image to a story that someone has shared with her that is relatable to her. For her, it's about making connections with art. The same way she connects with art herself.