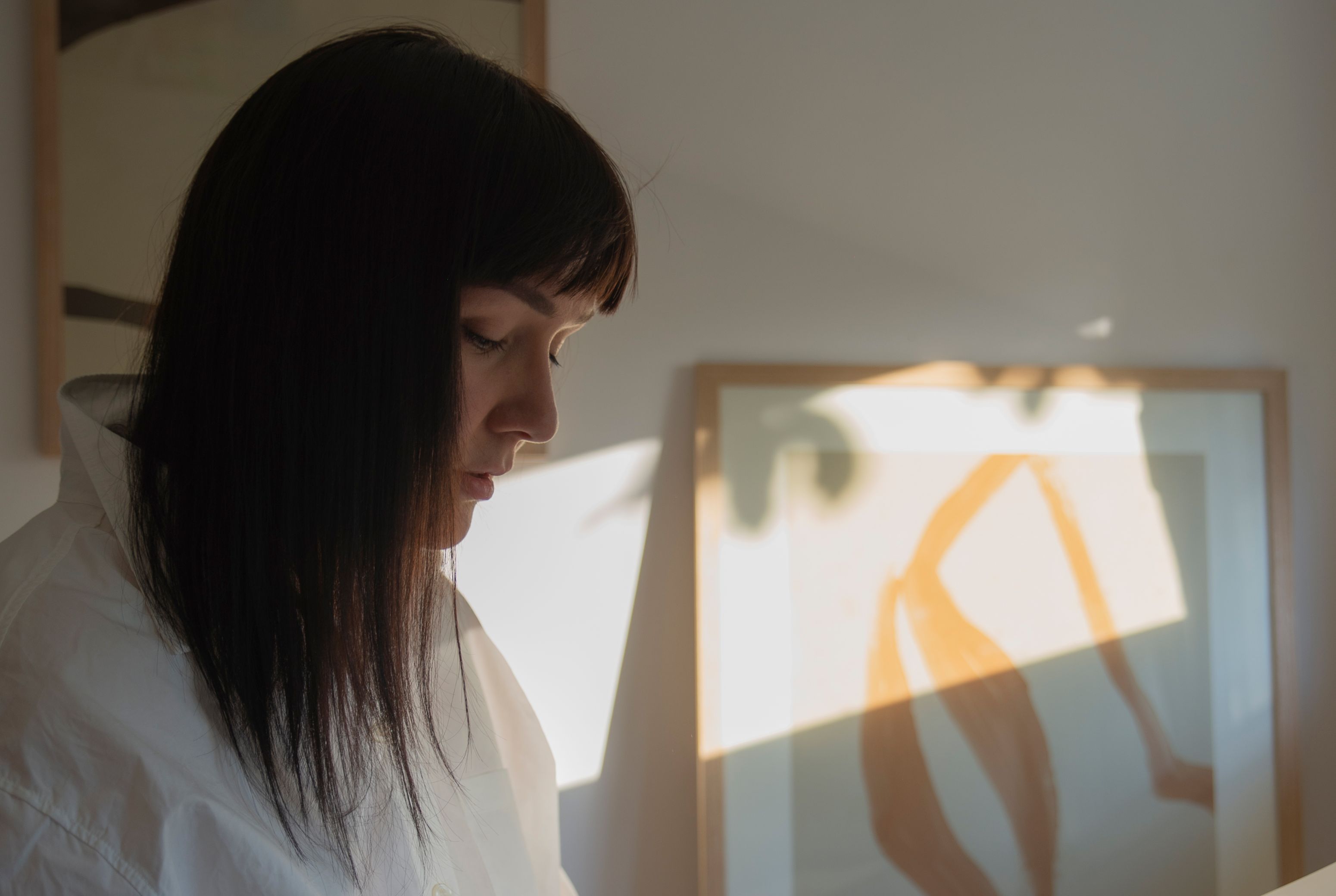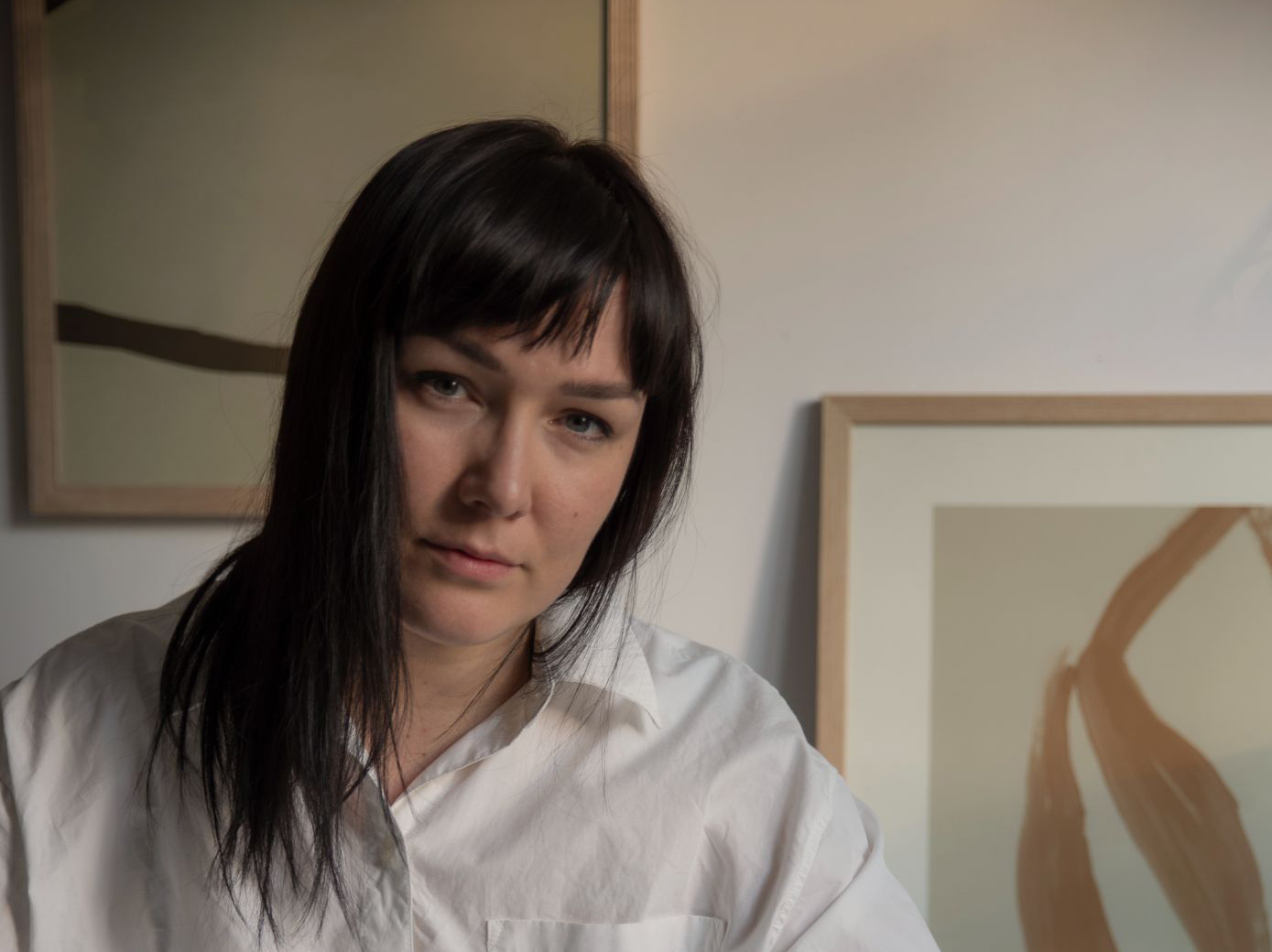 Karolina Székely
Karolina's artwork is created by mixing hand-drawn elements and digital techniques with simple, bold, and organic forms. She has a strong interest in human nature and form. Her overall purpose is to create joy in creation through the balance of aesthetics.
Her Early Interests in Art
She showed strong interest in visual arts as a small child and she was fascinated by creating art and also by receiving the art of others. As a fellow art lover, her father took her to museums and exhibitions, and at home, great art books surrounded her. These experiences were the basis of her dream of doing what she truly loves: creating.
At the age of 22, she followed her heart and decided to quit university and follow her dreams. She became a freelance illustrator and designer, who mainly worked with self-created designs. When she turned 30, she opened an online shop to sell her designs to others, which have since been very successful for her.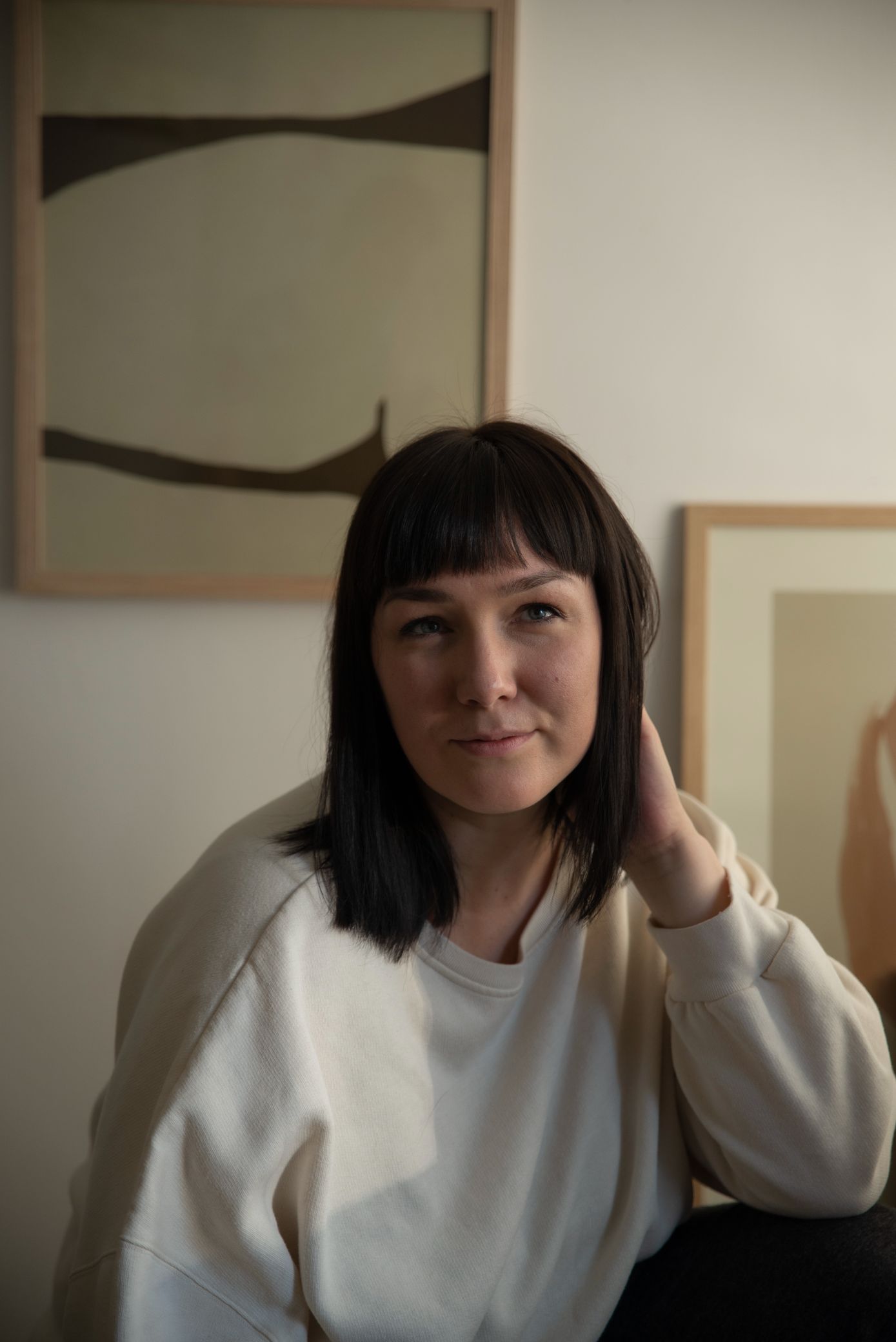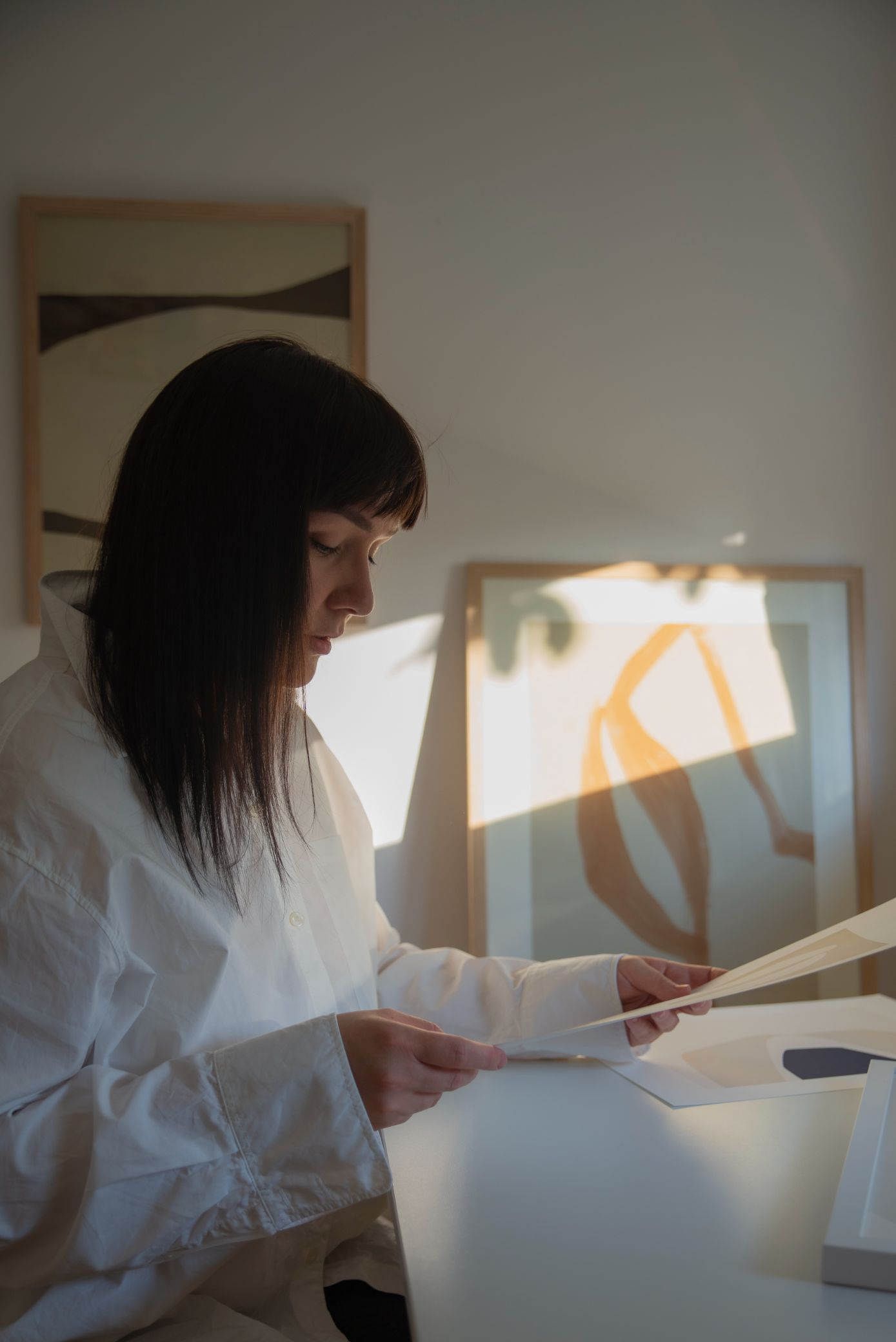 An Artistic Mix of Contemporary and Abstract
Karolina's work exemplifies a rare mix of contemporary and abstract art. Her works are positively wonderful because they incorporate natural shapes and textures with a touch of minimalism. She blends different types of media, such as hand-drawn elements in her digital pieces and uses what she has around in her creative process.
Karolina is a unique artist because she draws inspiration from multiple sources, namely sculptures, interior design, and natural organisms. She takes the simple, bold, and organic forms and combines them with delicate lines and textures for a balanced aesthetic. Her overall purpose is always the joy of creation. Karolina doesn't try to convey any messages or thoughts to the audience; instead, she tries to evoke emotions and create an aesthetically pleasing atmosphere.
Posters by Karolina Székely