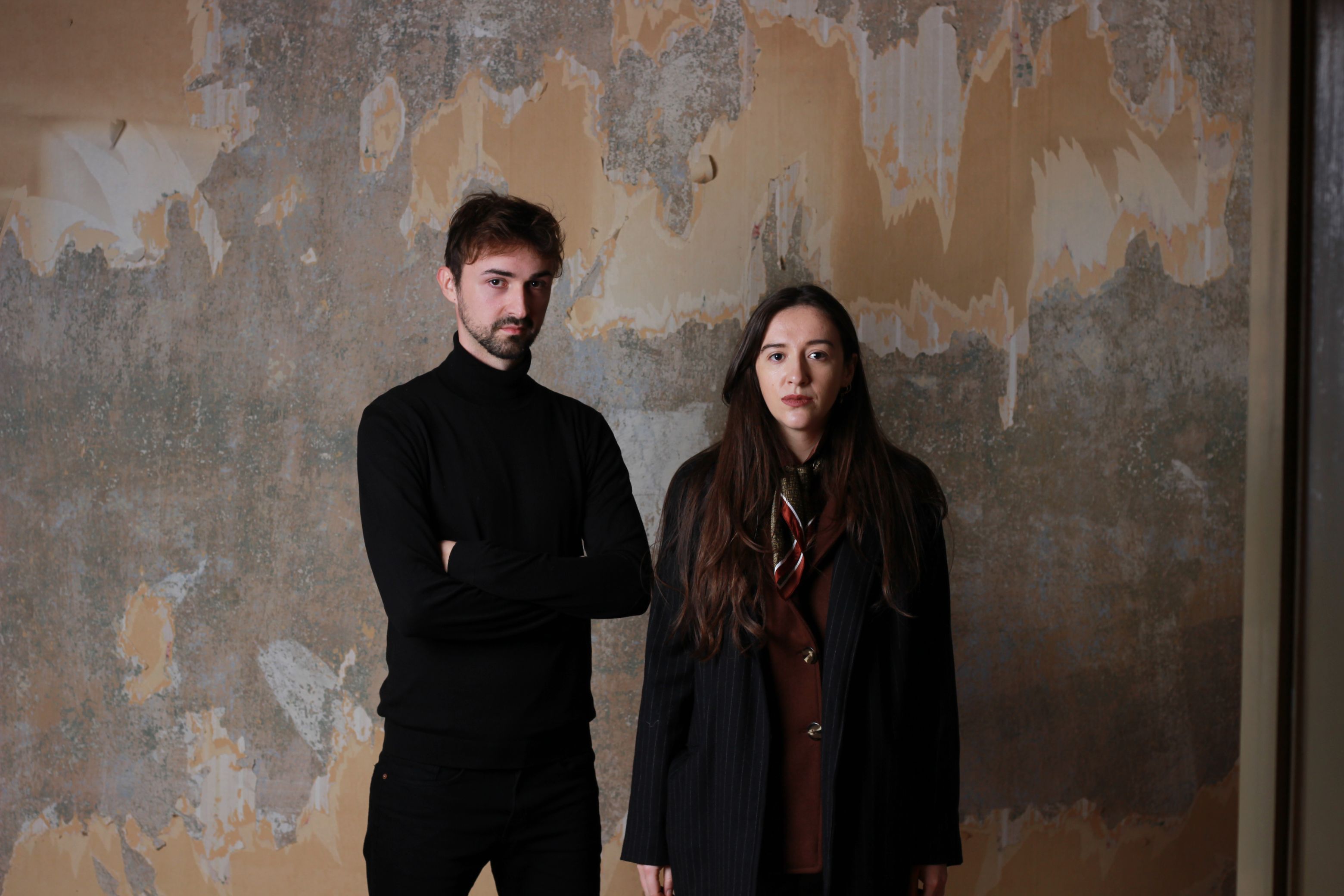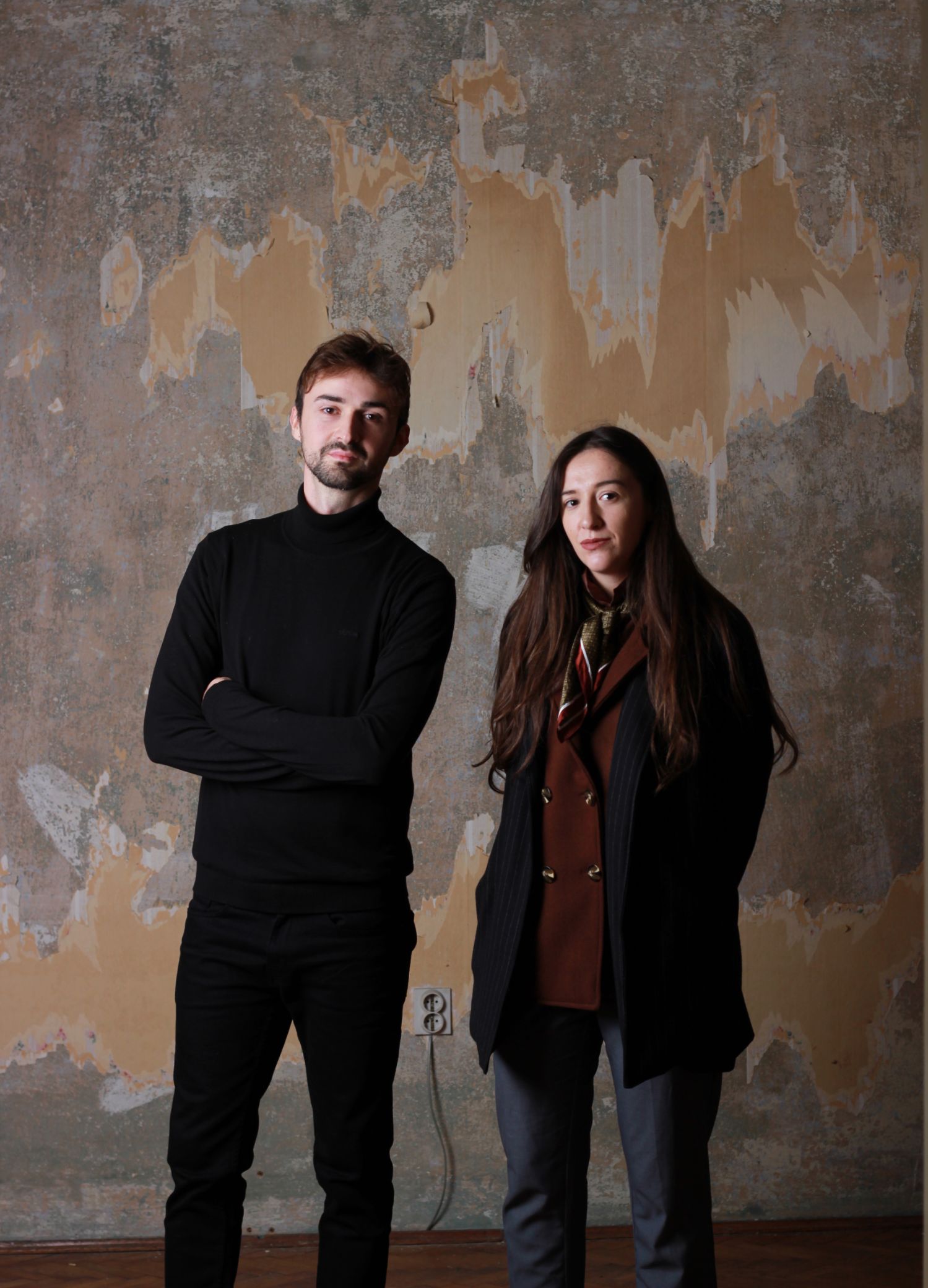 Maison Charlot
Located in the heart of Paris in the lovely Marais, Maison Charlot is a design atelier created by Croatian-origin designers Marijana and Bruno. The design duo is creating contemporary, yet timeless art prints to last and to be passed on. Their creations radiate with simplicity as if their intention was to calm us down and balance our fast-paced lives. The artists arrange eye-catching compositions using simple artistic shapes.
Everything starts with an idea, which develops endlessly
Marijana is educated in fine arts and holds a degree in fashion design. Bruno holds a degree in graphic design and sustainable design engineering. In the concept Maison Charlot, they are combining their experience and skills so the final result is a supreme quality design.
"It takes a lot of effort and time for an art print to get on the wall. The process is iterative where everything starts with an idea which we develop indefinitely.
We love to experiment with different styles and techniques and get out of our comfort zones. Generally, we have a clear vision of what we want to create because we spent a lot of time brainstorming and thinking about what is the next thing. It is important for us to find a balance between not repeating ourselves and staying true to our aesthetics."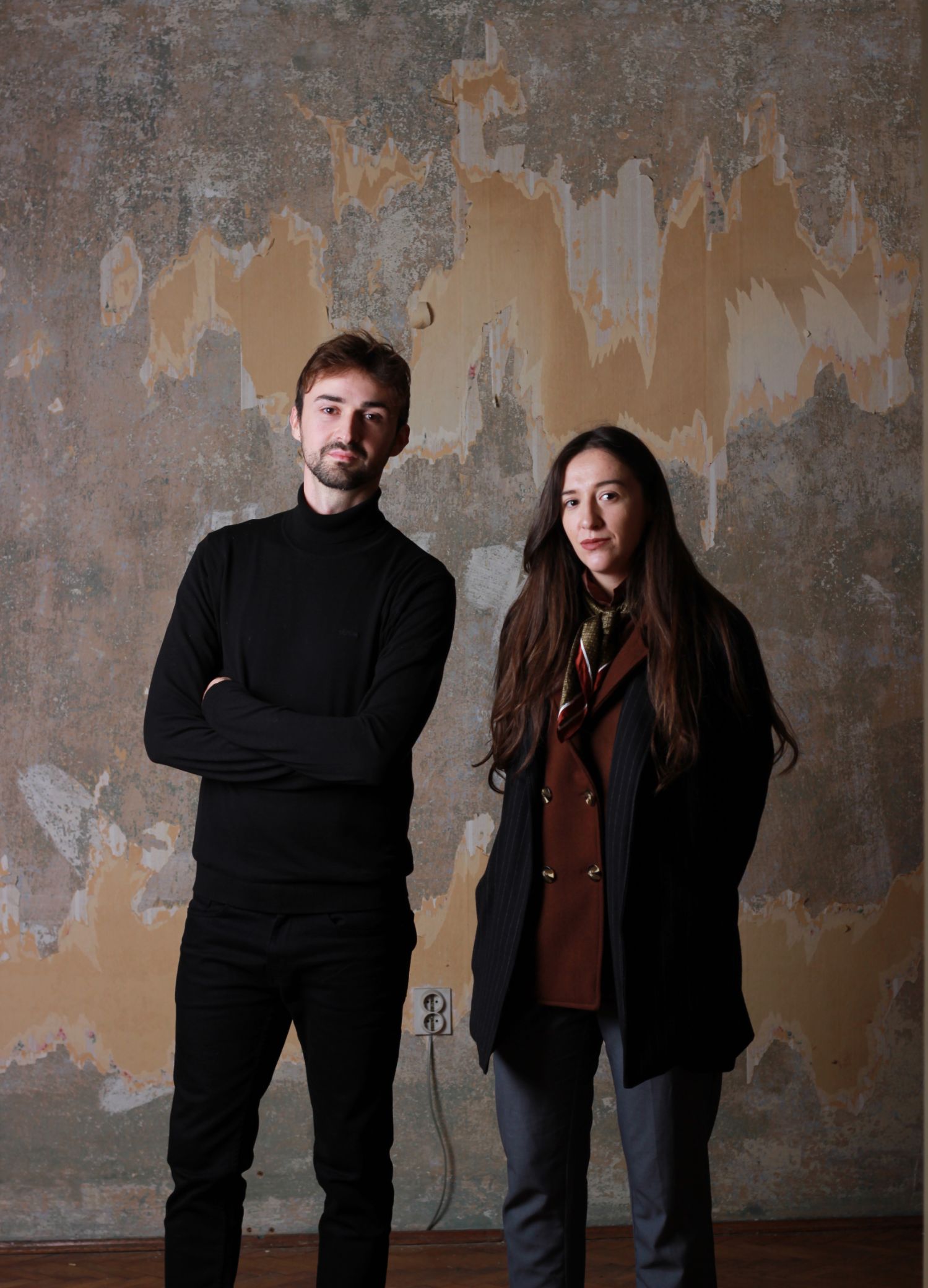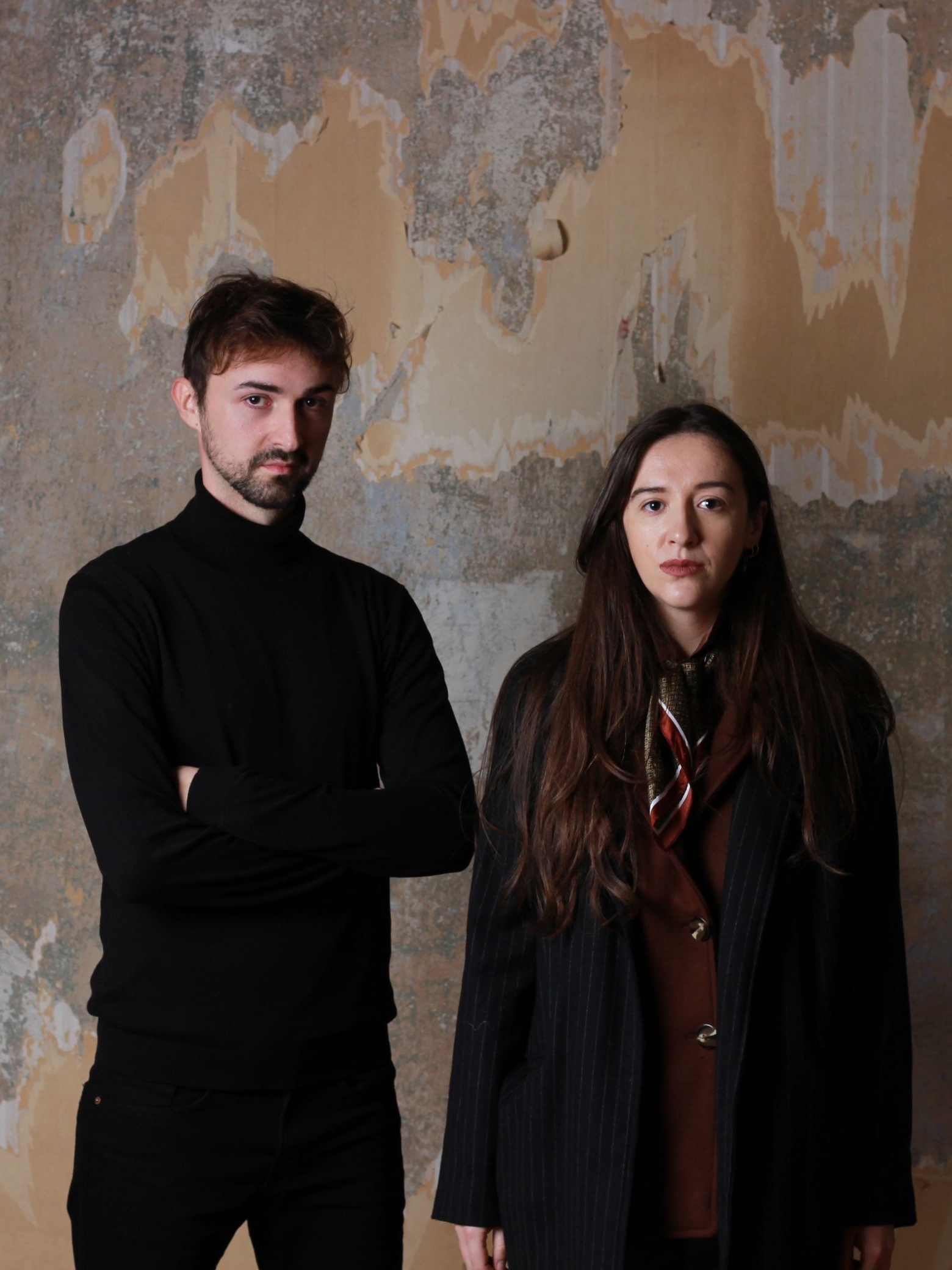 Maison Charlot returns to old creations
"One of our favourite things to do is to keep creations that didn't make the cut and later on get back to them. Some designs have potential but in some other time and mindset."
"I started professionally creating art posters in Copenhagen, while I was working for another poster company. Back then I was creating designs according to the creative director vision. Today for me Maison Charlot is a place of complete freedom of expression."
Posters by Maison Charlot