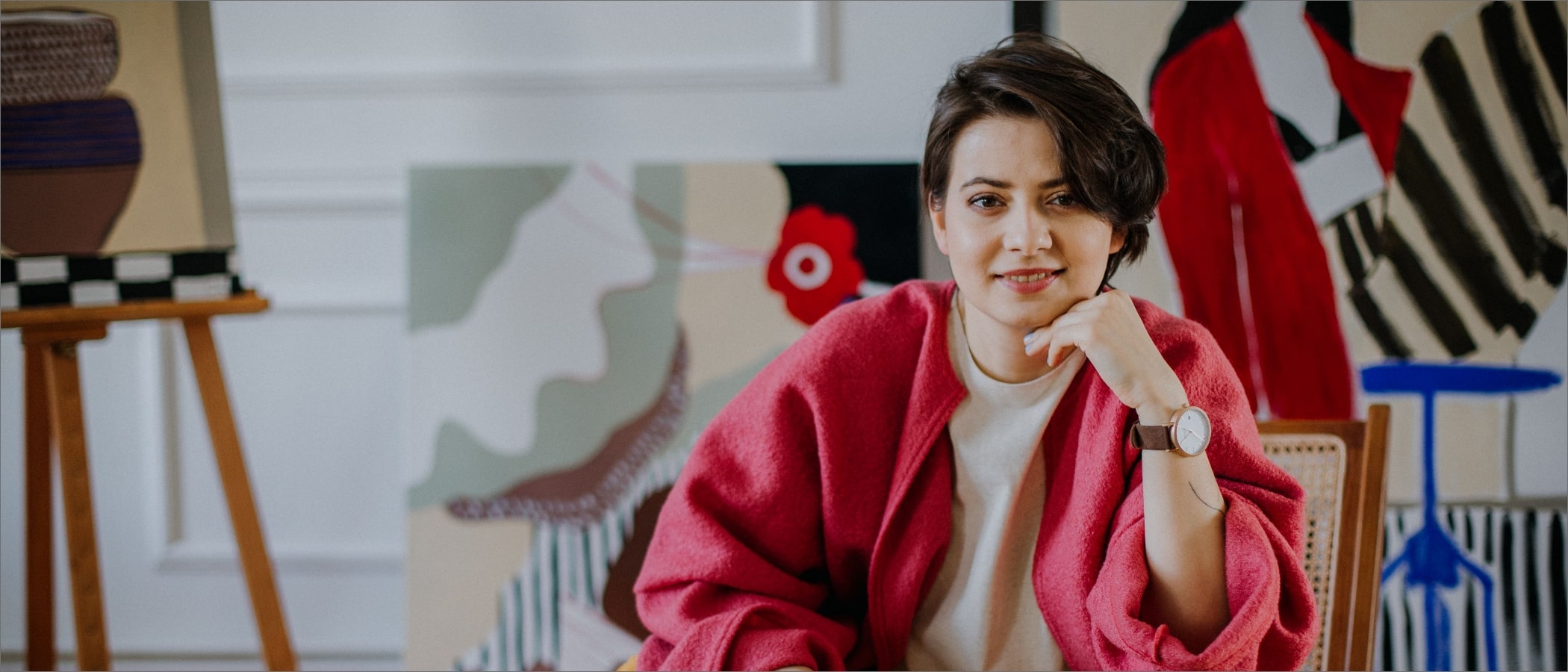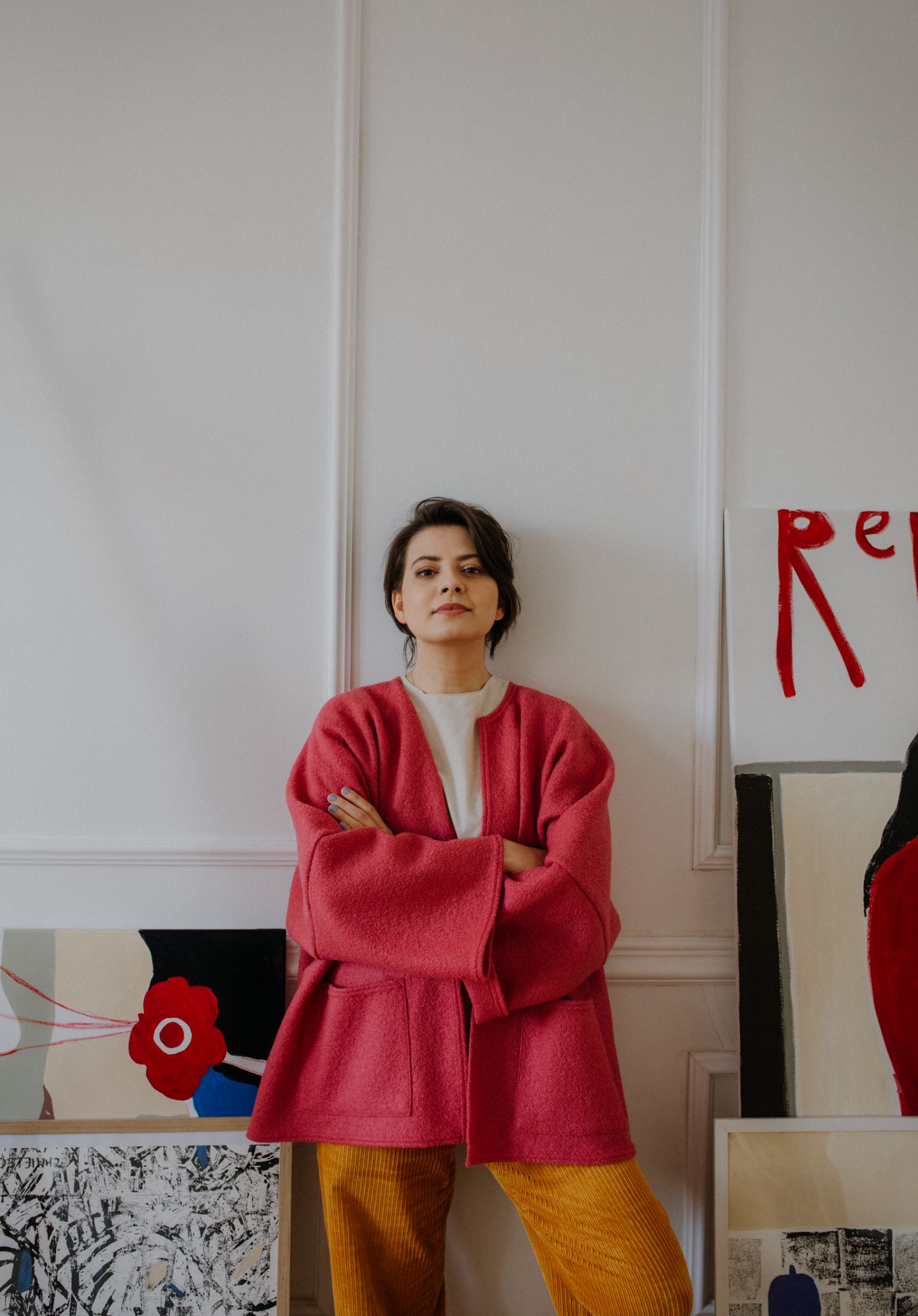 Marta Chmielecka
Marta is an emerging artist who is passionate about everyday beauty and creating unique artworks. In her works, she captures the beauty of ordinary objects and situations with bold colours and shapes.
Exploring the Creative Process of Painter Marta Chmielecka
Marta's passion for art has been a part of her life since she was a child, although only recently she decided to pursue it as a full-time career. Throughout her childhood and teen years, she filled countless notebooks with drawings and sketches of the places and people around her. Her works are strongly influenced by her travels around Europe, which taught her to admire the beauty in everyday objects and situations. Today, Marta continues to explore her creativity through painting and drawing and has developed a unique style that combines bold shapes, vibrant colours and an appreciation for simplicity. She also loves collecting items from Slavonic traditions and creating collections of related paintings.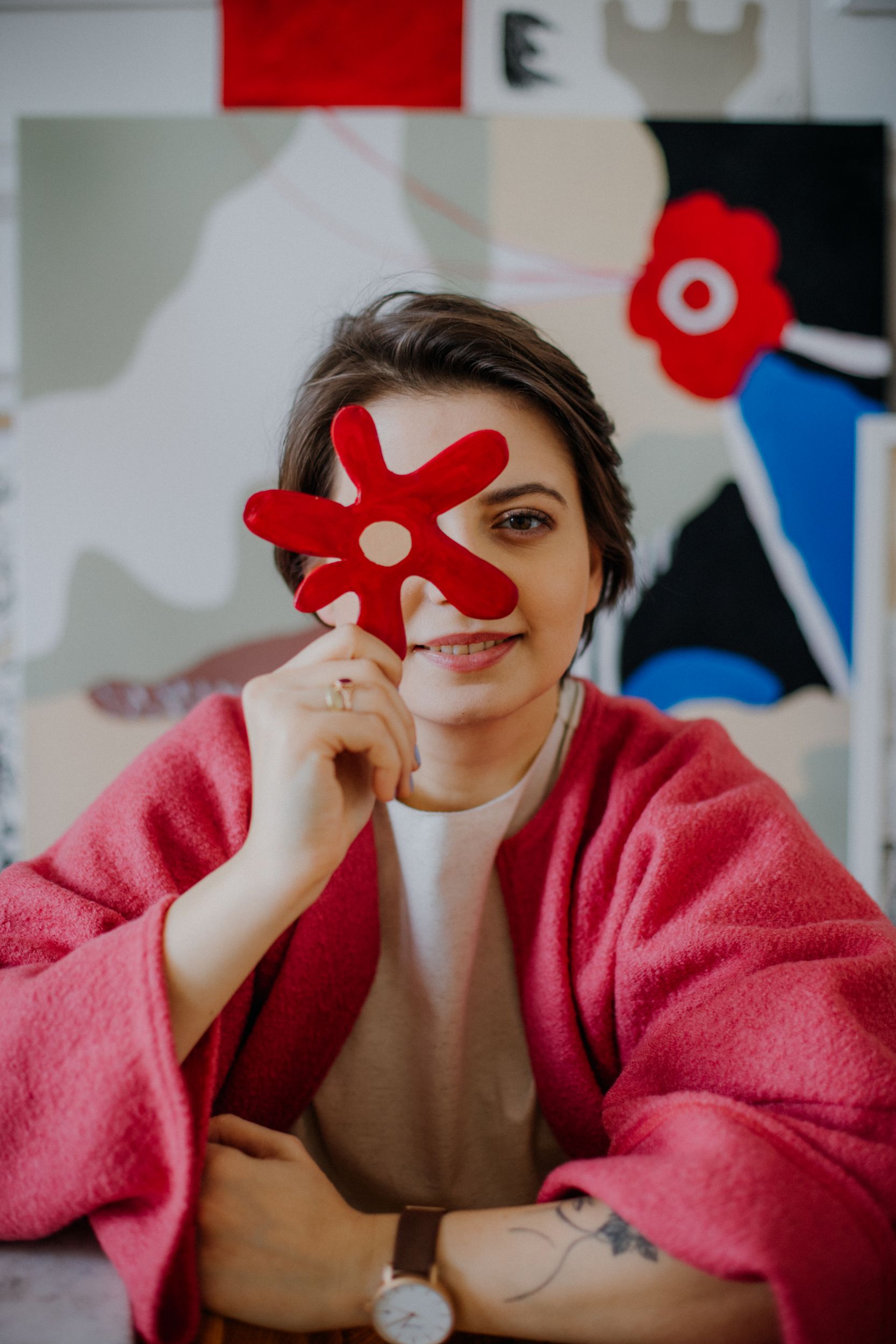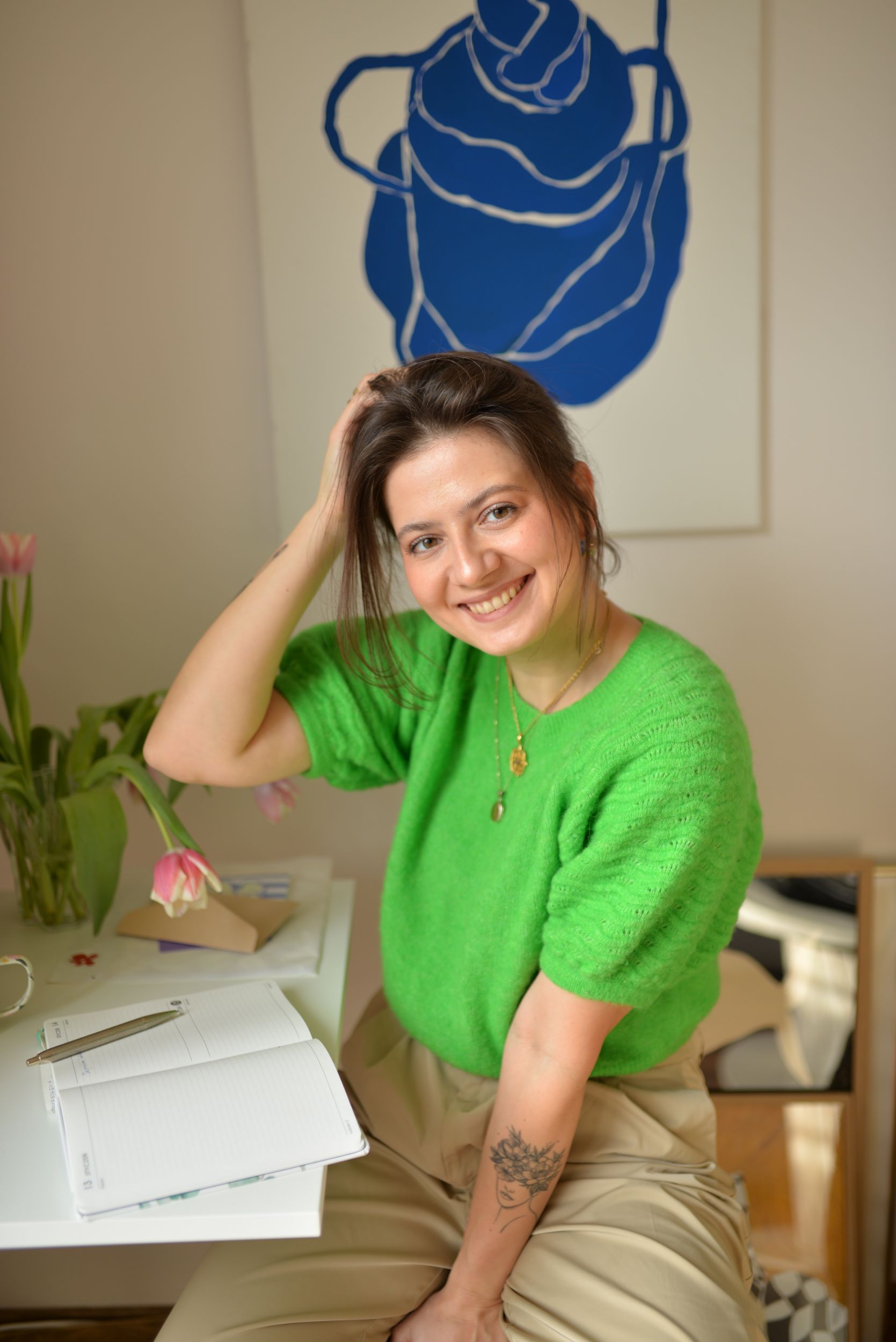 From Teacher to Artist
Marta has always been creating and painting but always treated is as pastime activity, finished pedagogical studies and became a teacher. She worked in public school for a few years but later decided to quit and do things she loves most – art. Now she has got her own website, she paints, organizes workshops, visits trades and create patterns or design for businesses. Her family is very supportive and without them it would be really difficult to be a fulltime artist and devote to it completely.
Posters by Marta Chmielecka