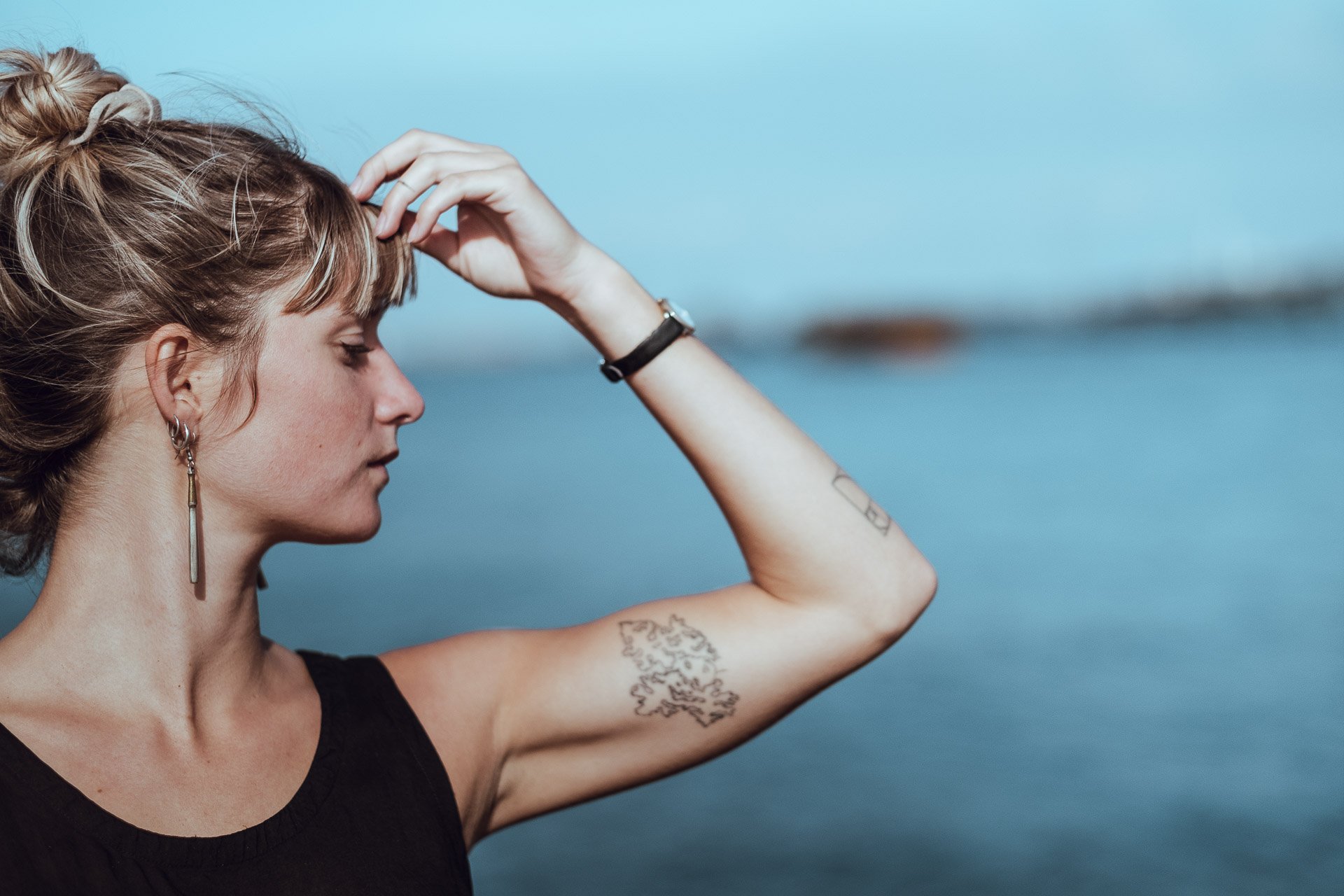 Nya Hegelund
Nya Hegelund is the artist behind the two collections "Citrus" and "By Land, Sea and Air". She lives in Copenhagen, where she works as a freelancer and studies Graphic Communication Design at the Royal Danish Academy of Fine Arts - KADK.
However, she is not from the big city. She is from Lynæs, where she grew up on the coast of North Zealand. Much of her inspiration comes from here. From nature and the world around us.
Embraced by creativity from childhood
Growing up among architects and other creative minds, she has loved drawing and working with various crafts since she was a little girl. Back then, if she had to move her room, a floor plan was always made to scale before she started moving things around.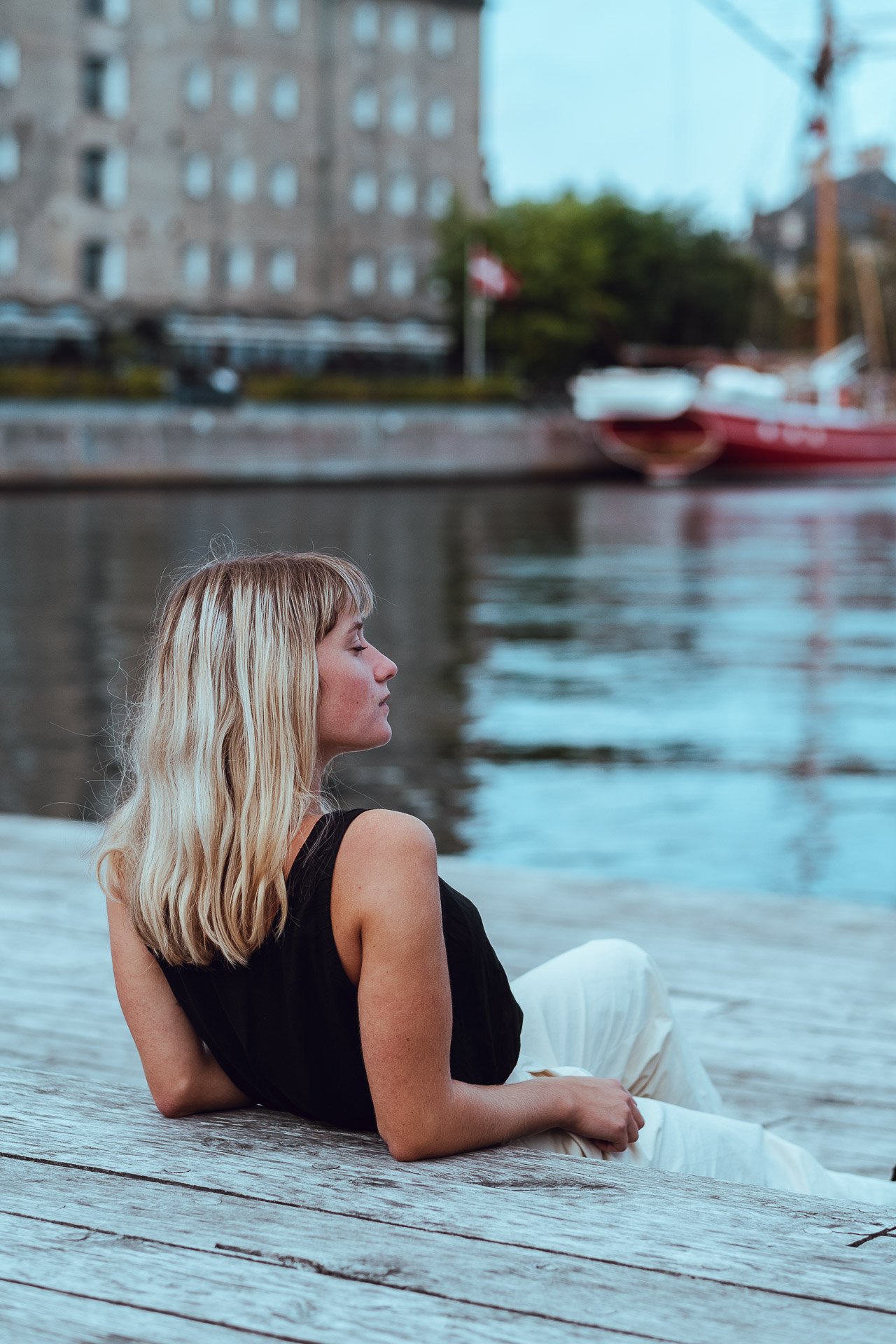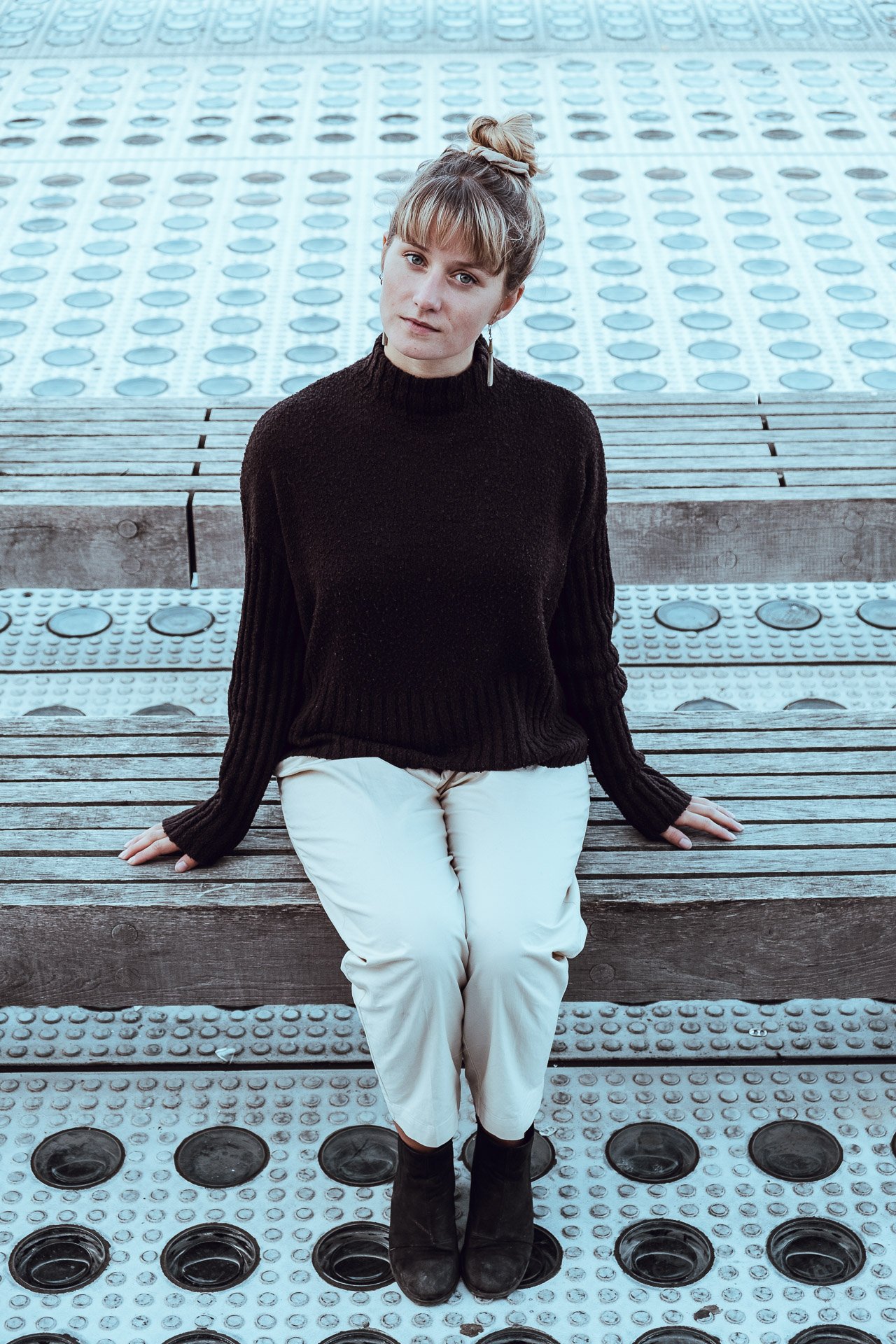 Design methods merged
This analogue approach to the world and the ability to create images of it has stuck with her ever since, and she still likes to be able to incorporate analogue techniques into her graphic work today. In her view, the mix of handmade elements, which are then digitally processed and developed, gives the final results a breath of life that doesn't occur when working solely in a digital universe. Bringing the digital back to print is also very important to her, and detail, colour and tactility are aspects of her work that she values highly.
It is the starting point of the analogue and the hand-drawn that defines the process of her work. Then the digital work begins and the two merge.