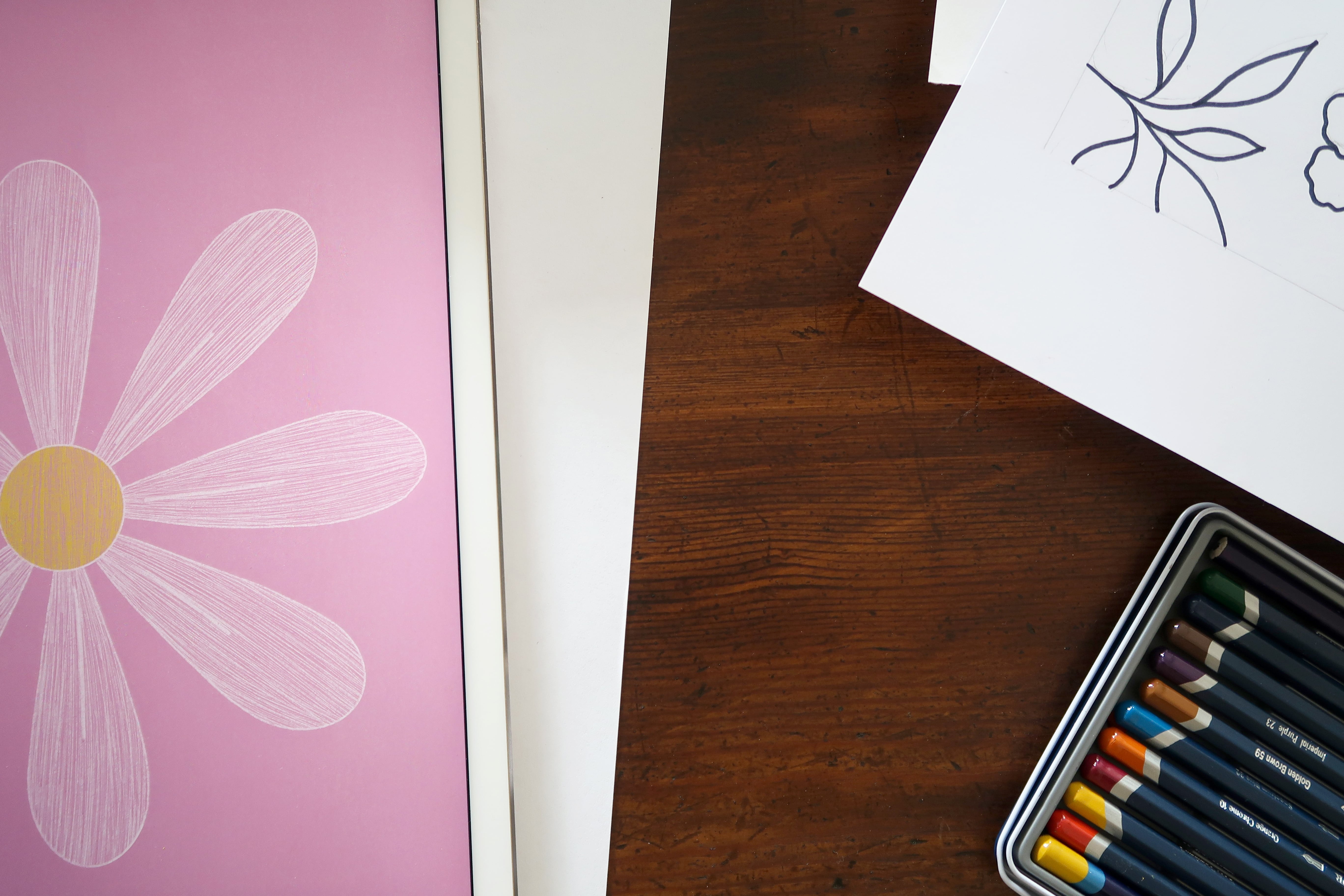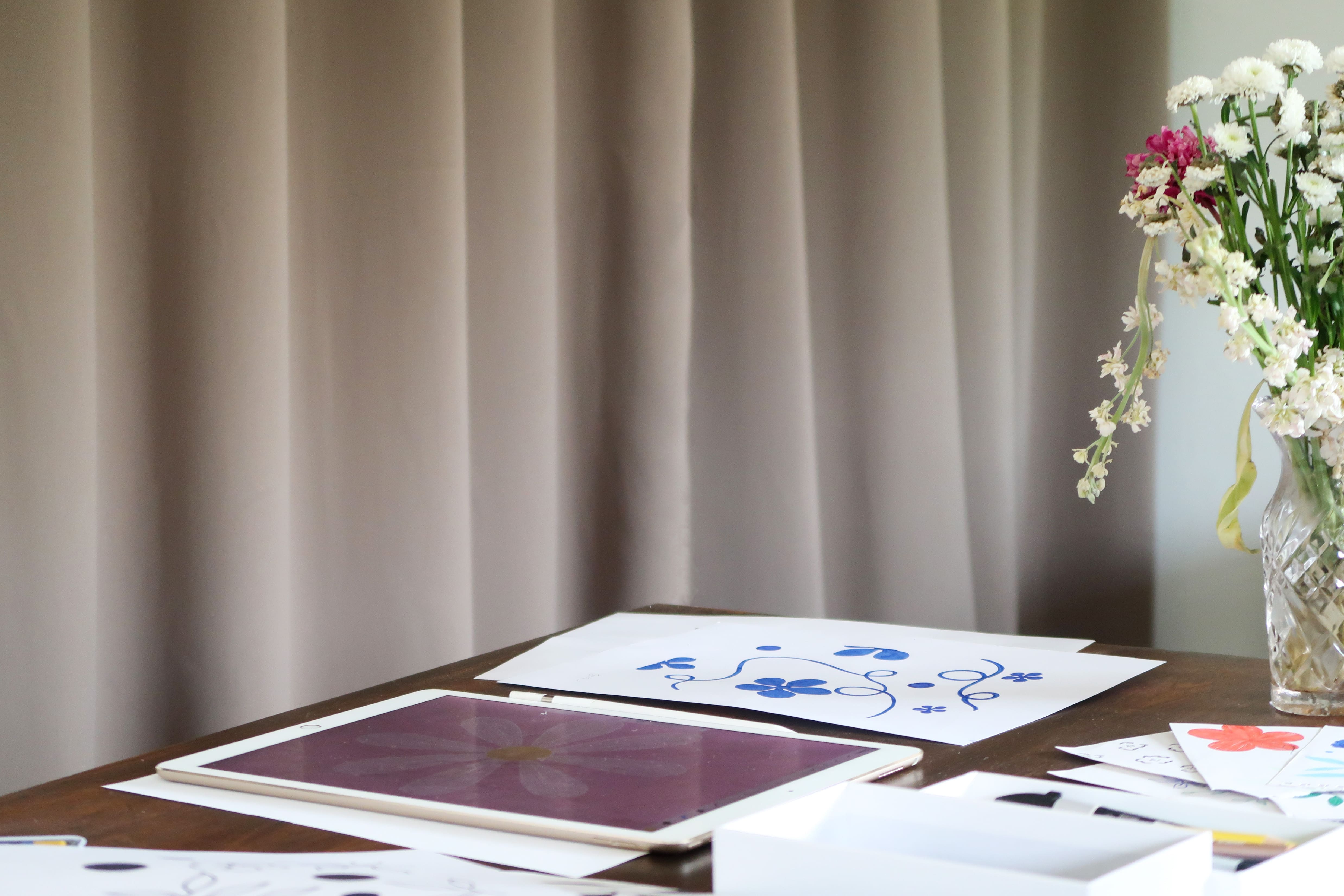 Viktoria Mattson
Born in 1996 in the quiet simplicity of Sweden, Viktoria is a hardworking talent who's made her mark as a graphic designer, illustrator, and artist. Her work is a colourful display of her thoughts, emotions, and inspirations, rooted deeply in her love for the environment around her.
Beyond the Artist
When Viktoria isn't immersed in her creative world of design and illustrations, she is simply a woman enamored by the quiet beauty of her Swedish homeland. Her passions extend beyond the corners of her canvas and the clicks of her camera. She finds joy in the simplicity of life — immersing herself in the symphony of nature, relishing the charm of an old book, and capturing stolen moments of everyday life in her heart.
Social media was never a strategic plan for fame but a humble platform to share her art. The recognition and success that followed were unexpected but welcomed. She continues to navigate her path, appreciating the journey as much as the destination. As an artist and as a person, Viktoria paints a vibrant picture, both on and off the canvas.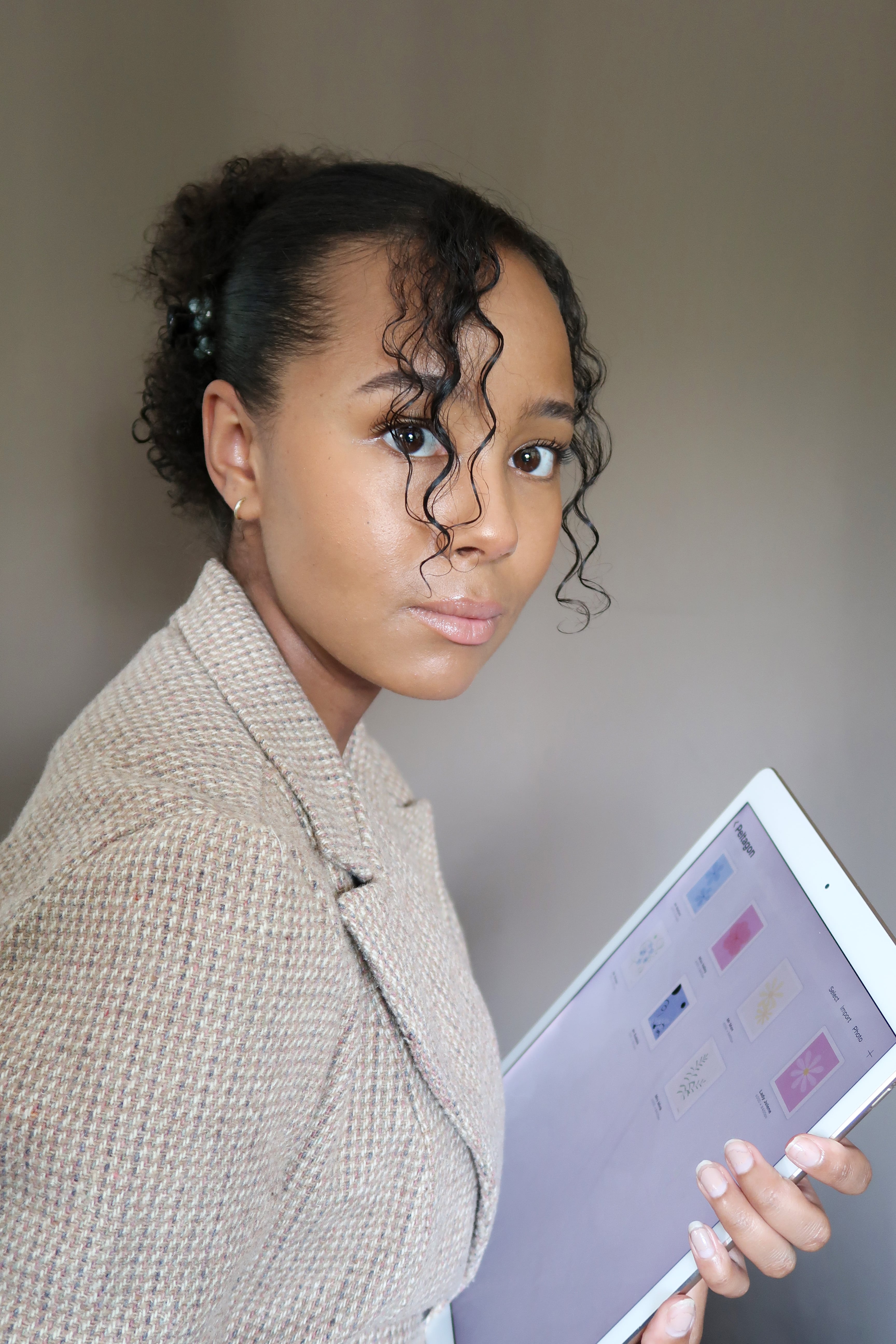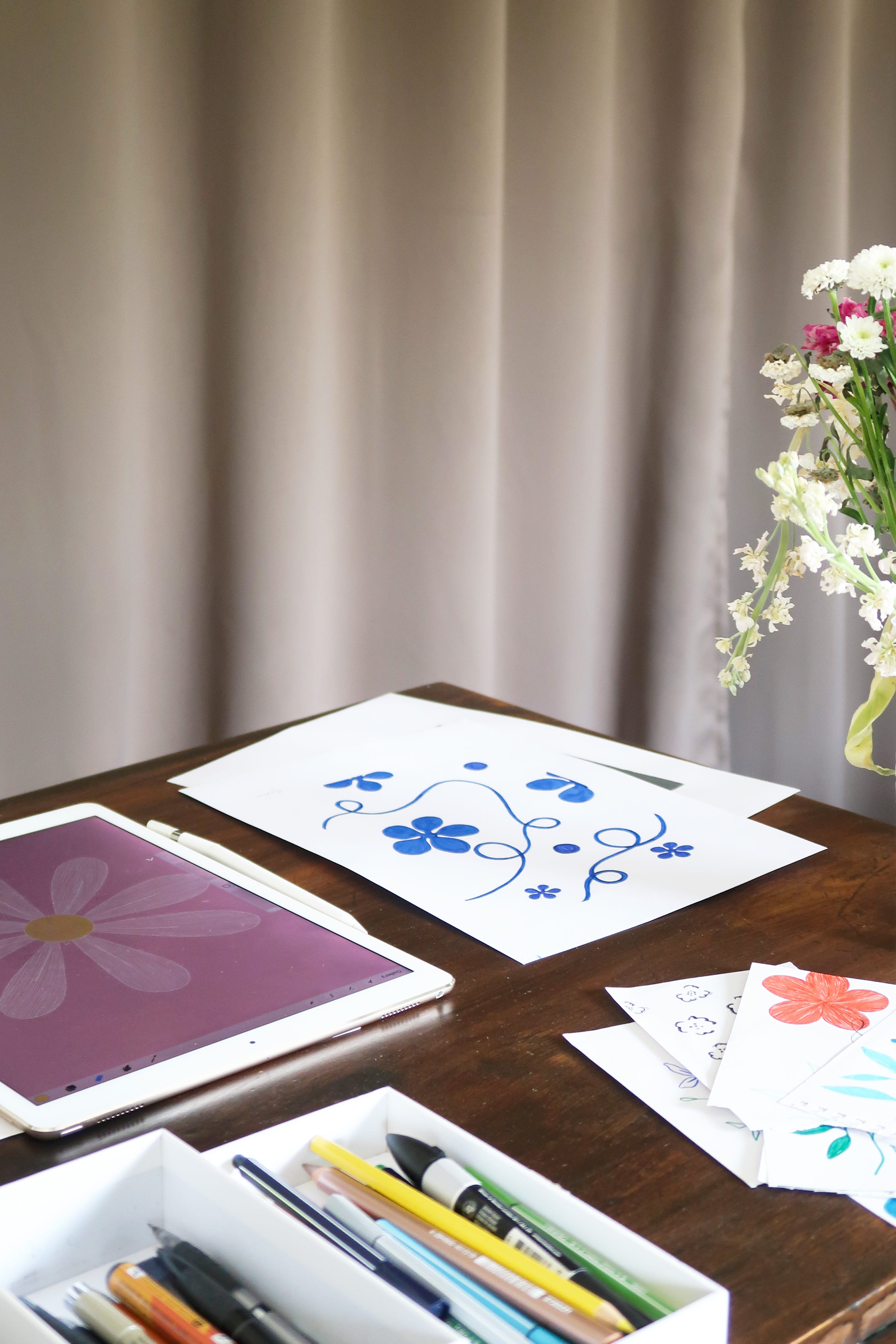 A Symphony of Simplicity and Color
Viktoria's art stands as a compelling medley of color and minimalistic design. The viewer is drawn into a vibrant universe where simple line art merges seamlessly with an effervescent palette, presenting an aesthetically intriguing spectacle. Her recurring floral motif is both a tribute to her bond with nature and a source of playful energy, adding a distinctive flair to her work.
A unique feature of Viktoria's style is her loyal adherence to a specific color palette. The vibrant hues she employs not only bring her pieces to life but also serve as a unifying thread, endowing her collection with a distinctive identity. Each color selected is a reflection of Viktoria's zest for life and her passion for expressing her inner world.
While digital art is her mainstay, Viktoria's pieces are deeply personal, each one influenced by her emotions, thoughts, and experiences. Her creations serve as visual narratives, offering glimpses into her inner landscape, with every piece echoing a specific moment or sentiment.
Posters by Viktoria Mattson