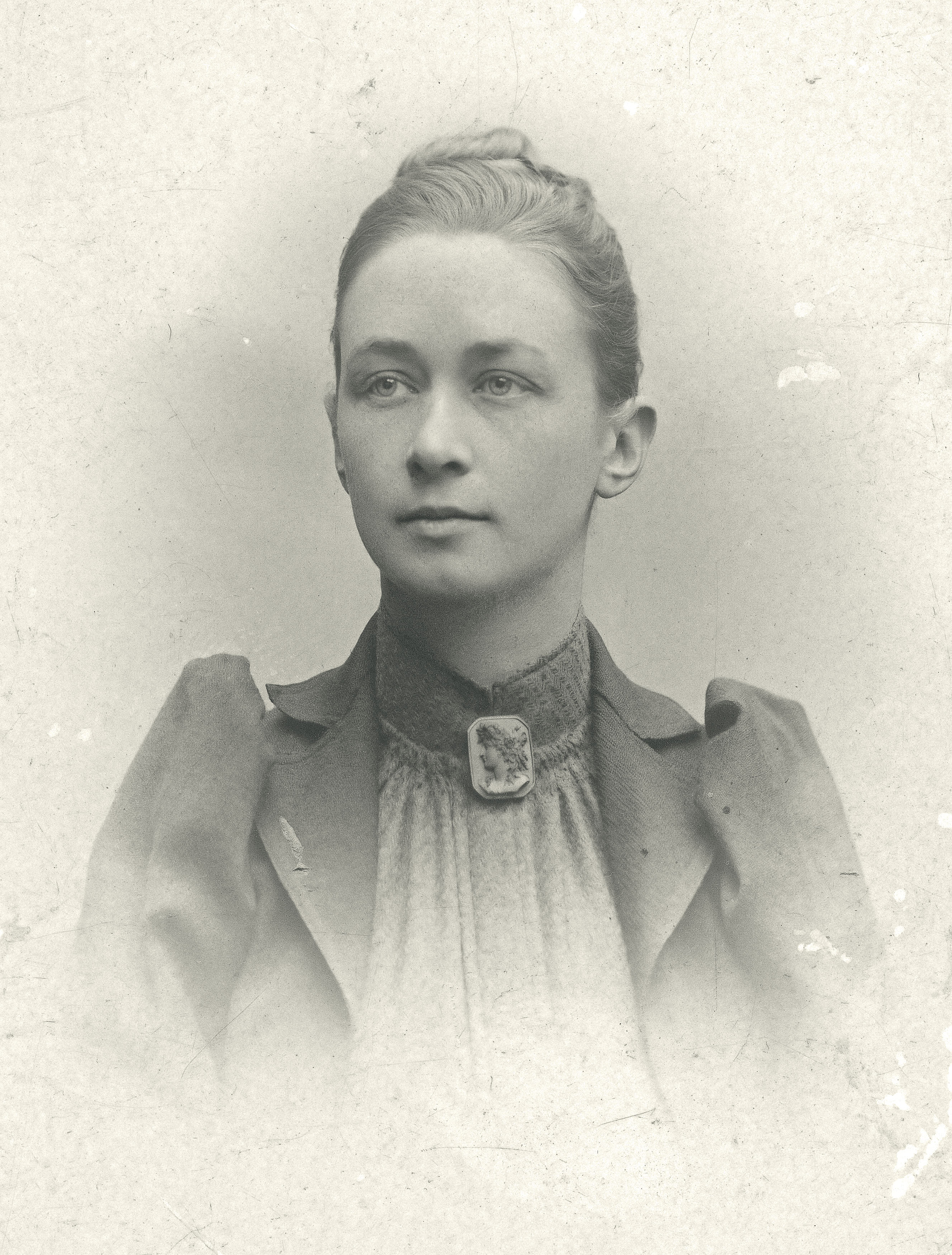 Abstract vintage posters from Hilma af Klint
Hilma af Klint's paintings were among the first to be classified as abstract, and she had a major influence on the development of this style. Many of her works are inspired by the natural world and often feature swirling geometric shapes. Hilma af Klint's vintage posters are colourful and vibrant, which adds to their overall effect. These posters are perfect for those who want to add a touch of abstract art to their home or office. See our selection of Hilma af Klint's vintage posters here.
A large selection of beautiful vintage posters
Peléton's vintage posters are all reproduced with designs that you can only find at Peléton. The vintage posters from Peléton are a great addition to any home, office or workplace. They are available in 30x40 cm, 50x70 cm and 70x100 cm sizes and can all be purchased with Peléton's beautiful range of frames. Find your next vintage poster at Peléton today.