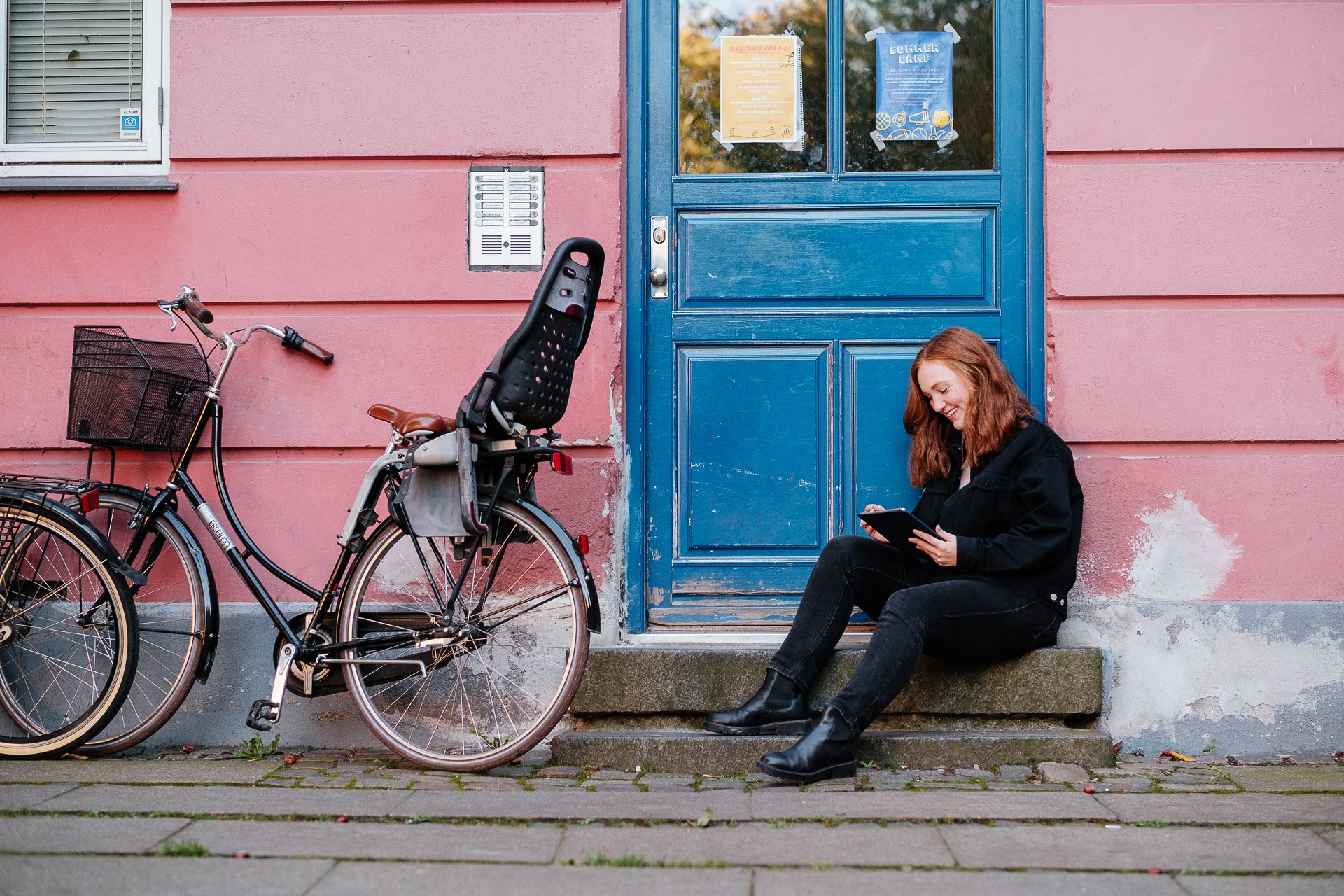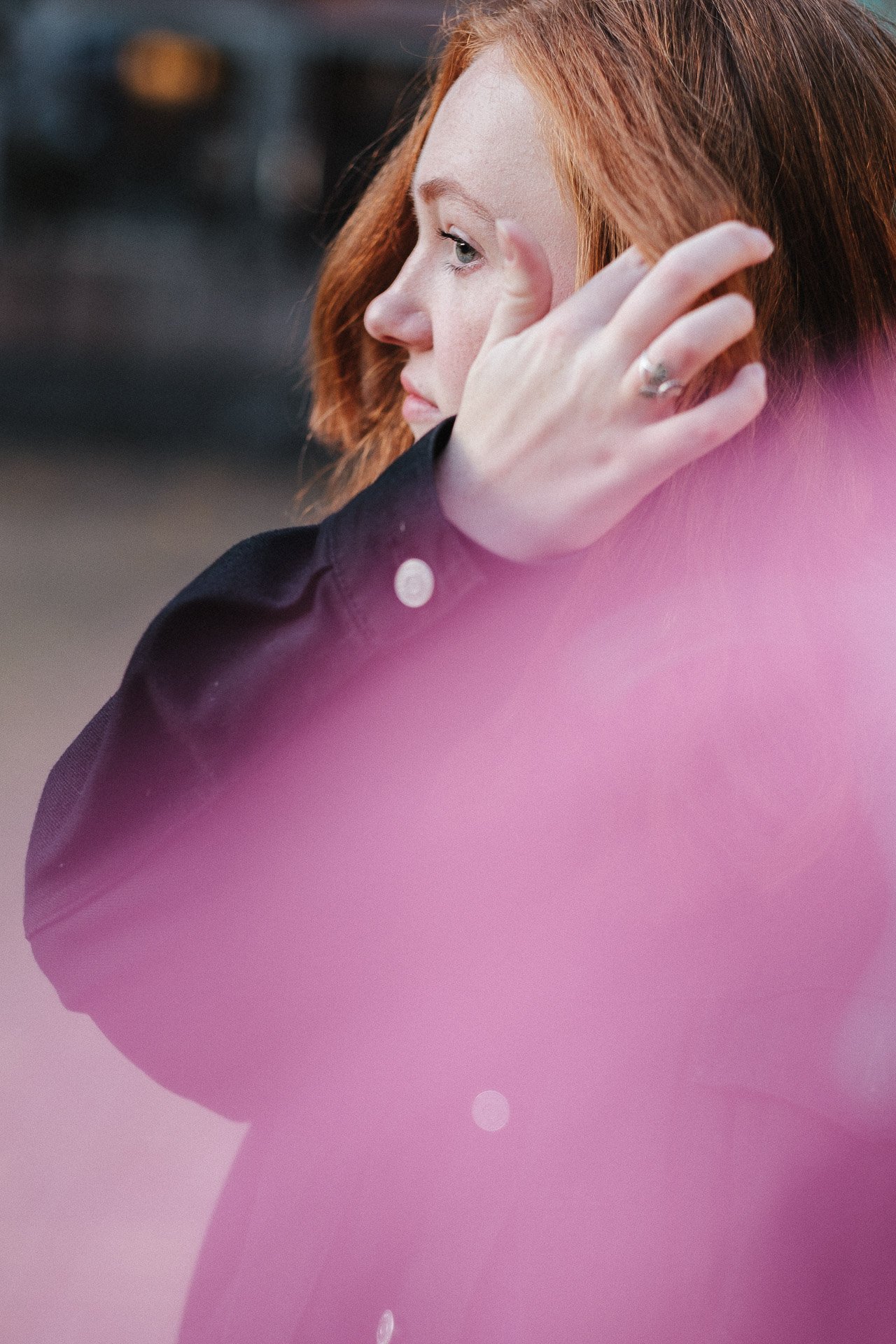 Anna Thomsen
Anna Thomsen is the artist behind the collections "Extraordinary stills of ordinary things" and "Nature with perspective". For many years, her art and illustrations were only something she saw herself. She slowly started sharing her art with the world via Instagram, and it soon became clear to her that this was the path she wanted to take with her professional life.
The start of a new chapter
For many years, my art and illustrations were something Anna was the only one to see. When she started sharing it with the world, it became clear to her that there was potential in her work. This has led her to find a whole new love for design, which she gets to explore in her studio.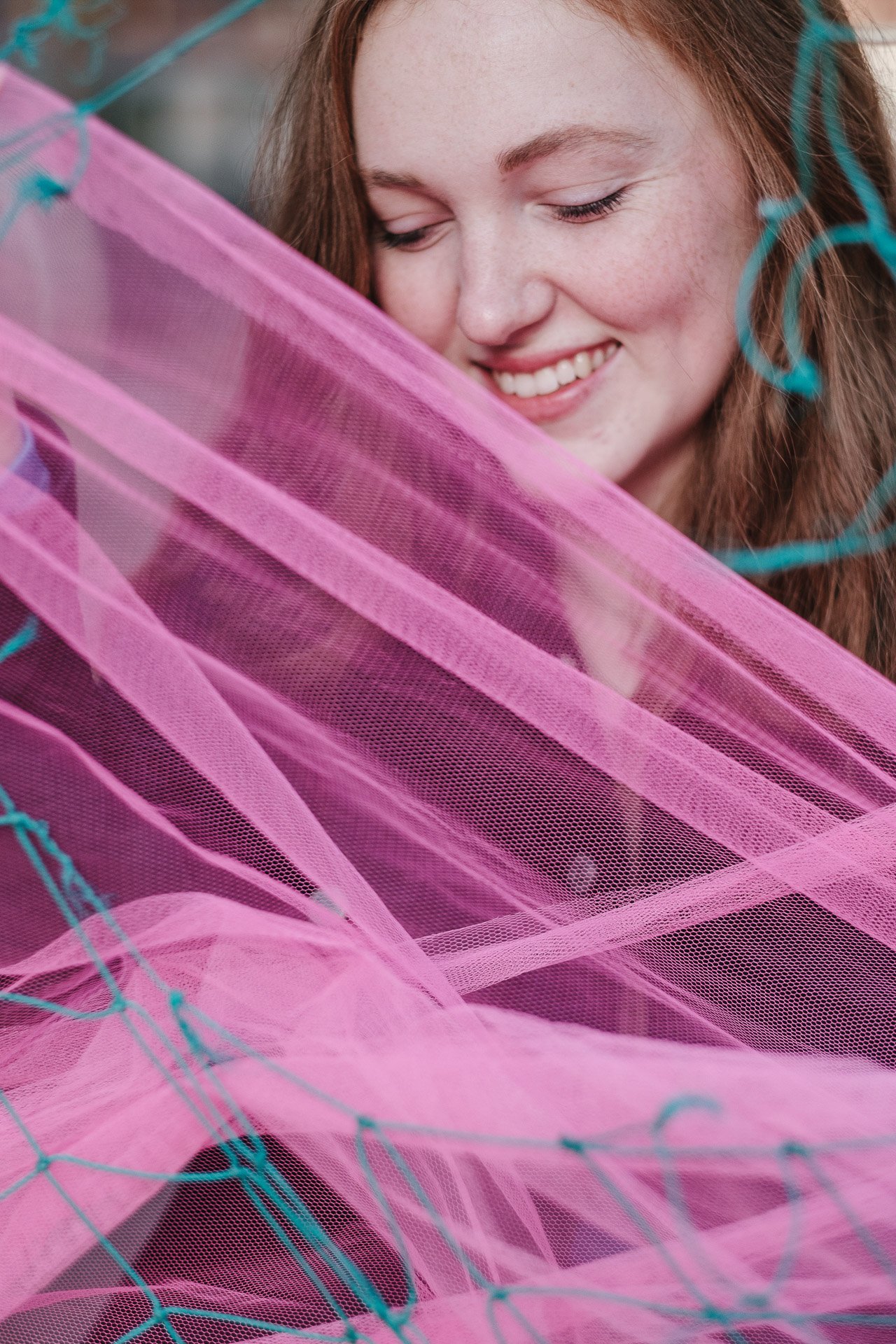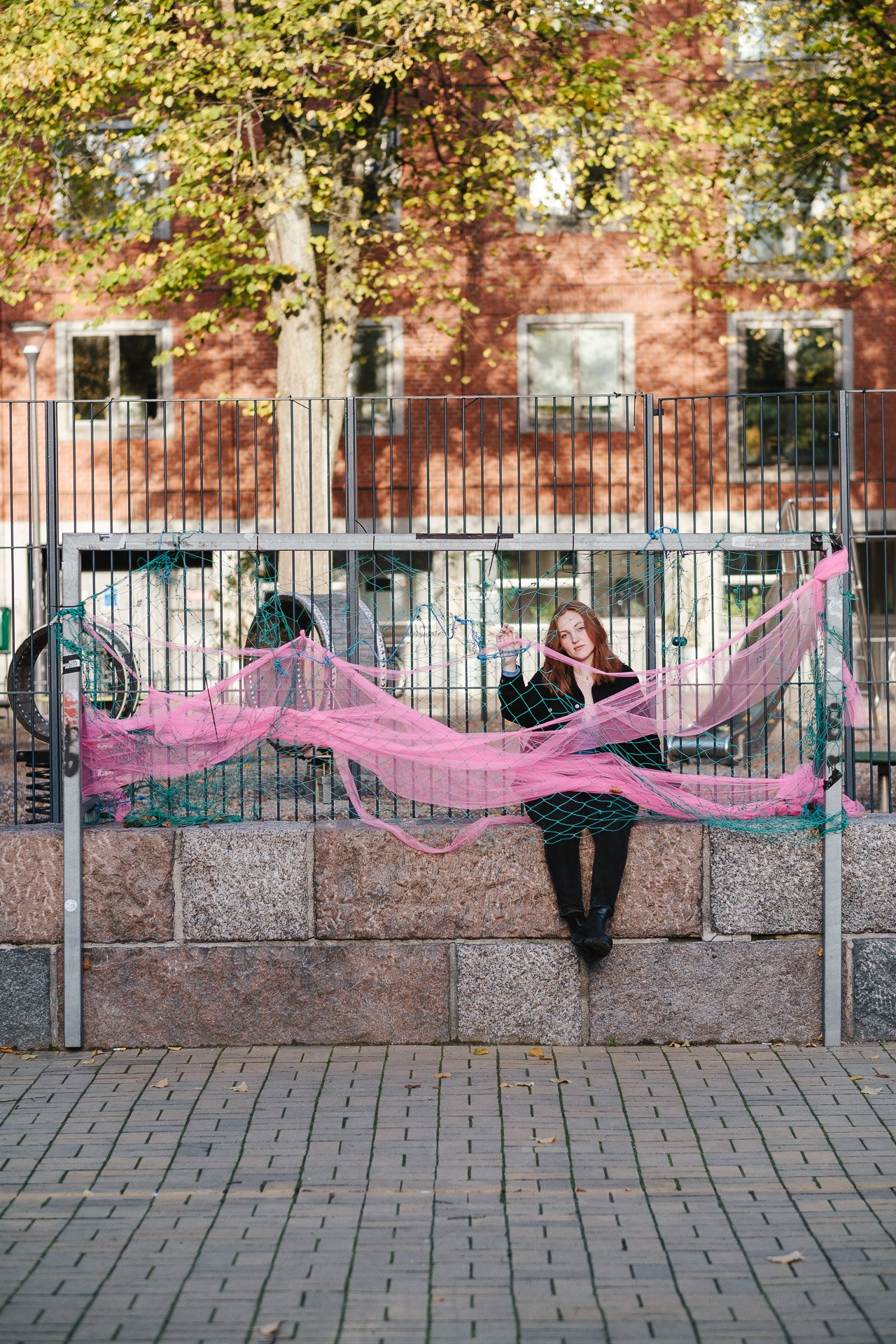 The creative spirit is alive and well in Anna
Anna's passion for creating art stems fundamentally from a need to create something with her hands. She loves being able to create something completely new and unique with a pencil and a piece of paper, even if it's just a quick little sketch of a thought. Anna Thomsen is driven by her experiences, places she has seen and people she has met.