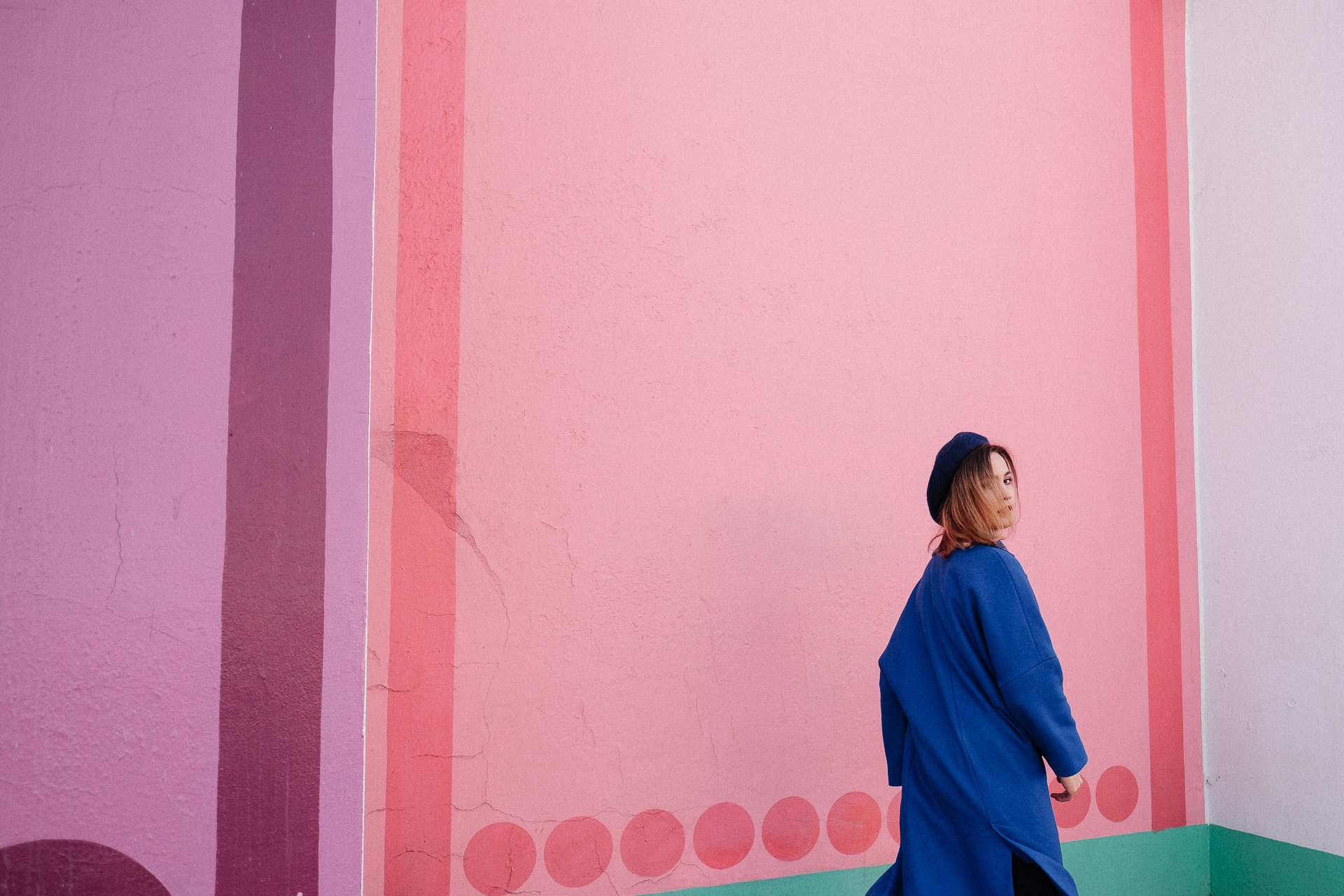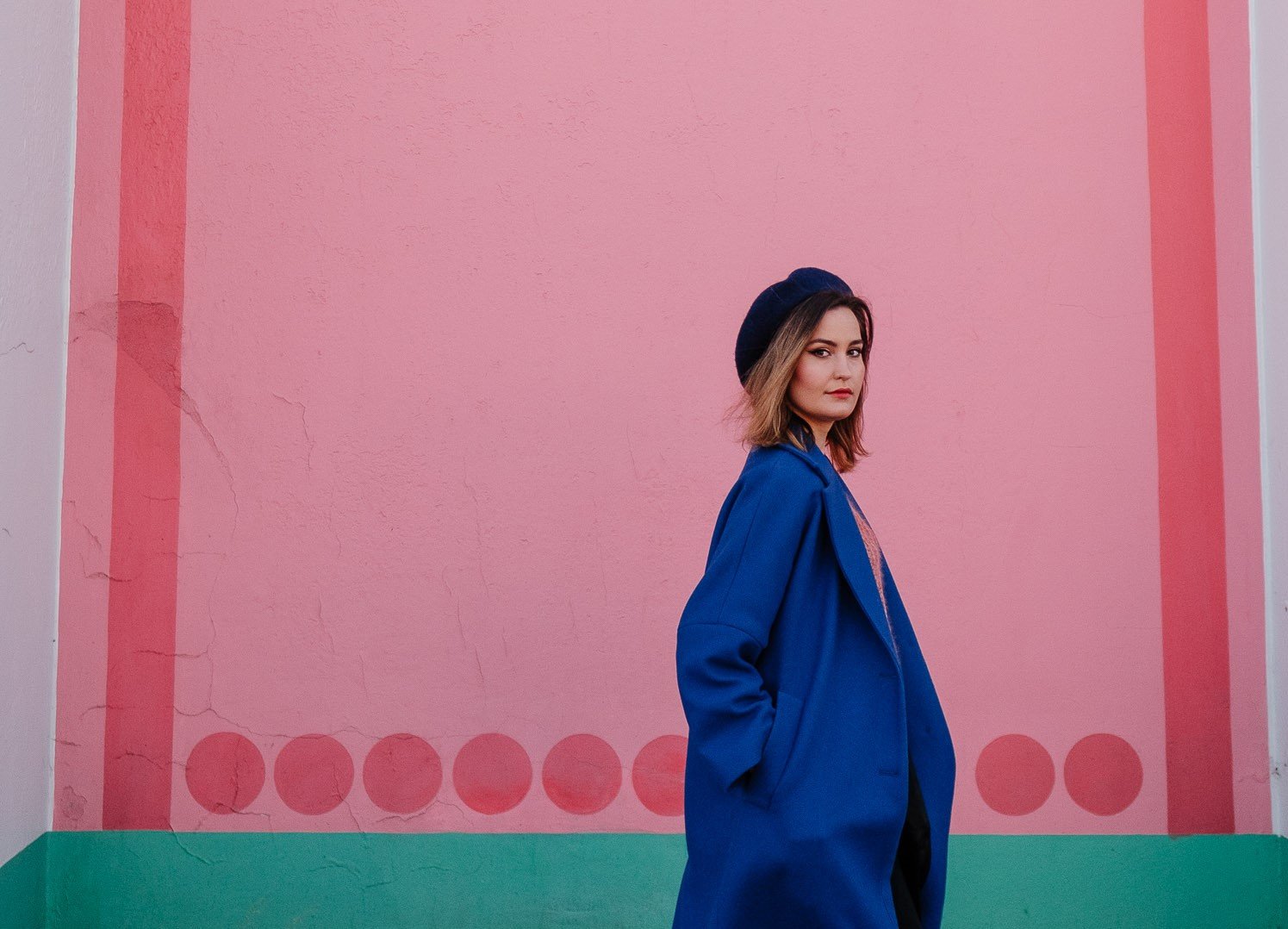 Eszter Marie Szabo
Eszter Marie Szabo is the artist behind the collection "Forbidden Interactions". With her multicultural background, Eszter addresses current social issues through her realistic art. She grew up in Budapest with her Danish mother and Polish-Hungarian father. Ever since she could hold a pencil, the passion for drawing has defined her life.
Art became a tool
Through her ability to draw, she has created a personal space where her creative expressions have given her a sense of confidence and a way to express herself. The ability to seek security in art proved an important tool when her Hungarian peers bullied Eszter for her three-language upbringing. She used drawings to express her feelings instead of words. After an exchange in Alaska, Eszter returned to Denmark, where she started at the Kolding School of Design. In Alaska she found the time and the framework to develop her own personal style - a style that forms the basis of her art today.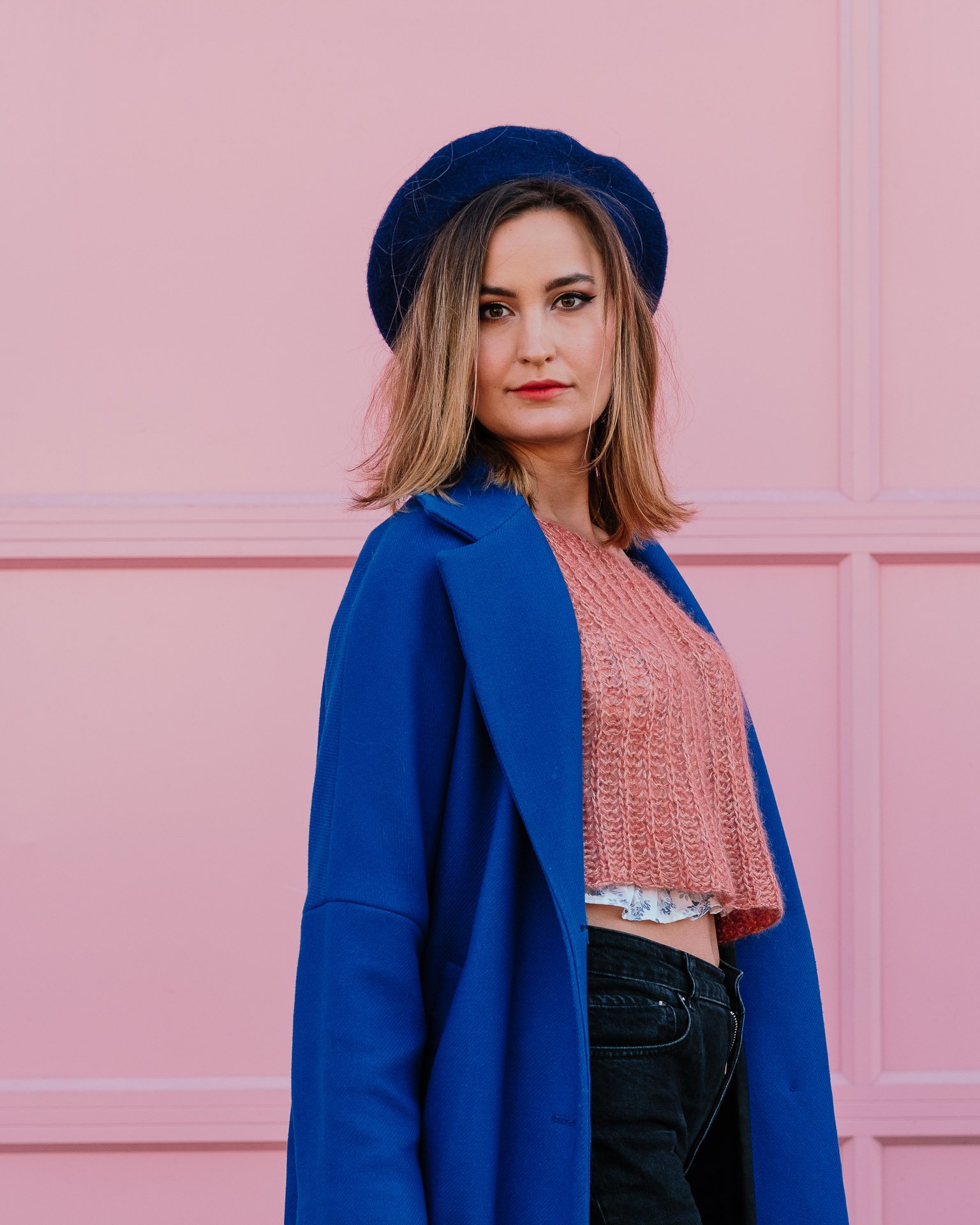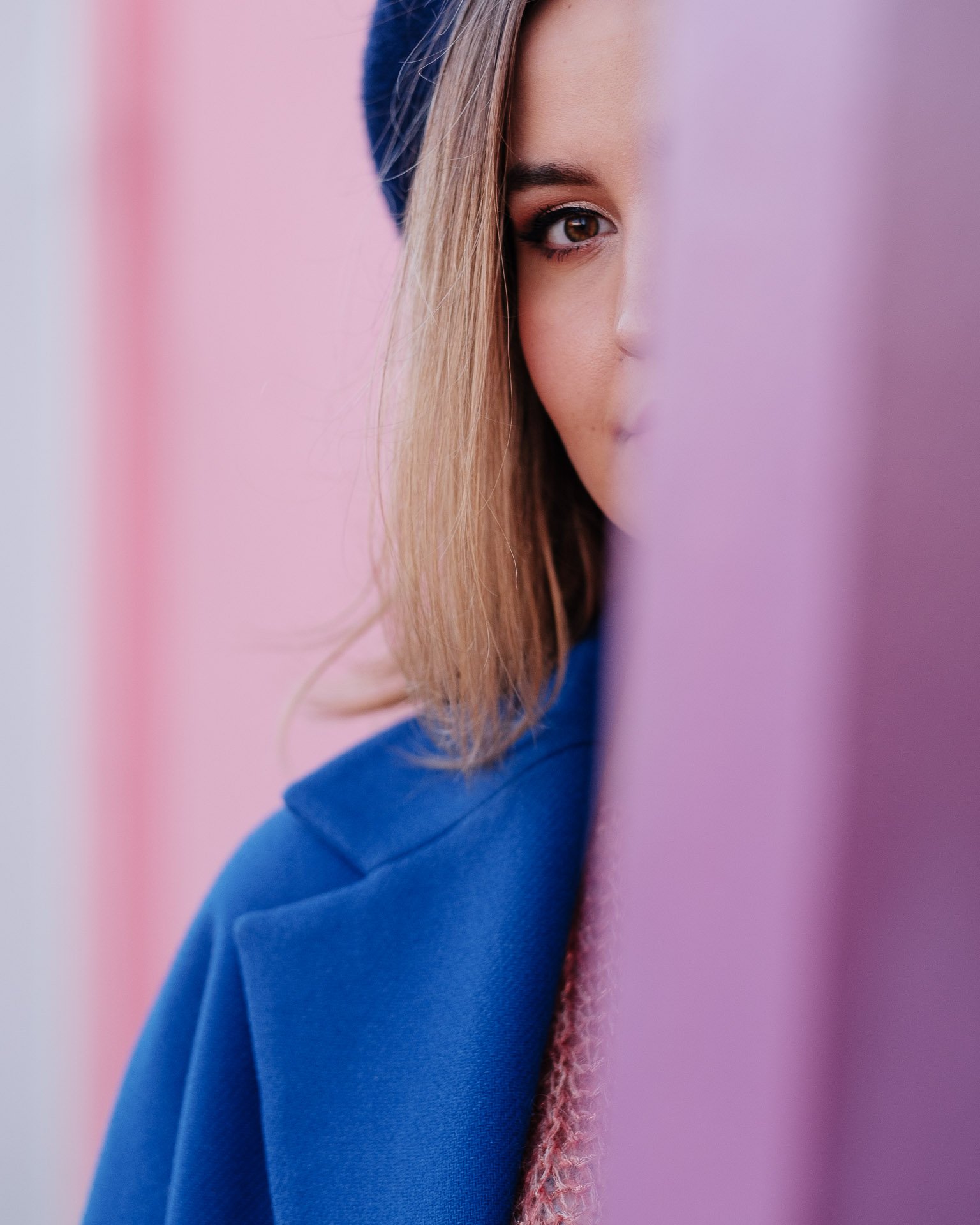 Finding inspiration in socially relevant issues
Eszter works a lot with social issues currently happening in our world because she finds it relevant. These are issues that trigger her emotions and give her the motivation to express herself through art. Sometimes inspiration comes when she gets lost in her own thoughts. Other times, ideas arise when she talks to someone. She spends a lot of time researching themes related to her ideas to find the best way to express it through art.
Posters by Eszter Marie Szabo