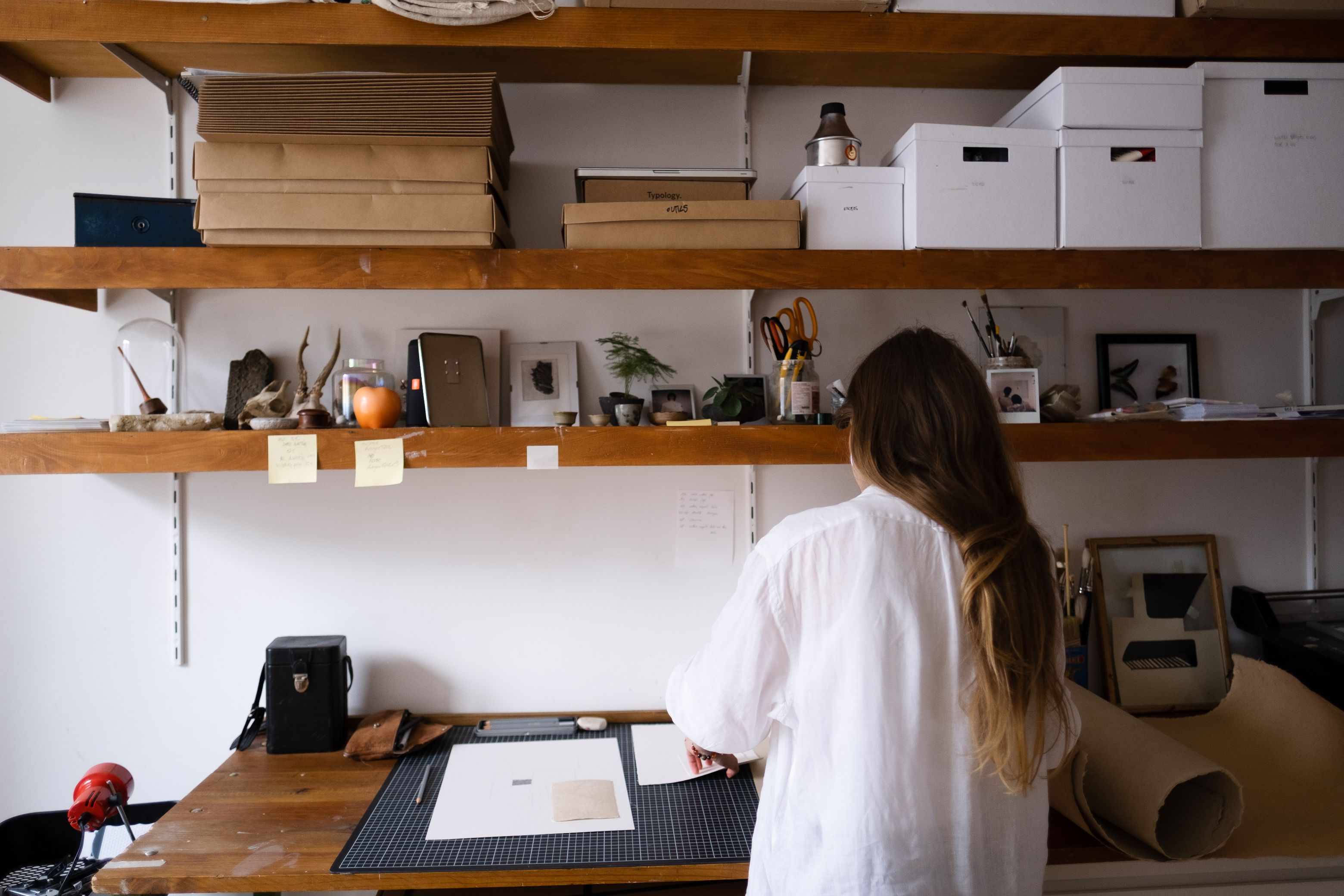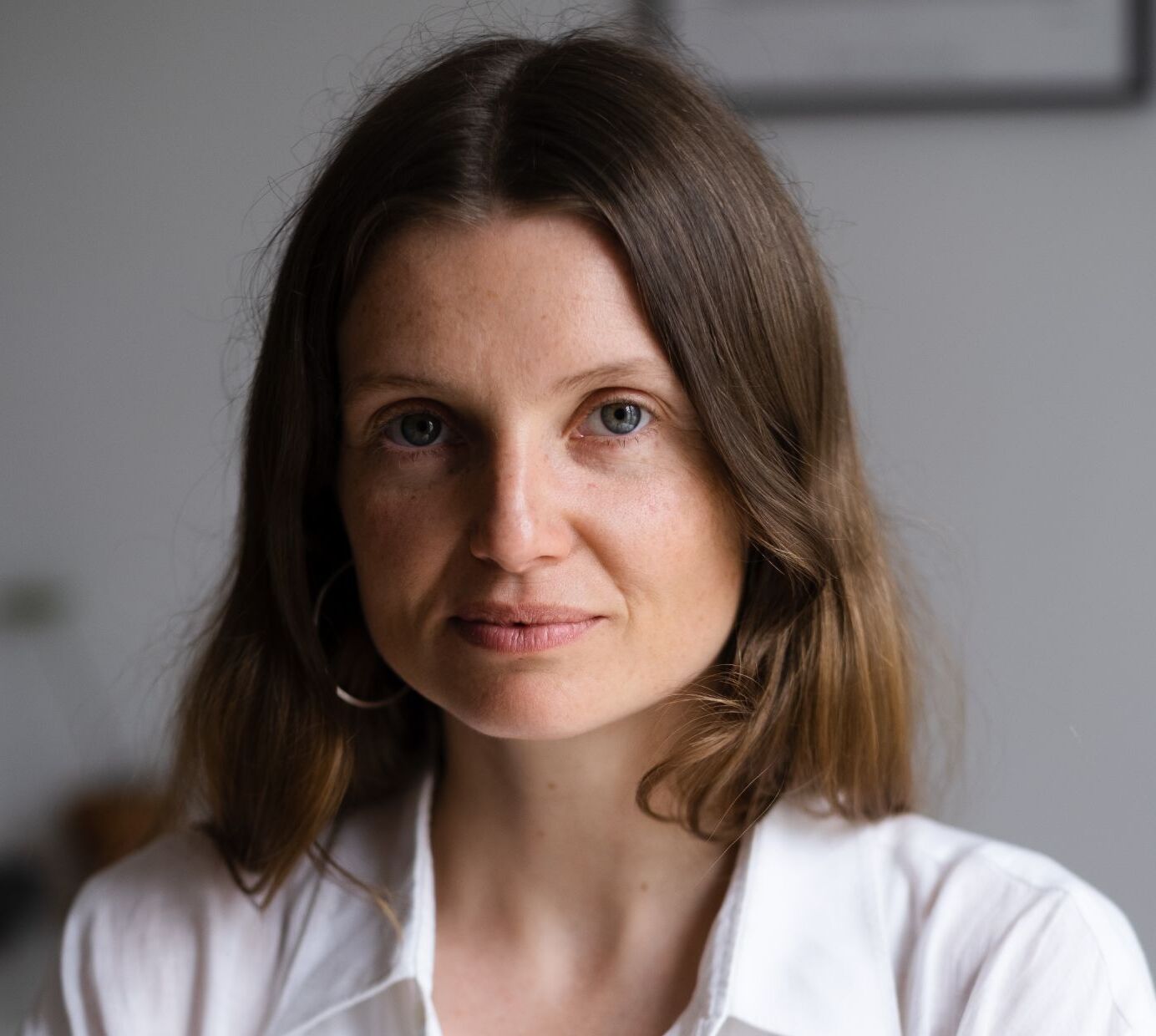 Harrt Studio
Charlotte Faucon, who is behind the artistic direction of Harrt Studio, works and lives in Paris. As a young girl, she was interested in Arts and then studied design at the Fine Arts school of Saint-Etienne, France.
Taking over an artistic legacy
Charlotte has been familiarized with the art world from her childhood in the artistic world. She grew up surrounded by numerous paintings by her great-grandfather, painter and architect. Her passion for painting and design comes from her grandfather, where she spent a lot of time. She remembers the walls filled with paintings and objects from around the world they brought back from many trips. All of these things inspired her to train herself first in design, then in fashion, and also to create Harrt studio with her friend Philippe.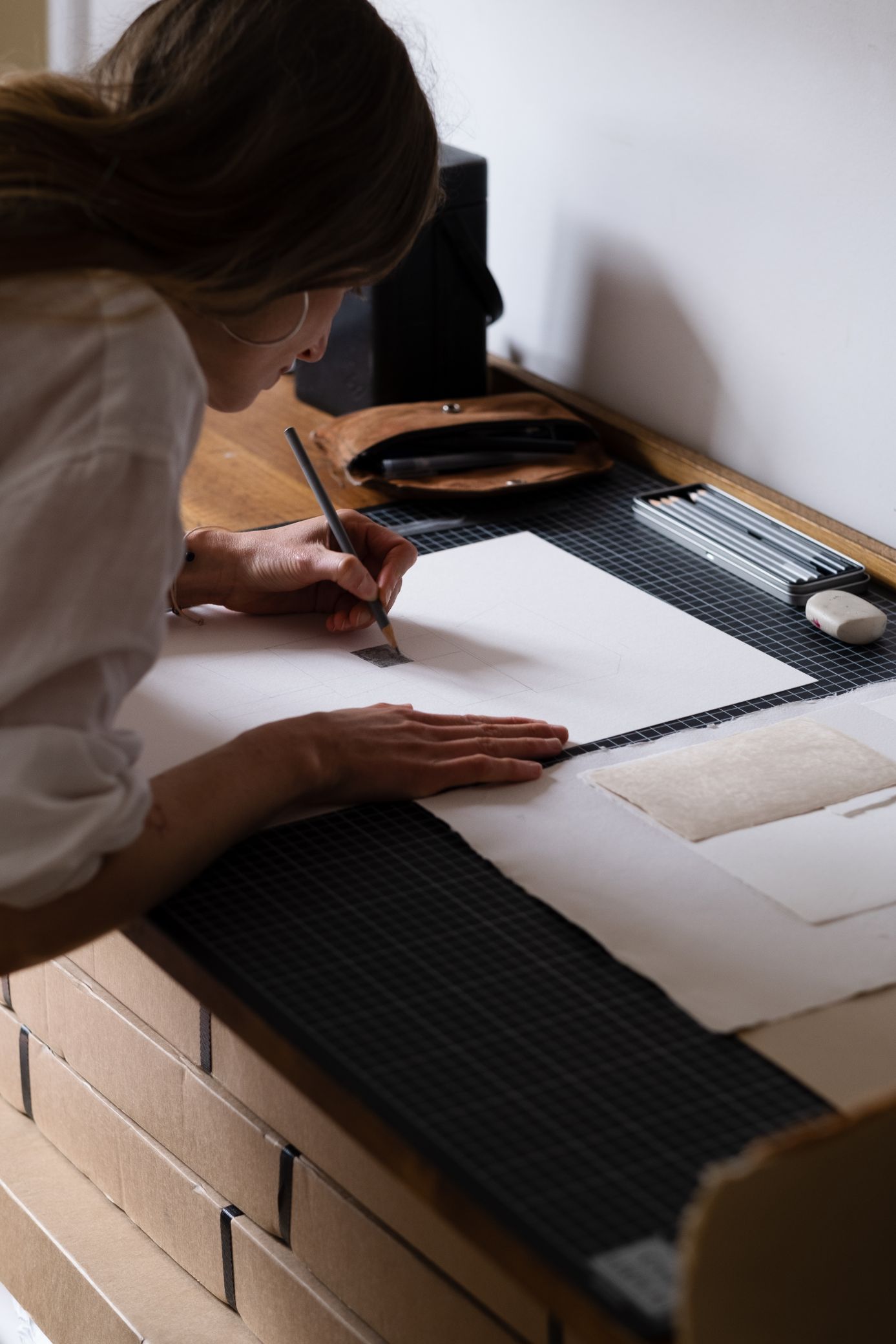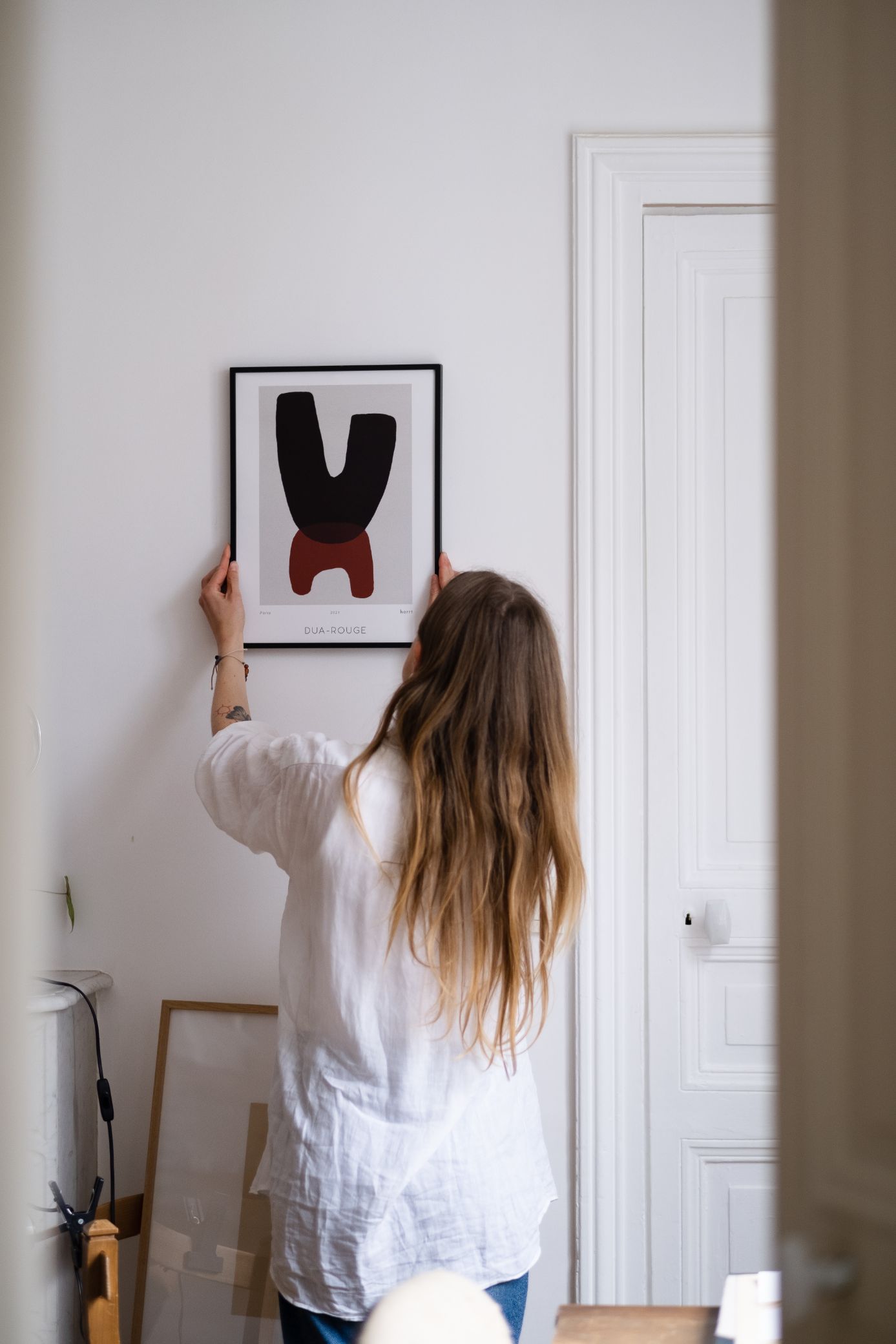 The Creativity in Construction
A creative process starts with an idea. For example, Charlotte was interested in free and organic forms so her training involved geometric shapes and construction. The search for materials became integral to this creation because then comes color mix match which melts all of these elements together into something new!