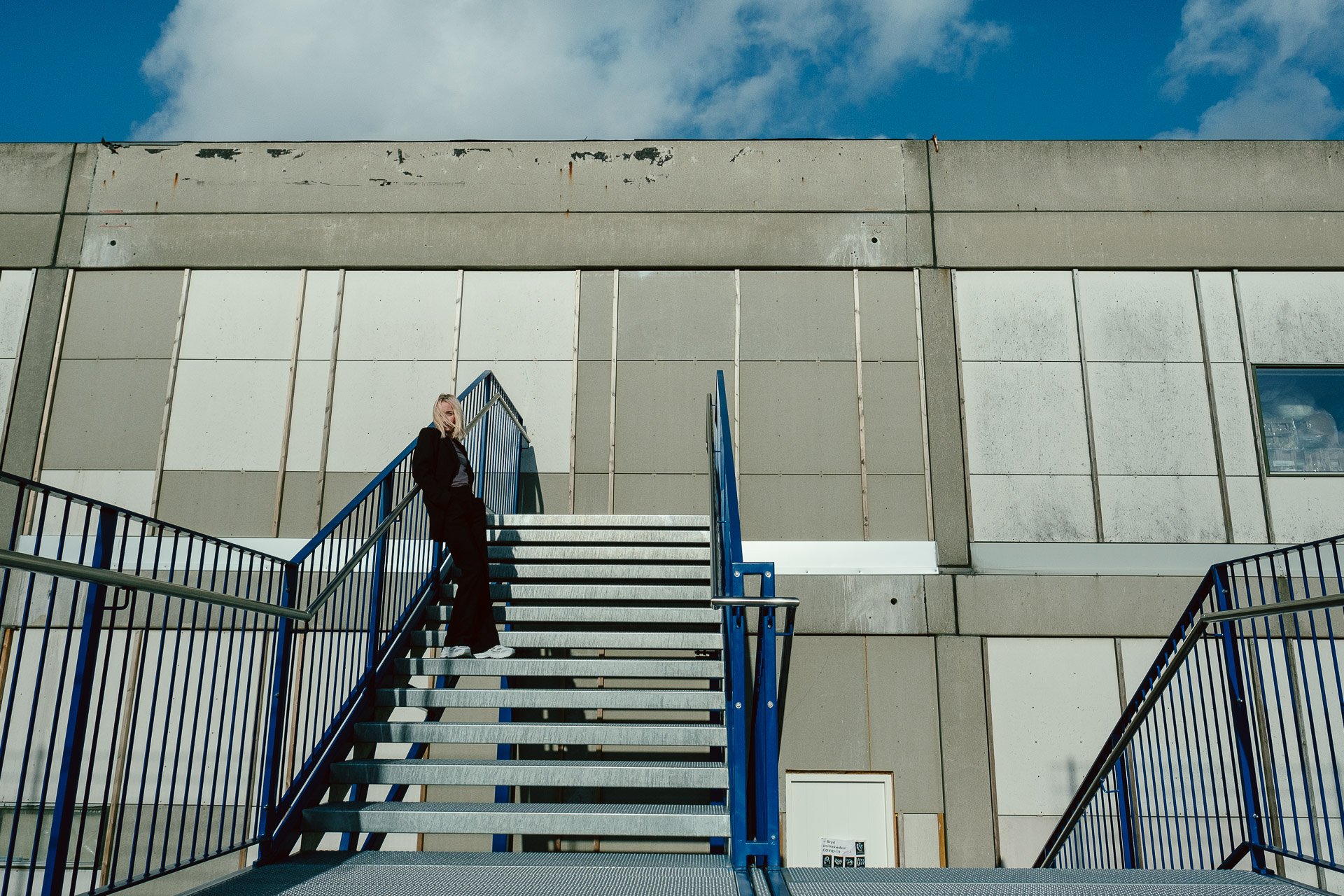 Hello Atelier
Pernille Bitsch, who is behind the Hello Atelier project, would describe herself as a "creative troublemaker", and she realised at a young age that this was the creative path she wanted to take in life. Today, she is a graphic designer and runs the start-up Hello Atelier, which she created amidst the everyday stress and panic of the Covid-19 crisis. Hello Atelier was "hello freedom" and "goodbye" to the everyday clutter of thoughts. Now colours had to be defined and the atelier tested.
Creativity is Pernille's purpose
Pernille has always had a passion for creative, crazy or innovative expression. Fear is non-existent when she ventures into new exciting projects. Creative expression is her purpose, for the passion to create and present her art lies deep within Pernille.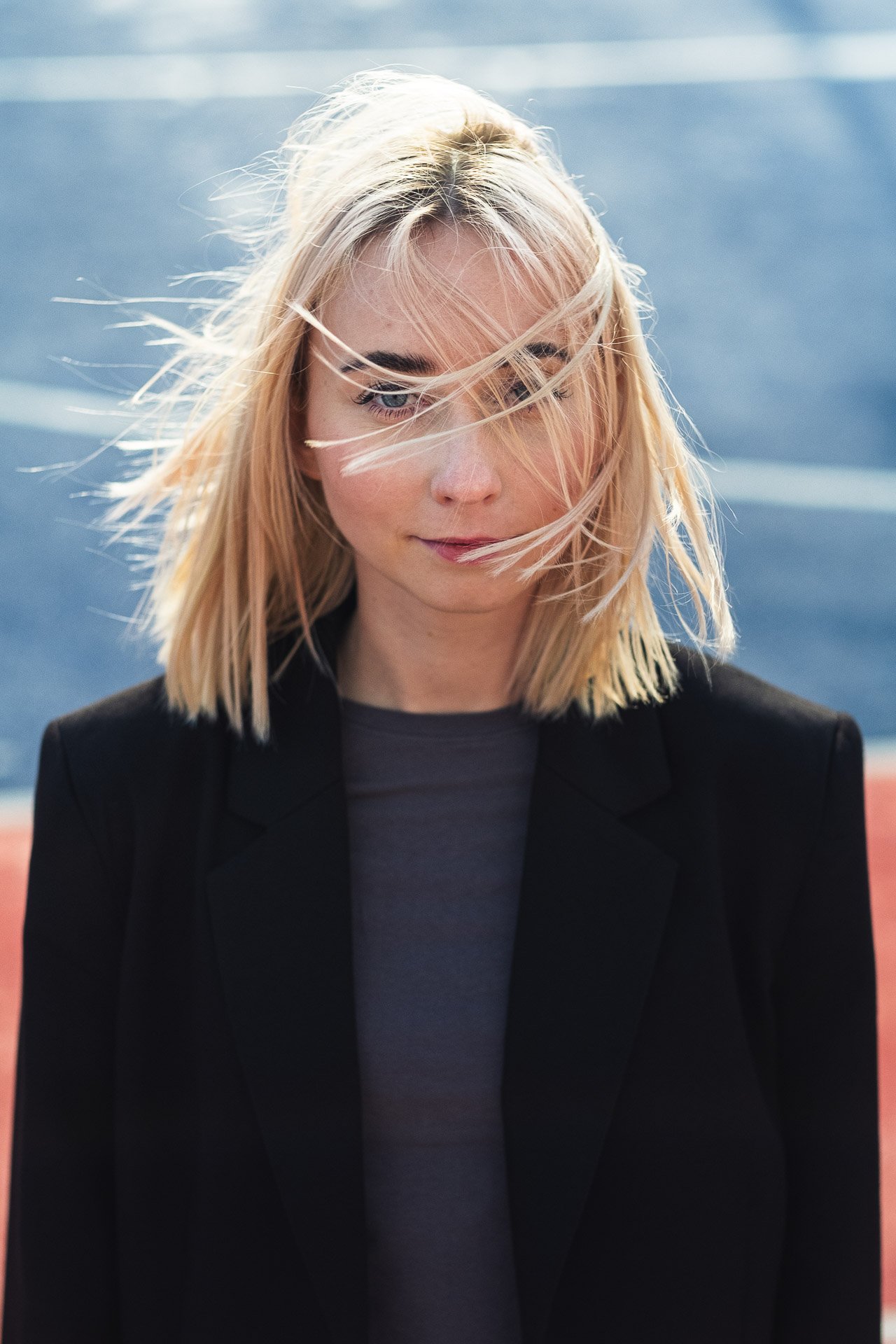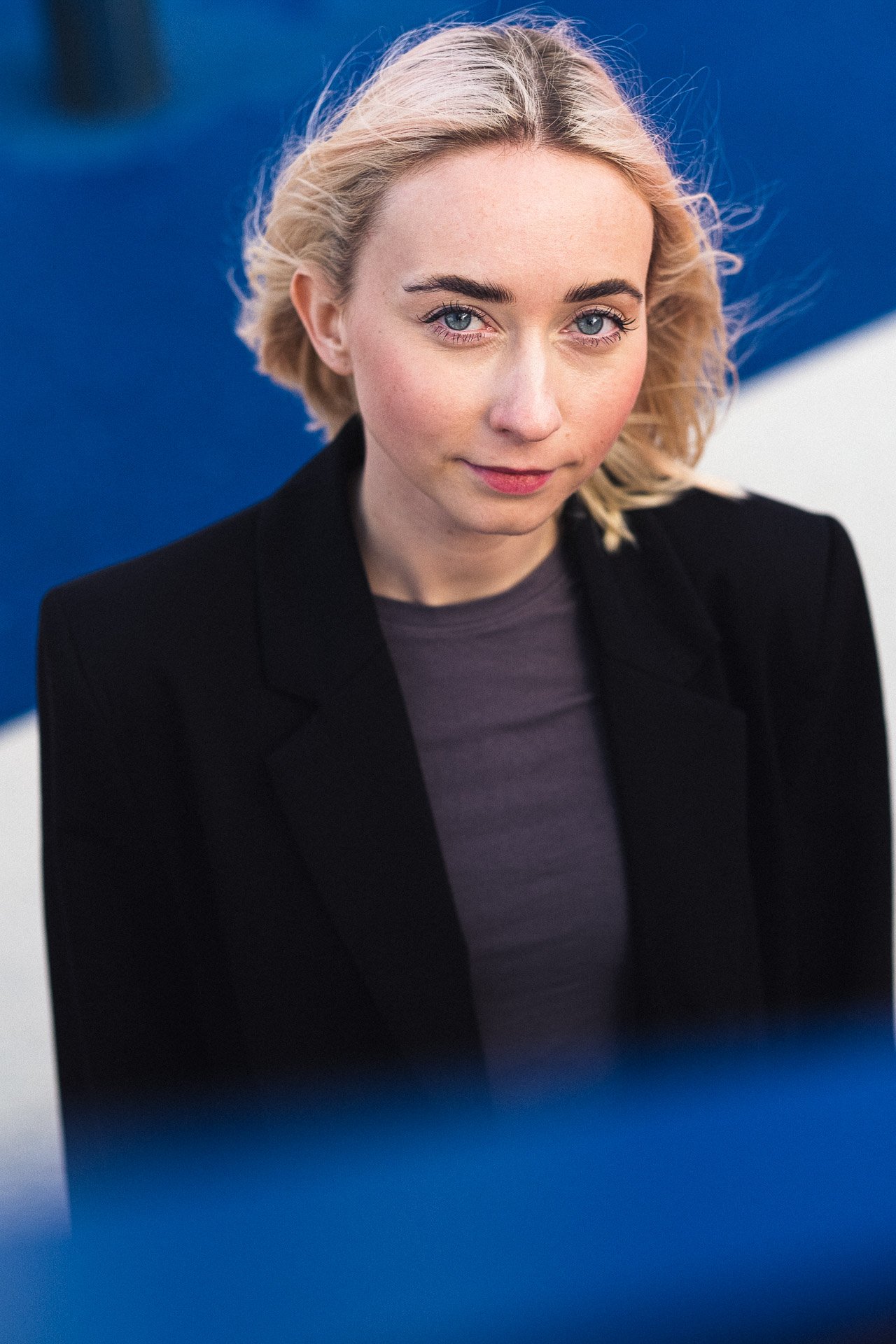 A creative troublemaker
Pernille's upbringing in the countryside of North Zealand allowed her to explore nature. In her childhood, she was connected to nature and found it nice to have the opportunity to stick her finger in the dirt and be creative. In her younger years, Pernille was a creative troublemaker, but soon decided she wanted to do something in the creative world. Today, graphic design is her hobby, passion and lifestyle.