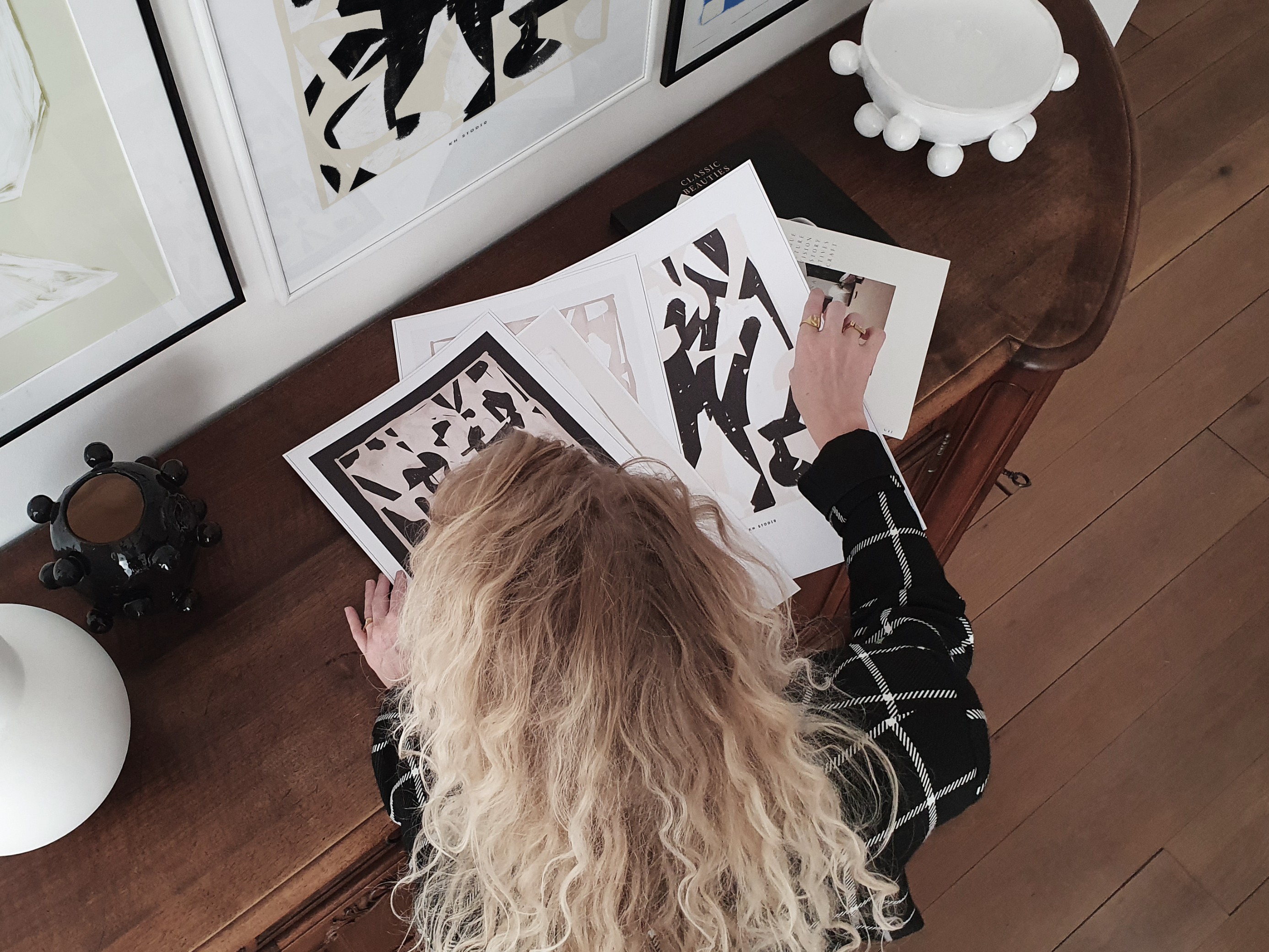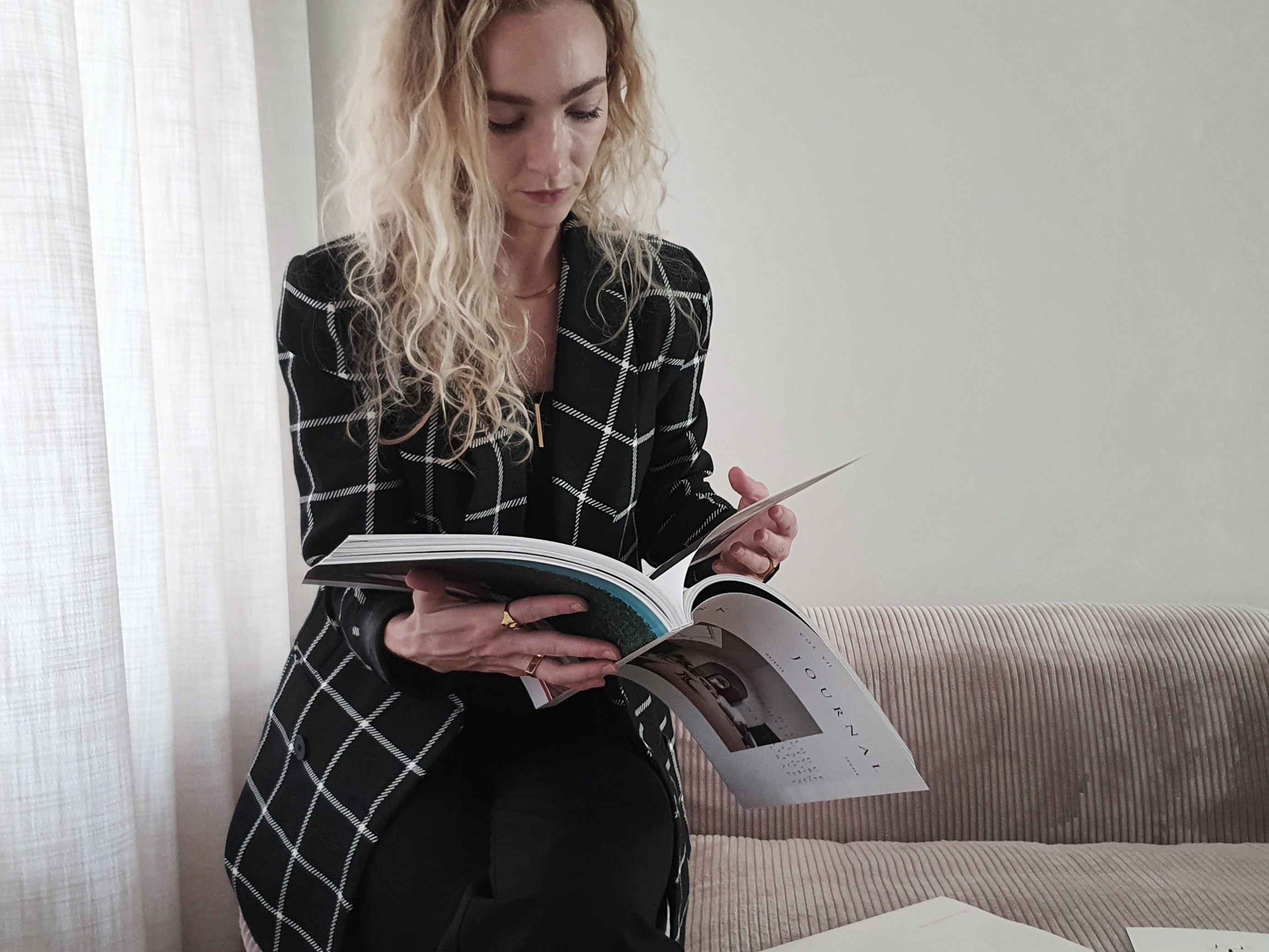 Karla Hyman
Karla is a self-taught abstract artist who draws inspiration from her travels and everyday life. She strives to create pieces that are meaningful and memorable, often using minimalistic snippets of everyday things as her subject matter. Her art is a reminder of the beauty in ageing and the delicacy of nature.
How travel influences creativity
Karla grew up in Cape Town, a city surrounded by nature that amalgamates and fosters all types of creativity. Her early years she spent in art classes and by the ocean, where rock formations, beaches and extraordinary natural colour tones were absorbed.
The next creative step was her degree in Fashion Design where she grew into illustrations in gauche, oil paint and charcoal, unearthing her love for organic shapes and the female form.
Karla then continued to live on two different continents, travelling Asia, and Europe. Both of which offered her numerous, almost endless, sources of inspiration. From the great archaeological sites to the shores, everywhere she looked she found patterns, textures and shapes that inspired her. Nature has been here; someone has been here.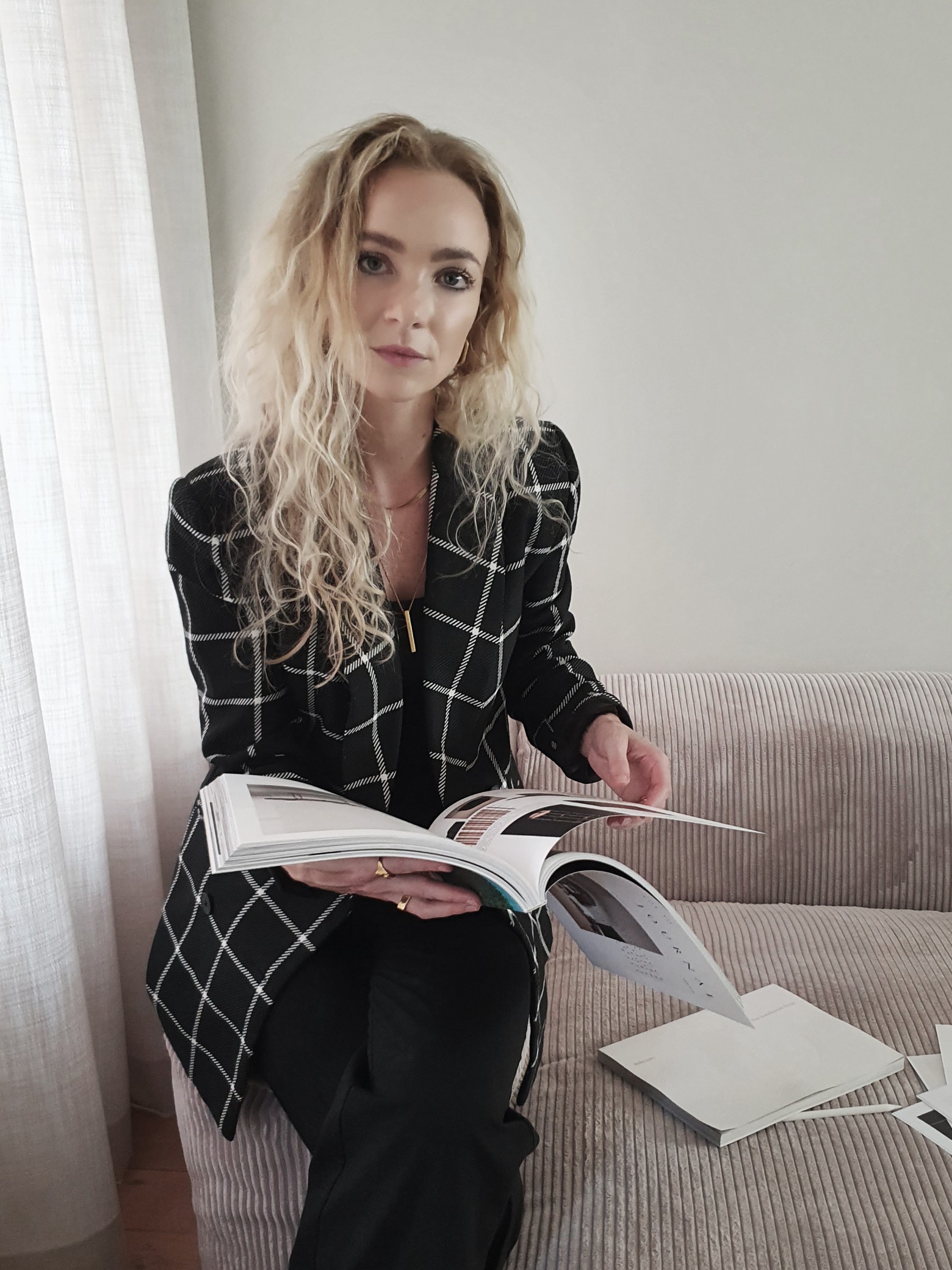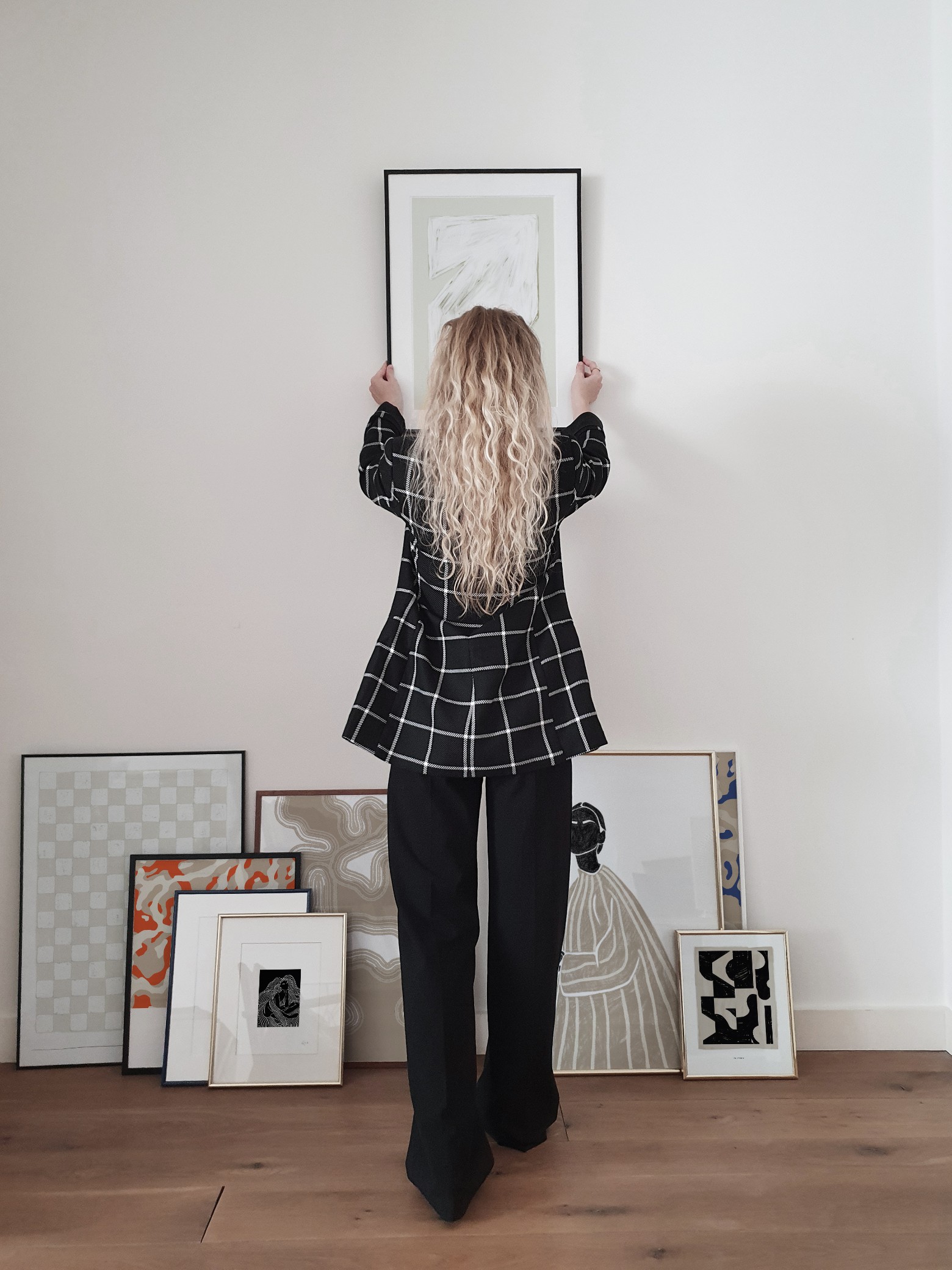 The process of creating Karla's unique art prints
Today, Karla spends her days working as a Creative Director of a Dutch product design company and her evenings as an uninhibited artist, the sources of creativity endless and the application thereof, ever-growing.
It is the accumulation of her creative experiences and adoration of places, things and feelings that led to her distinct style – contemporary abstract art that is meaningful and memorable.
Her art captures the soft colours of the Croatian ruins, the haphazard perfectly placed boulder in the Atlantic Ocean, and exquisitely tiled antique Grecian floors. Minimal, often obscure snippets of extraordinary things. Yet, most prints are rooted in a deeper meaning, often a reminder of the normalcy of it all, the beauty in ageing, and the delicacy of nature.
Karla's art process changes as often as her subject, but mostly she starts by taking photographs. After that, it is a soft and playful pace at which she experiments with patterns and the minimization of a core thought. Most of her works are made with a free hand and free mind, not inhibited by the result, but rather inspired by it.