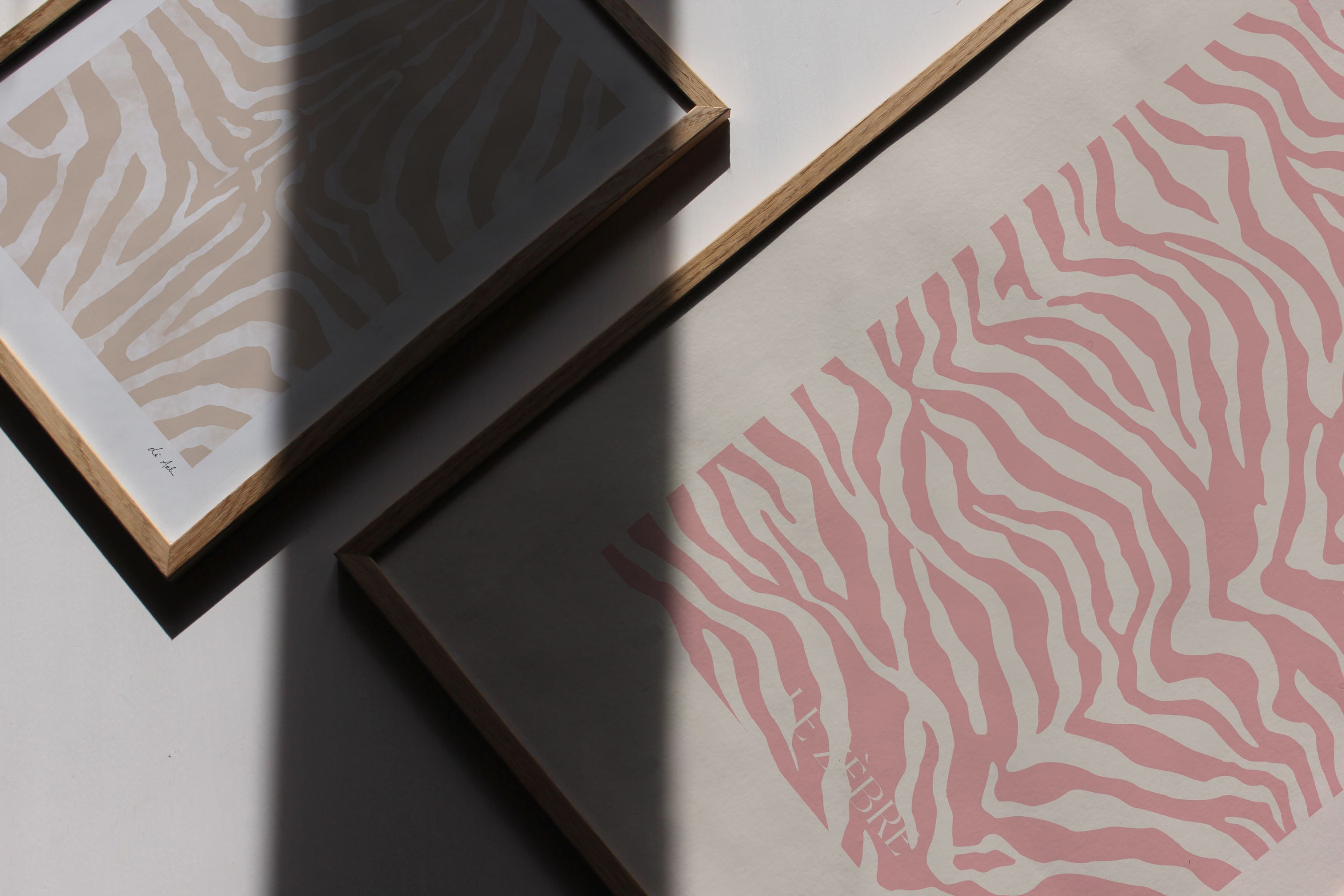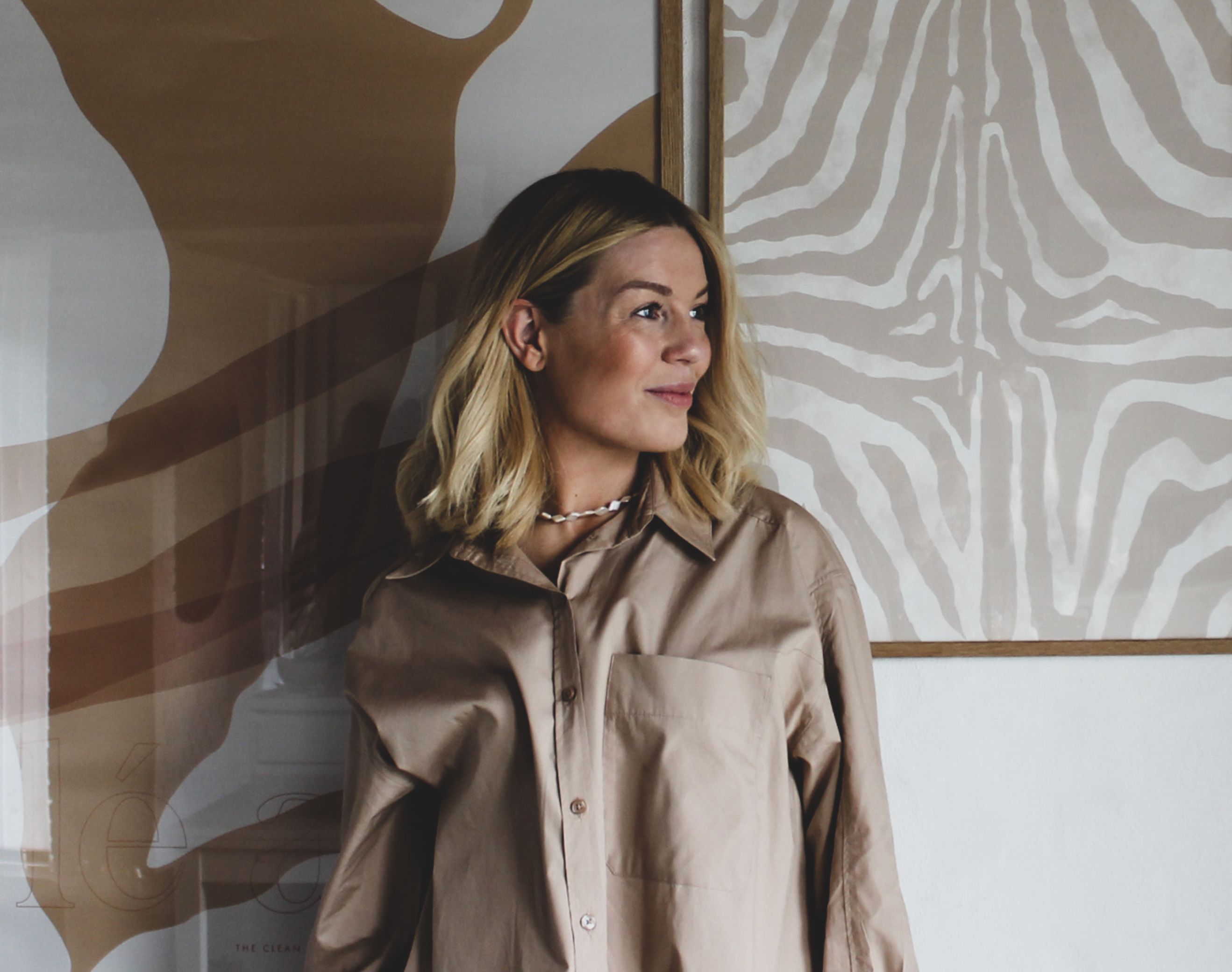 Le Ark
Lé Ark was founded in 2019 by graphic designer Michelle Schultz who is based in Støvring near Aalborg. Michelle has always found joy in creating visual expressions and over the years she has made this joy and passion her livelihood, where she daily runs the design studio CREATIVE WORKS.
Lé Ark's posters are about the smallest details
Michelle says: "What I love about design is that you can create exactly the look and feel you want. With my education and passion in art and design, I know how colours and shapes affect us and how even the smallest details can make an impression on us." She finds this fascinating. She loves that in reality nothing is random and everything we see has an effect on us.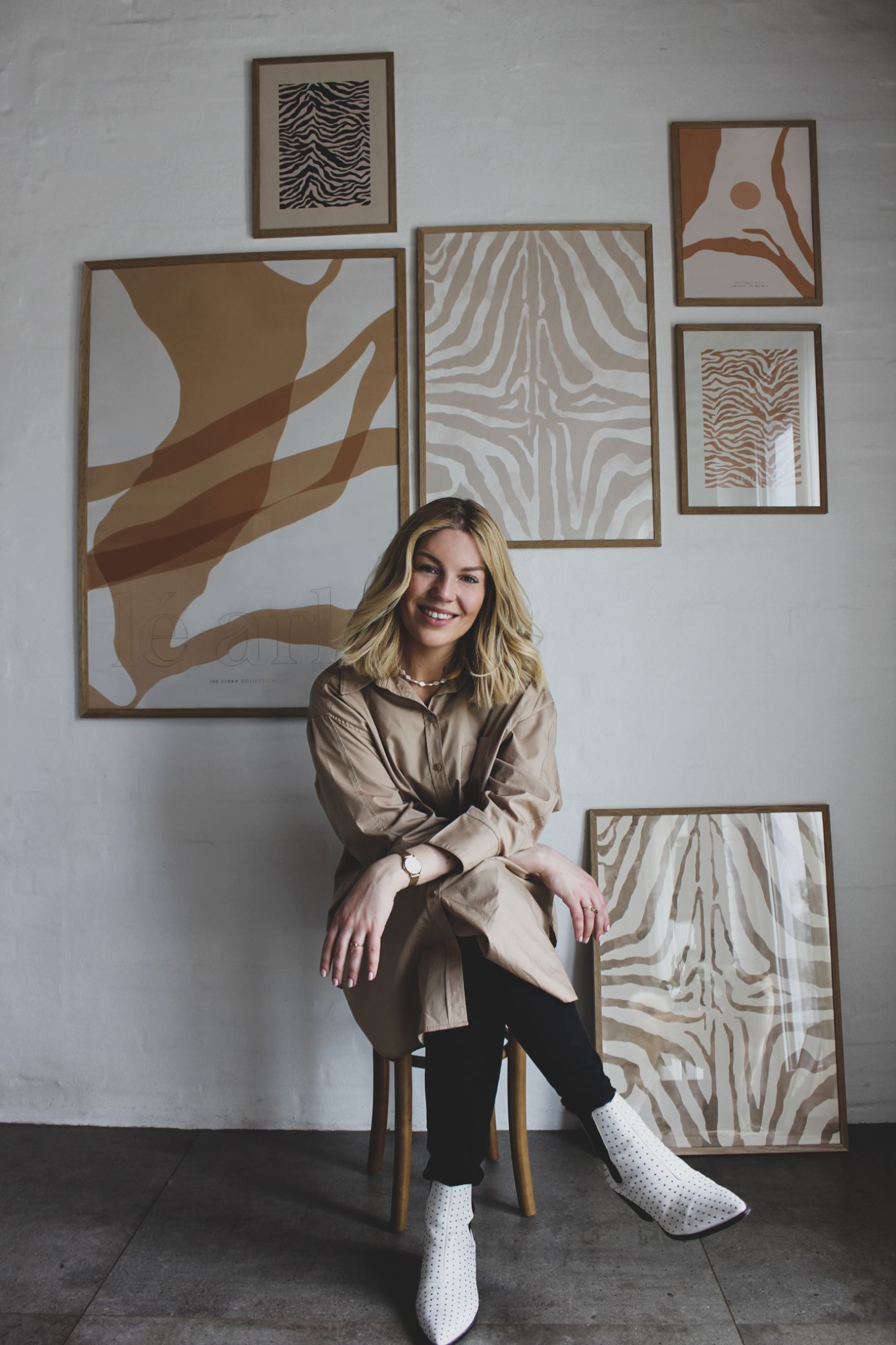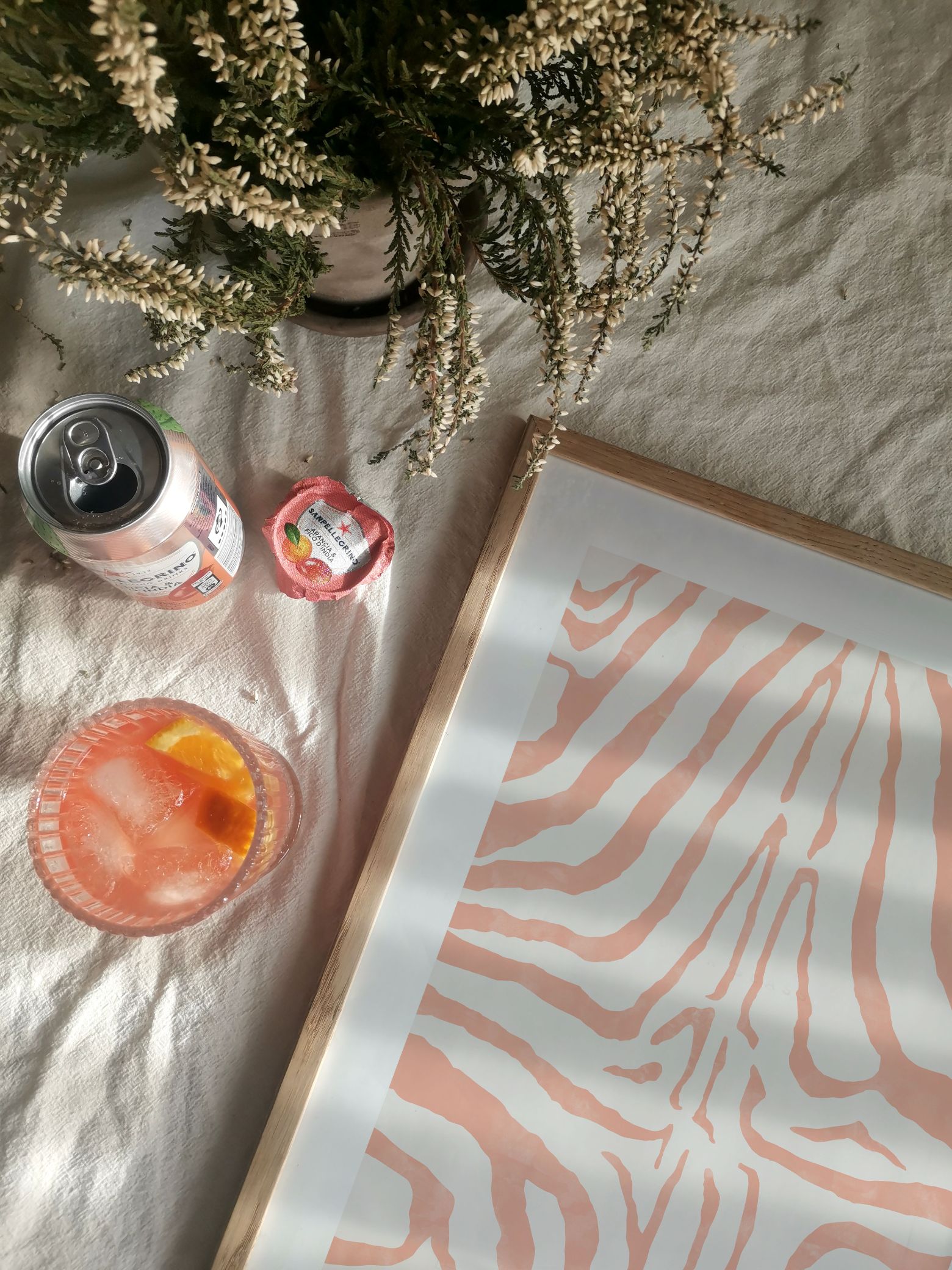 Zebra patterns inspired by nature
Michelle Schultz is a person who finds inspiration everywhere, from small to big details. From unique patterns in the sand to the colours and textures in the sky, she is fascinated by nature and most often draws inspiration from it.
"My design process is almost like a visual journey that takes me to many different places. Where I explore different designs, colours and patterns. The result is a little piece of all the places I've been and explored." When she designs, she finds inner peace. You could describe it as a creative meditation process, where she finds joy, relaxation and inspiration.