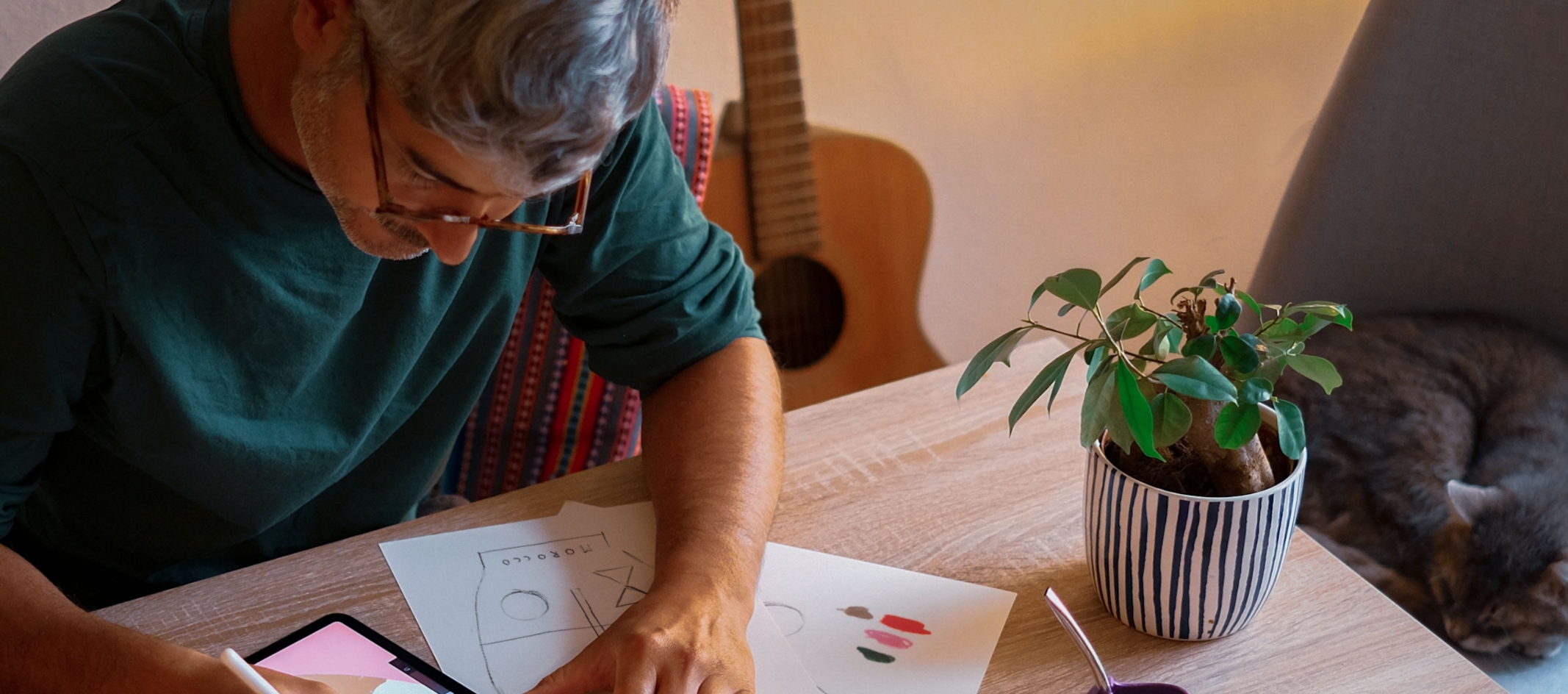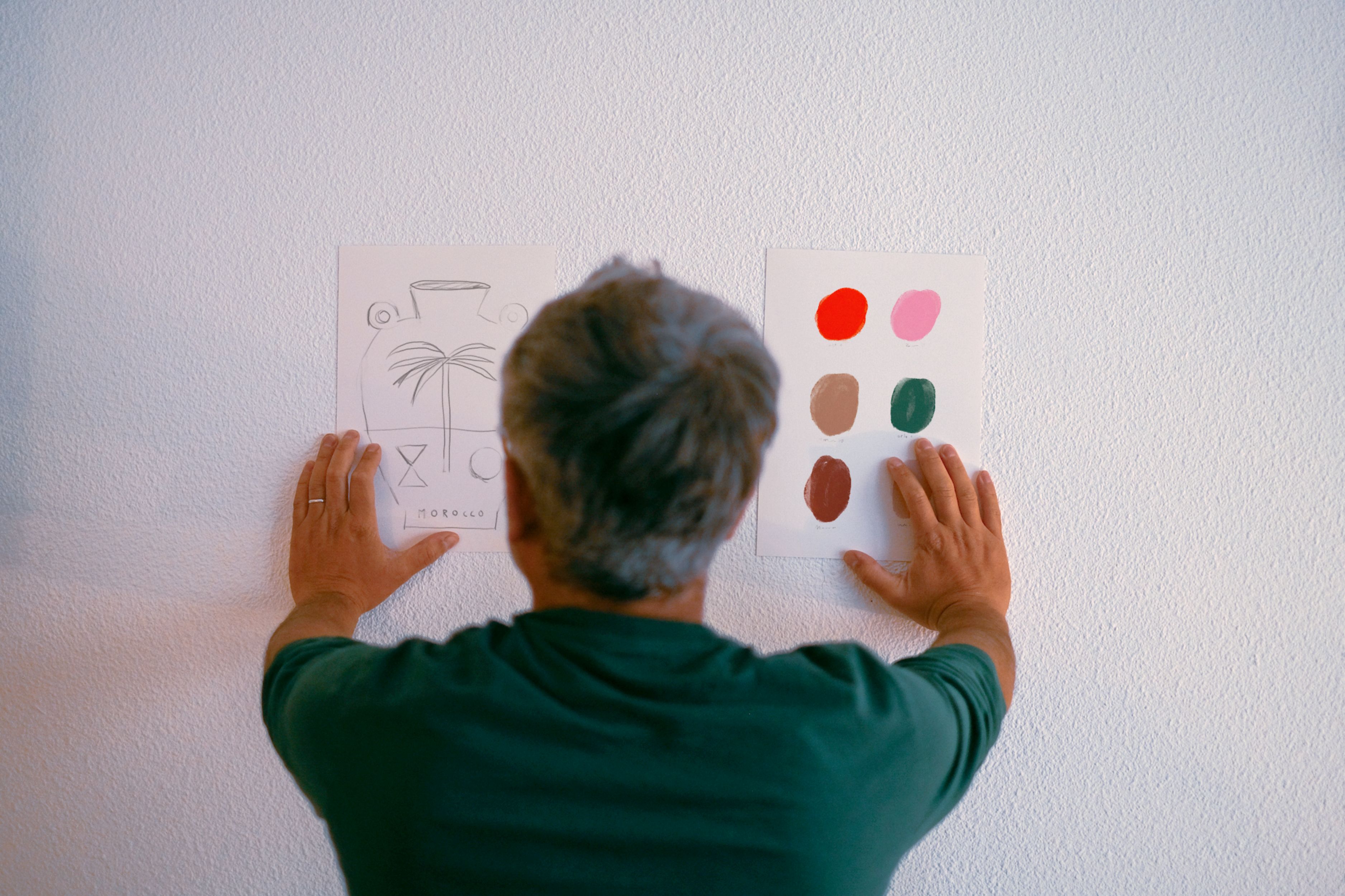 Matías Larraín
Matías Larraín is an Argentinian artist and illustrator currently living in the French Alps. Matías has always been passionate about art, but only recently made it his full-time profession after moving to France and reinventing himself.
An Artist Who Embodies the Art World with Versatility and Commitment
From the moment he was a child, art was embedded in his everyday existence. He views colours as sublime wonders and shapes as puzzles to be delighted in. After years of tireless devotion and commitment, he eventually became a part of the art world and was able to pursue it as a full-time profession.
There are many other disciplines that he uses in his work as an illustrator. Photography, market research, advertising, client contact and social media management are some of them. Matías tells us that in order to work as an artist nowadays, a large percentage of the work that needs to be done is not associated with art. This led him to think that to be an artist, one must, first of all, be a versatile person.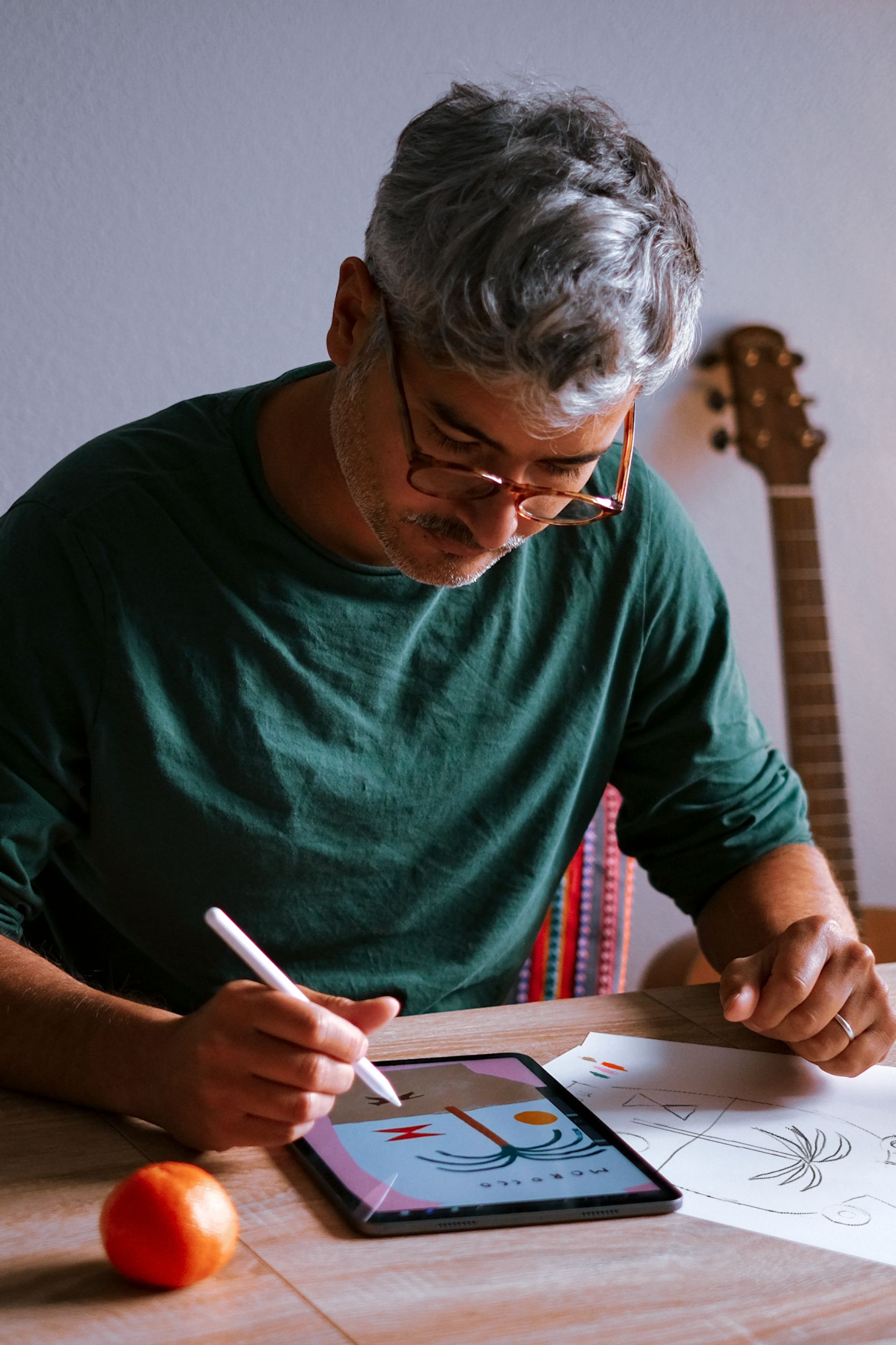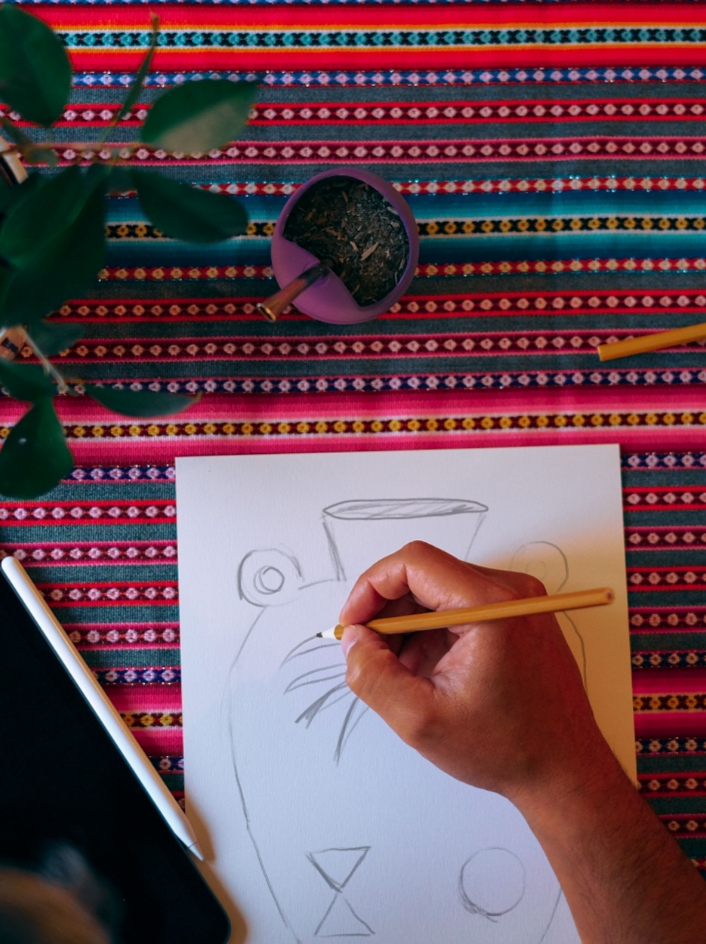 Capturing Joy and Playfulness Through Nature, Culture and Colours
Matias draws inspiration from the beauty of nature and his travels around the world. His style is characterized by the use of simple shapes and bright colours, to bring out an essence of joy and playfulness that speaks to viewers. From fruits, animals and natural scenes to cultural elements like vases and phrases in multiple languages, no detail goes unnoticed. He carefully experiments with the combination of colours, exploring their ability to evoke emotion.
He applies both manual and digital methods in his creative process, finding harmony in the mix of different techniques. Be it through brush strokes or the clicks of a mouse, he is sure to make something beautiful.
Posters by Matías Larraín