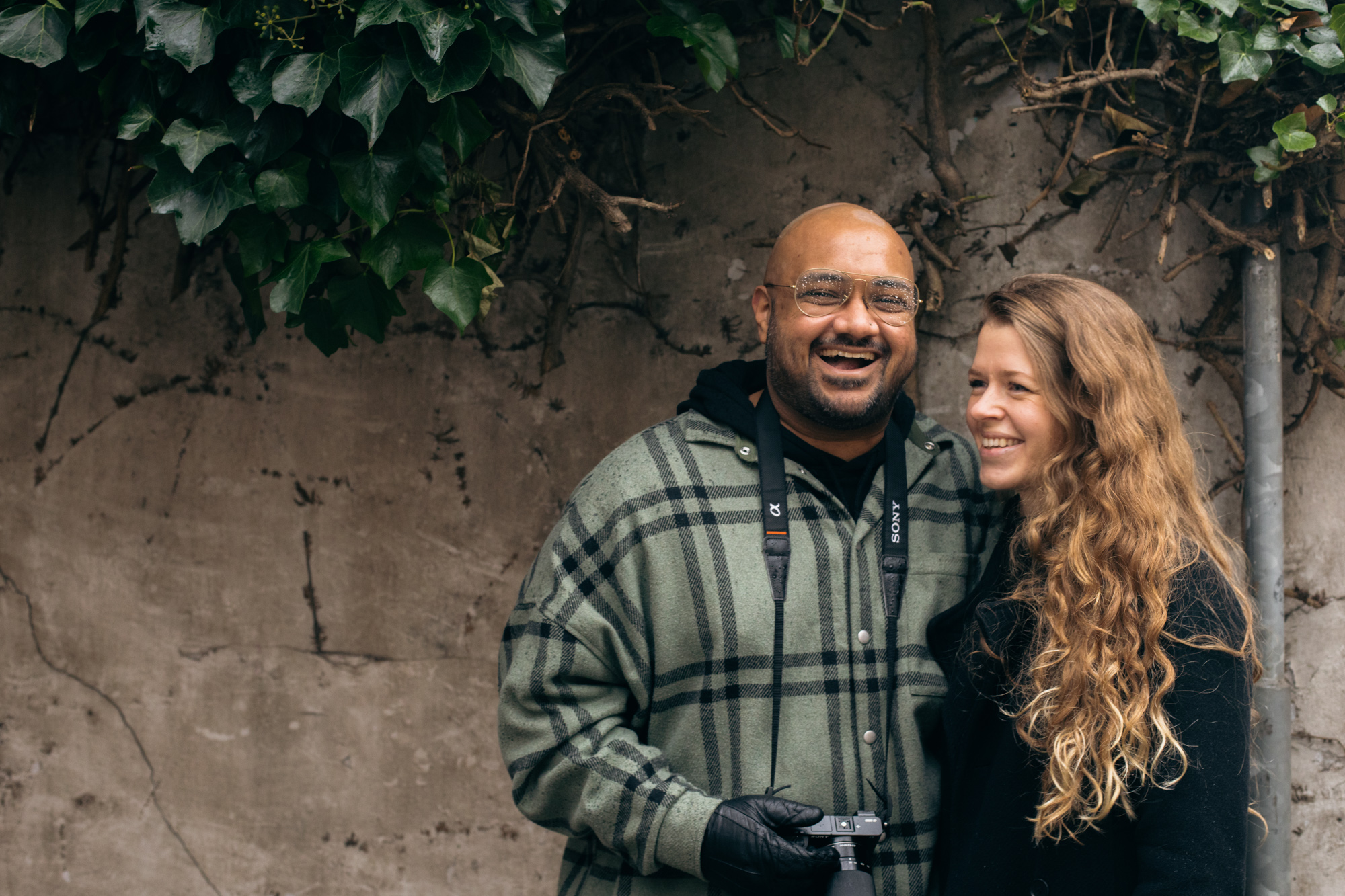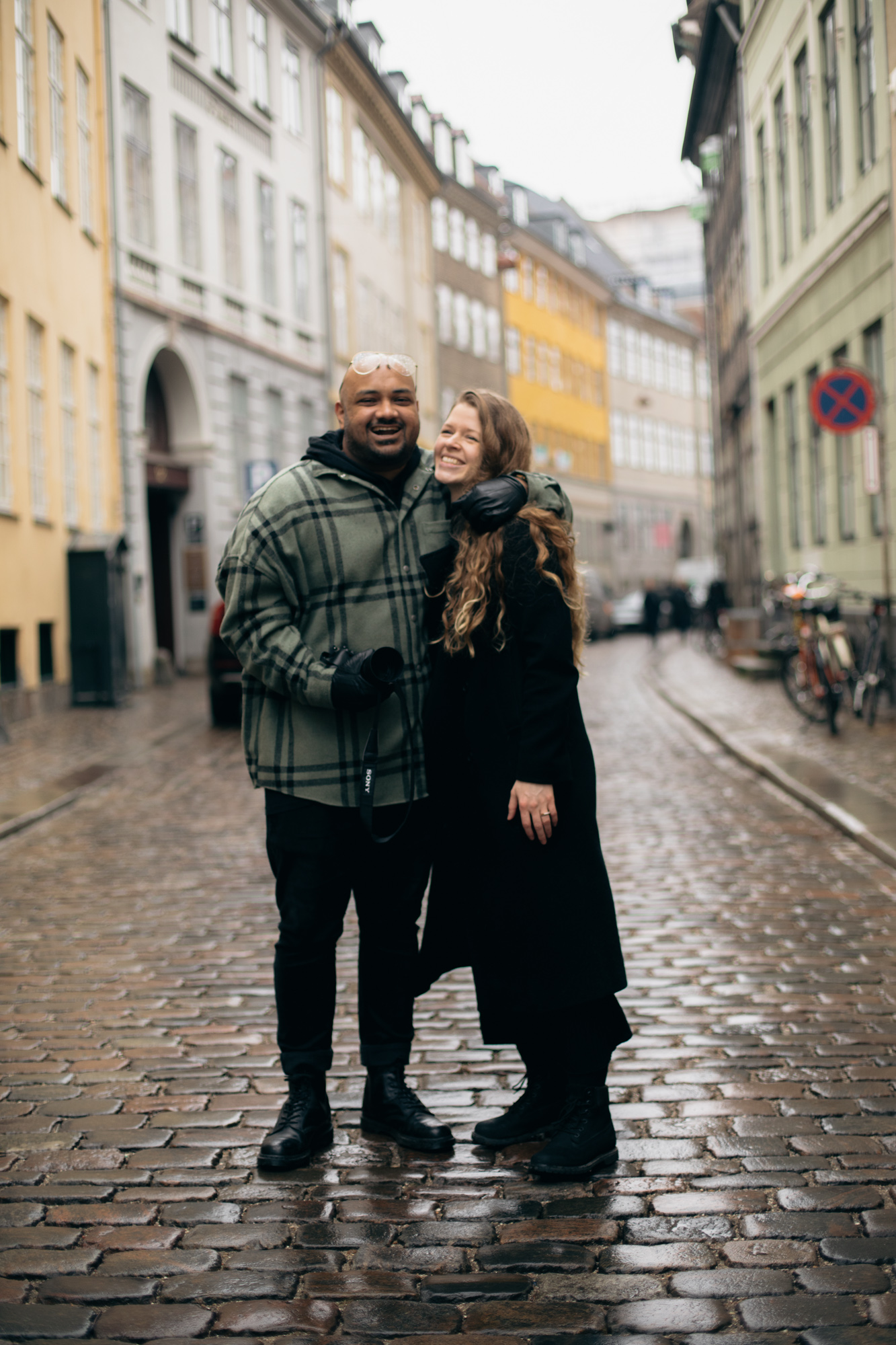 Mie & Him
Mie Torp Træger and Ayaan Hafiz are the two artists behind the creative platform - Mie&Him - a design and art brand through which they share their creative works.
From Chicago and met in Marbella
The artists grew up in completely contrasting countries - Mie was born in Sønderborg, a cozy little city in the south of Denmark and Ayaan was born and raised in Dhaka (Bangladesh), but grew up in Chicago, Illinois. They've been interested in the creative works, whether it was art, design, architecture or photography, for as long as they can remember. Inspired and affected by the world around them, their paths collided in Marbella (Spain) where they both studied design in the same school.
That's where Mie & Ayaan discovered that creating was the only thing that truly made sense. To them, creating was the purest form of living. And so they decided to make it their life to create art together, as husband and wife.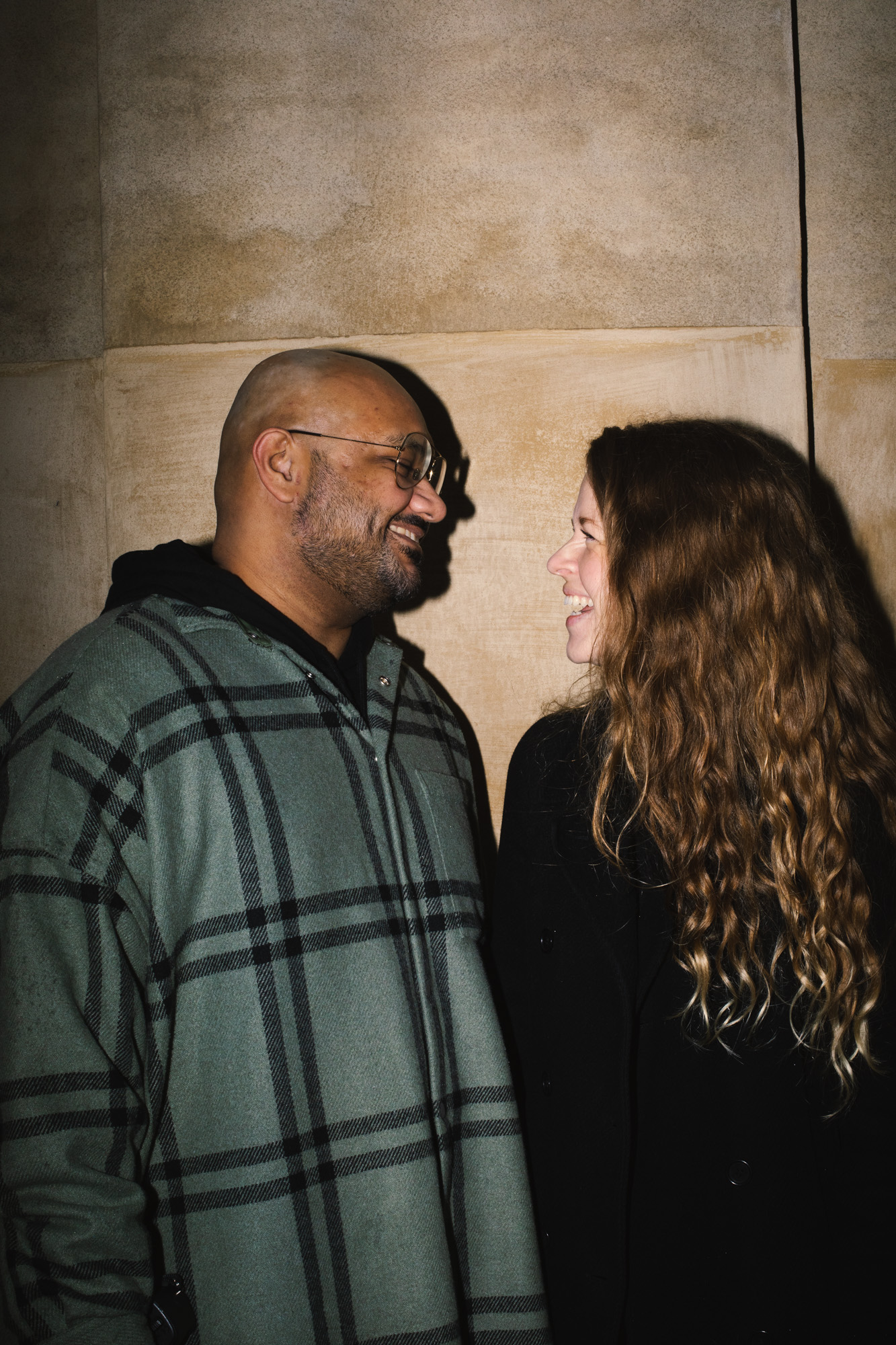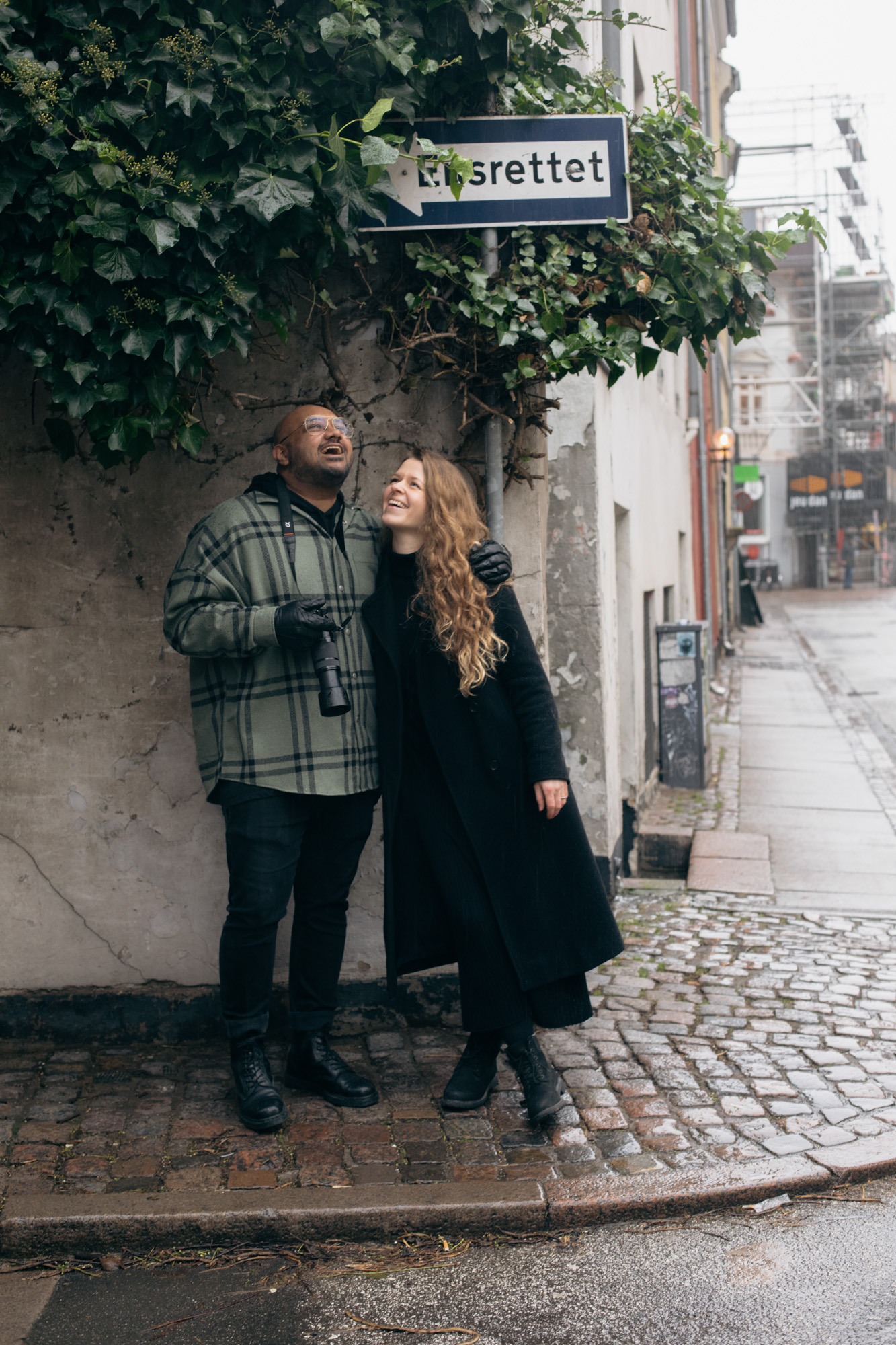 The design process is never the same
Mie & Ayaan's design process may vary, because they create art solely out of their creative intuition. Some days it takes a lot of research and inspiration - exploring different ideas by finding art they appreciate, watching a well made movie or listening to some good music. Other days it's created purely out of feeling - whatever feels right at that exact moment. And sometimes it's a combination of both. A lot of ideas come from daydreaming, conversations over coffee and laughter with a glass of wine. Their eclectic interests don't limit them to just one style, but a broad and diverse range of art styles.
Mie & Him is a collection of collaborated art, photography and design - produced by Mie & Ayaan through their partnership in life, marriage and dream.