Morten Nordstrøm
Morten Nordstrøm is a freelance photographer and filmmaker and has always been very creative. He loves to draw and capture moments through images. His grandfather, who was also one of his great heroes, introduced him to photography at a young age, which sparked his fascination with capturing memories that last forever. Morten Nordstrøm's photographs capture the big things in the small scenes and remind us to see the beauty in everyday life. His images have a special way of bringing moments to life and giving us a new perspective on the world around us.
The fascination of images that last forever
Morten Nordstrøm's grandfather was one of his greatest heroes. He remembers that he had a VHS camera that he always took with him when they were on holiday. "I remember once on a summer holiday somewhere in North Zealand, we were out watching a sunset over the sea. He had the VHS camera with him, and the experience that my grandfather thought was a great moment stuck with me. At the same time, it was also the fascination of this moment being immortalized, and we will always be able to see it again. I thought that was amazing."
Morten Nordstrøm is a master at capturing the beauty in small moments and bringing them to life with his strong photographic skills. His images reflect his passion for photography, as he has the unique ability to capture stunning images that have an emotional appeal. His first exclusive series of posters features beautiful images of Copenhagen that show the city in a new light.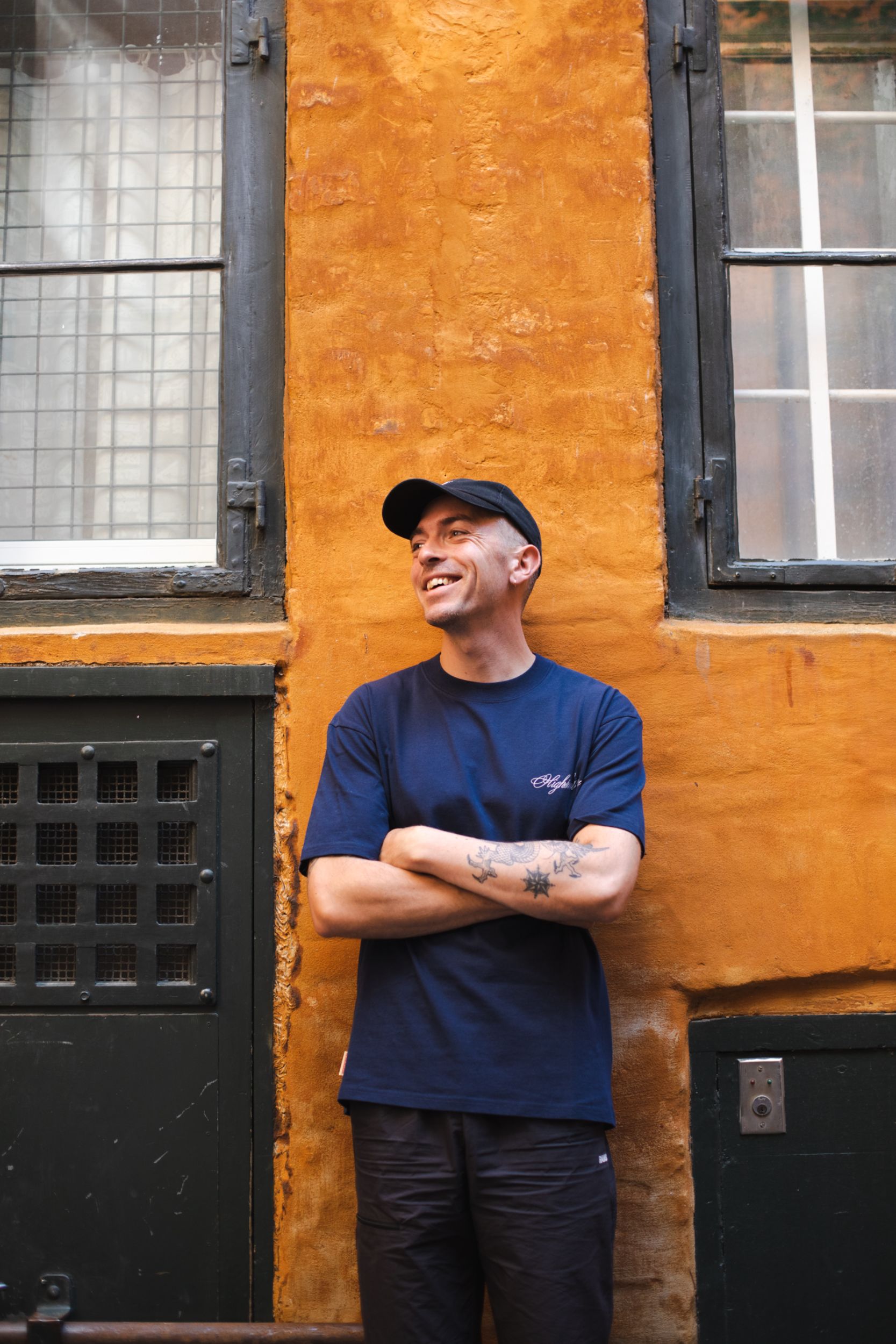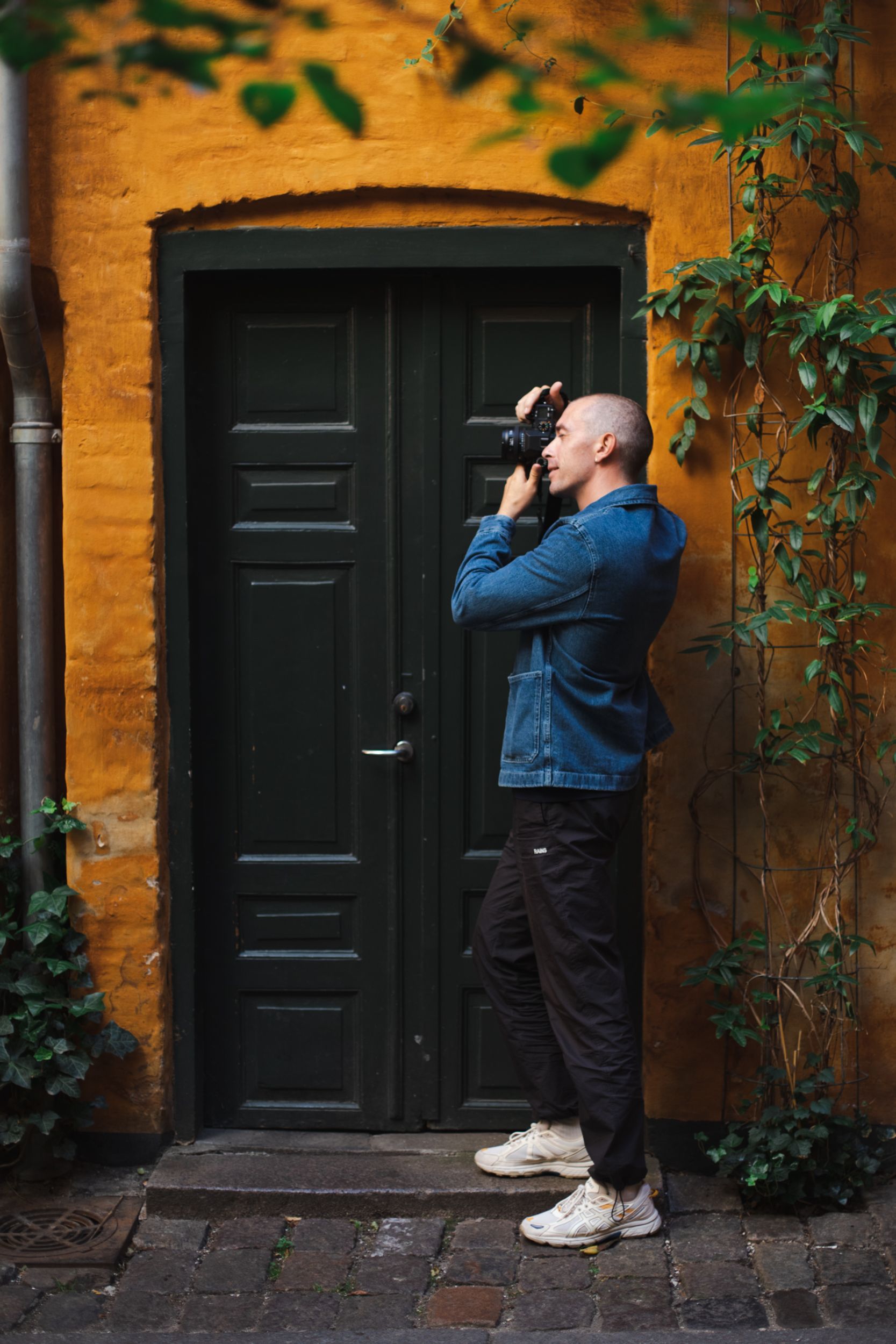 A picture is worth a thousand words
The old saying "A picture is worth a thousand words" may be a cliché, but often clichés exist for a reason. For Morten Nordstrøm, one of the things images can do is frame a moment. It almost doesn't matter if it's this one great holiday shot of the person you care about, or if it's pictures of the bigger things. Pictures just capture moments in a completely different way than you might otherwise. For Morten Nordstrøm, pictures are a great way to immortalise things, and not least to help us remember to see the big in the small.
Morten Nordstrøm says "One of the things I think is great is the feeling that a picture can give. I think that when it comes out physically and you can touch it and see it, something really special happens. It comes alive in a new way. So the value of a print can almost be hard to put into words."
Posters by Morten Nordstrøm