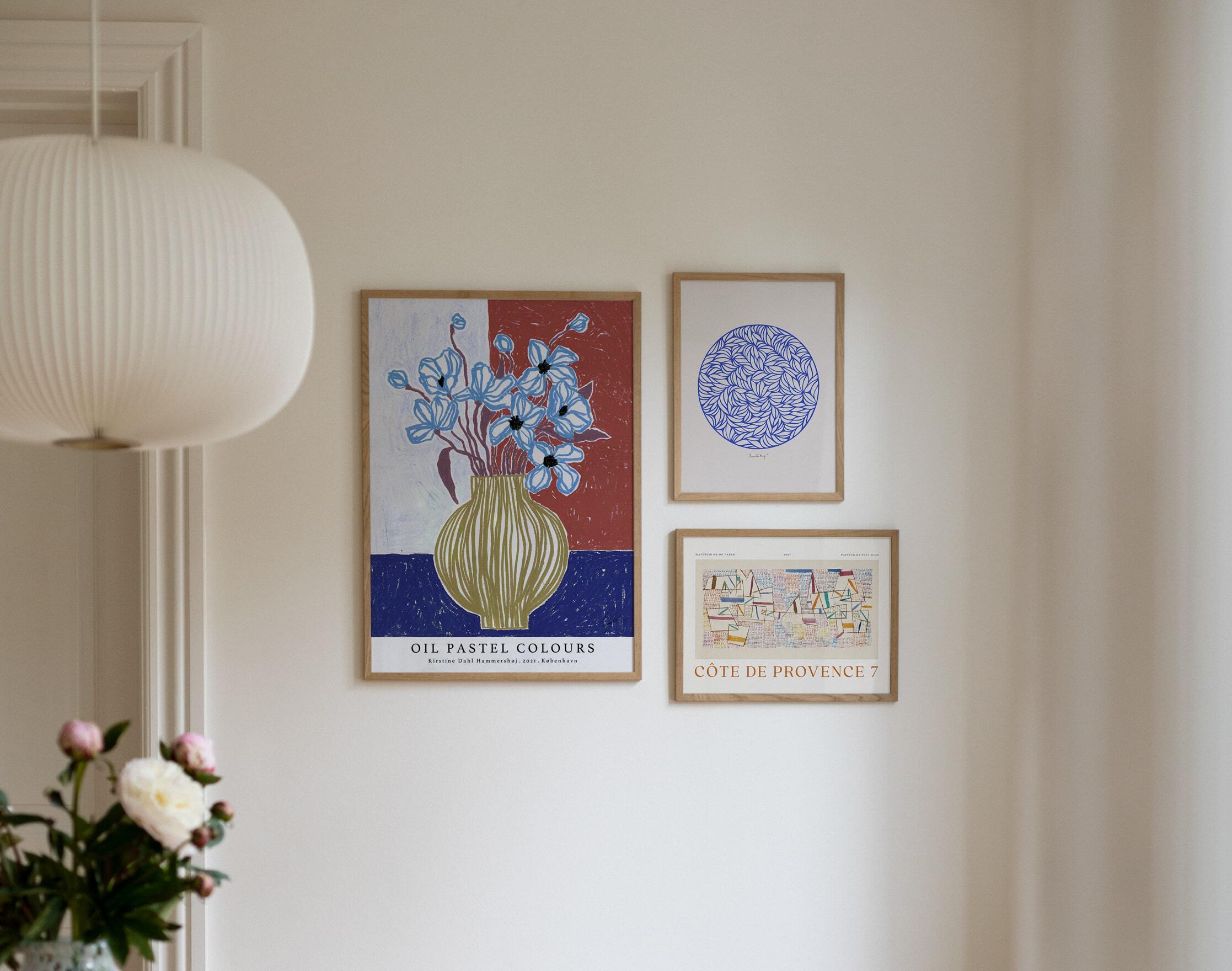 Bestseller Posters
Here you can see all our popular art posters. In our bestseller catalogue, you will find posters that match the latest trends and colours of the modern home. With us, you will find posters that go well with every poster wall and style. Peléton's bestsellers are perfect for decorating your living room and home with art posters.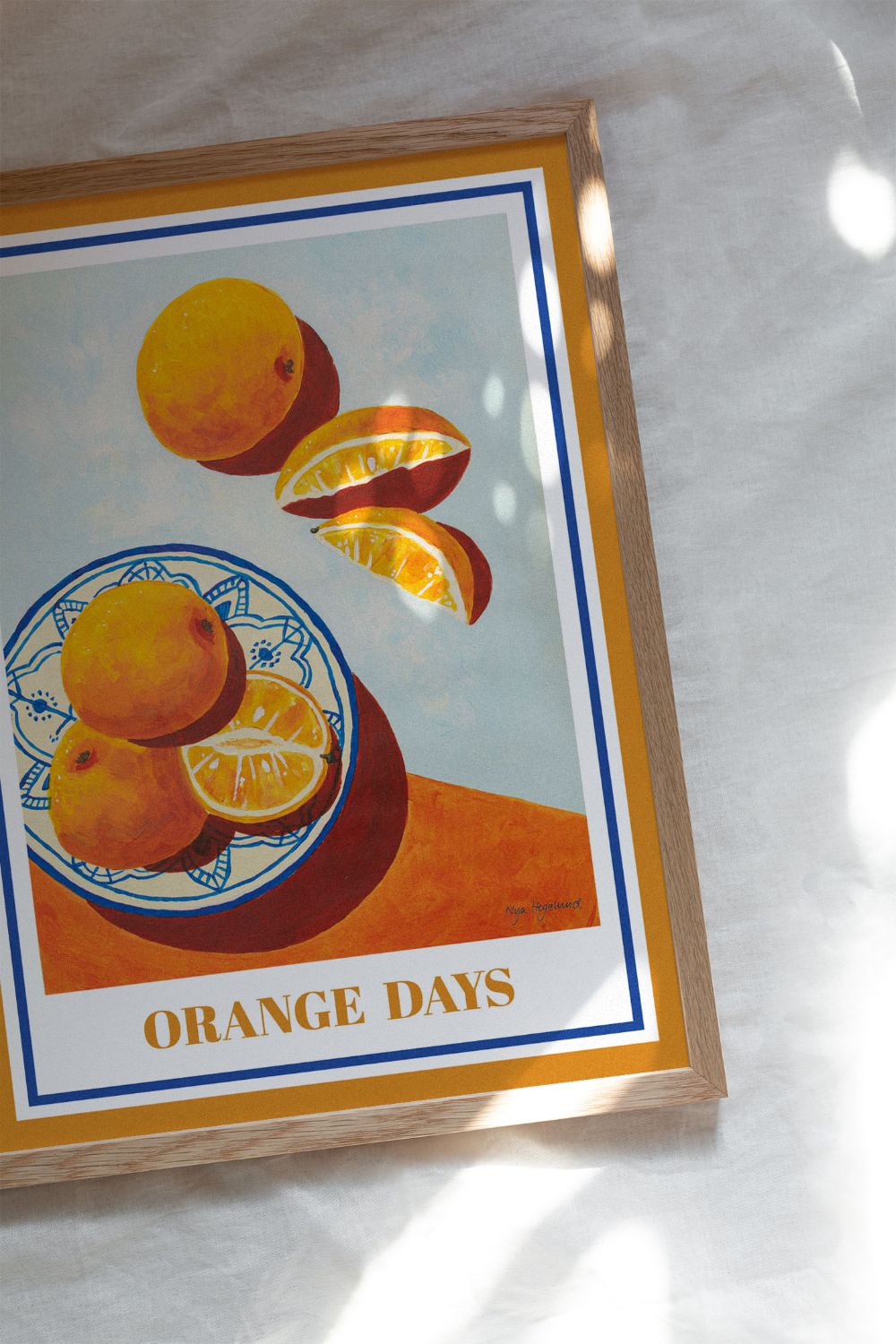 A home with art print bestsellers from Peléton
Our bestsellers category gives you an overview of our all-time bestsellers and the most popular art posters from Peléton. The selection of art posters you find under "Bestsellers" allows you to find the most popular art prints in one place. The art posters are all printed on high quality paper and can be purchased in different sizes such as 30x40, 50x70 and 70x100. You can also find some of our art posters in the size 50x50.
If you are looking for a specific art print, you can also use our search function. This feature allows you to search for art posters by subject, colour, style, etc. If you have any questions about any of our art prints or would like advice and guidance on finding the perfect poster for your home, please feel free to contact us or read our journal. There you can read much more about how to select and match art posters that suit your home and decor. We love helping our customers find the right art posters and we look forward to hearing from you.
Art prints are a great way to add something extra to your home decor. Whether you're looking for posters for your living room, bedroom or kitchen, you'll always find something among Peléton's popular posters. An art print can help put the finishing touch to your home decor and add a personal touch to your home. Among our popular art posters, you are sure to find something that suits your style. You can find Peléton art posters in a variety of colours and styles such as abstract, minimalist, colourful or illustrations. Our poster selection also comes in many colour combinations, catering for both those who want posters full of colour and those who prefer more subdued colour combinations for their art prints.
Popular posters to suit any wall
Peléton has many art posters in our bestseller category, all of which are great additions to any wall. Whether you're looking for a minimalistic poster, an abstract art print or something completely different, you can find the perfect art poster in our selection. For example, one of our most popular art prints is Papercut 05, a minimalistic poster created by the talented artist Little Detroit. The poster is available in a variety of colours, so you can easily match it to your home's colour palette, or combine it with other of our art posters for a larger art wall. If you're looking for a more abstract poster, we recommend Colorful Architecture by the renowned artist Paul Klee. The poster has a beautiful and colourful palette that makes it suitable for both living rooms and bedrooms.
When choosing poster size, remember to take into account how much space you have available. We have posters in sizes from 30x40 cm all the way up to 70x100 cm, so there are frames and poster sizes to suit all kinds of walls and spaces. Our frames are available in three different colours, all of which complement our posters in their own way. We have black, natural oak, and dark oak that all match our art posters. No matter what type of poster or frame you are looking for, you can find the perfect match in our bestselling category.
Art posters are a great way to add something extra to your home. They can add a personal touch and help to put the finishing touches to your decor. If you're looking for an art poster to help make that finishing touch, you can find many of our best-selling posters here in the bestseller category. You are also always welcome to contact us if you have any questions or would like advice on choosing an art print. We can help you find the perfect poster to suit your style and décor.
5 quick facts about our popular art prints
Unique and exclusive selection
210g thick and fine art paper
Art from selected artists
Age-resistant poster paper and ink
Matt finish
All posters are printed to order