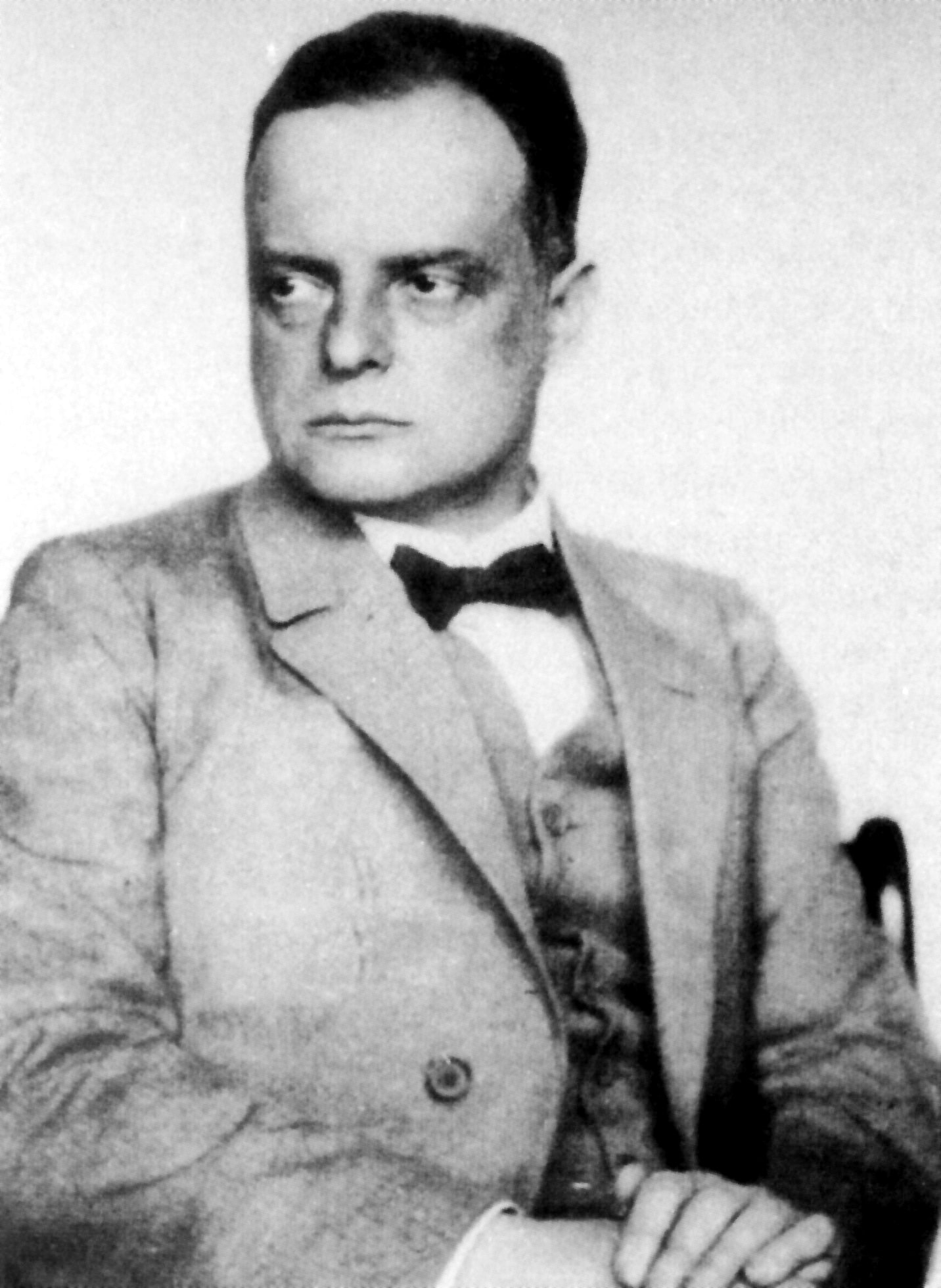 Abstract vintage posters from Paul Klee
Paul Klee (1879-1940) was one of the most famous artists in the early days of abstract art. He was born in Switzerland but spent most of his working life in Germany.
Peléton's selection of Paul Klee vintage posters are perfect for adding a colourful touch to your home. His abstract designs and use of bold colours are sure to brighten up any room. The vintage posters are available in 3 sizes: 30x40 cm, 50x70 cm and 70x100 cm. They are all printed on high quality art paper. All of Paul Klee's vintage posters, reproduced by Peléton, match our range of beautiful frames which all complement the vintage posters well.
Vintage posters with abstract motifs
Paul Klee's iconic style makes his vintage posters easily recognisable. His bold use of colour and geometric shapes creates a truly unique design, perfect for adding a touch of personality to your home. His colourful vintage posters are also great for adding colour to a room with a more neutral colour scheme. That's why Paul Klee's posters are perfect if you're looking for posters to add life and colour to your interior.