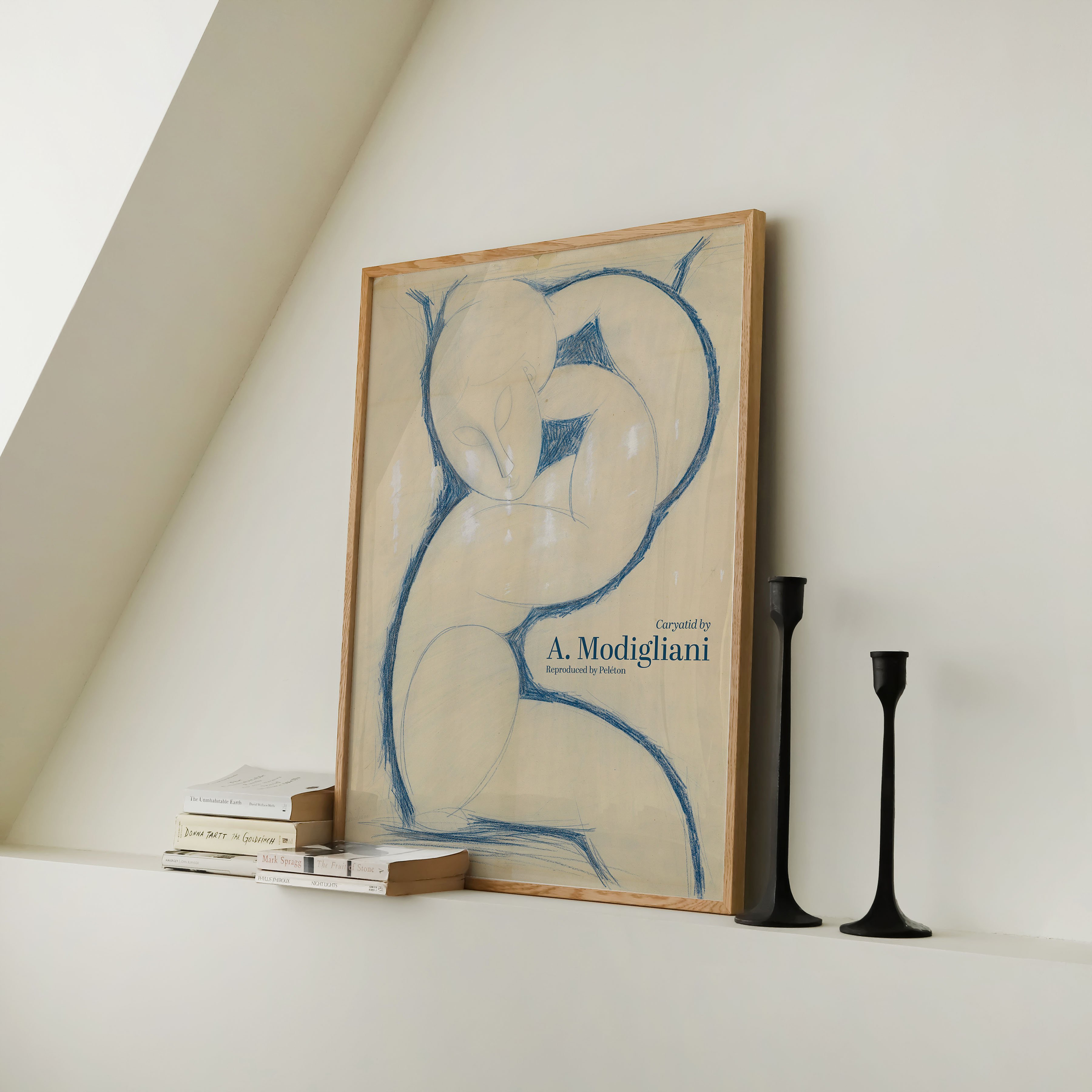 Amedeo Modigliani: Captivating the world with creative artworks
Amedeo Modigliani was an Italian artist who left a lasting impression on the world with his iconic paintings and sculptures. Modigliani was born in Livorno, Italy, in 1884 and moved to Paris at the age of 22 to pursue an artistic career. It was here that he developed his distinctive style of painting and sculpture - characterised by elongated faces and figures inspired by Expressionism, Cubism and Primitivism. Modigliani's approach to painting and sculpture was revolutionary for his time. He often worked with abstract shapes and figures, creating his own visual language that still fascinates art lovers today.
Discover the timeless popularity of Amedeo Modigliani's vintage art posters
If you're looking for beautiful art prints to add a touch of class and sophistication to your home, look no further than Peléton. We offer a curated catalogue of the finest reproductions from some of the world's most famous artists, including Amedeo Modigliani. Our art prints capture the essence of Modigliani's artworks - with his iconic elongated faces and figures inspired by expressionism, cubism and primitivism - perfect for adding an artistic flair to any home or office. Whether you're looking for something creative, calming or simply stunningly beautiful - we have something to suit your needs!