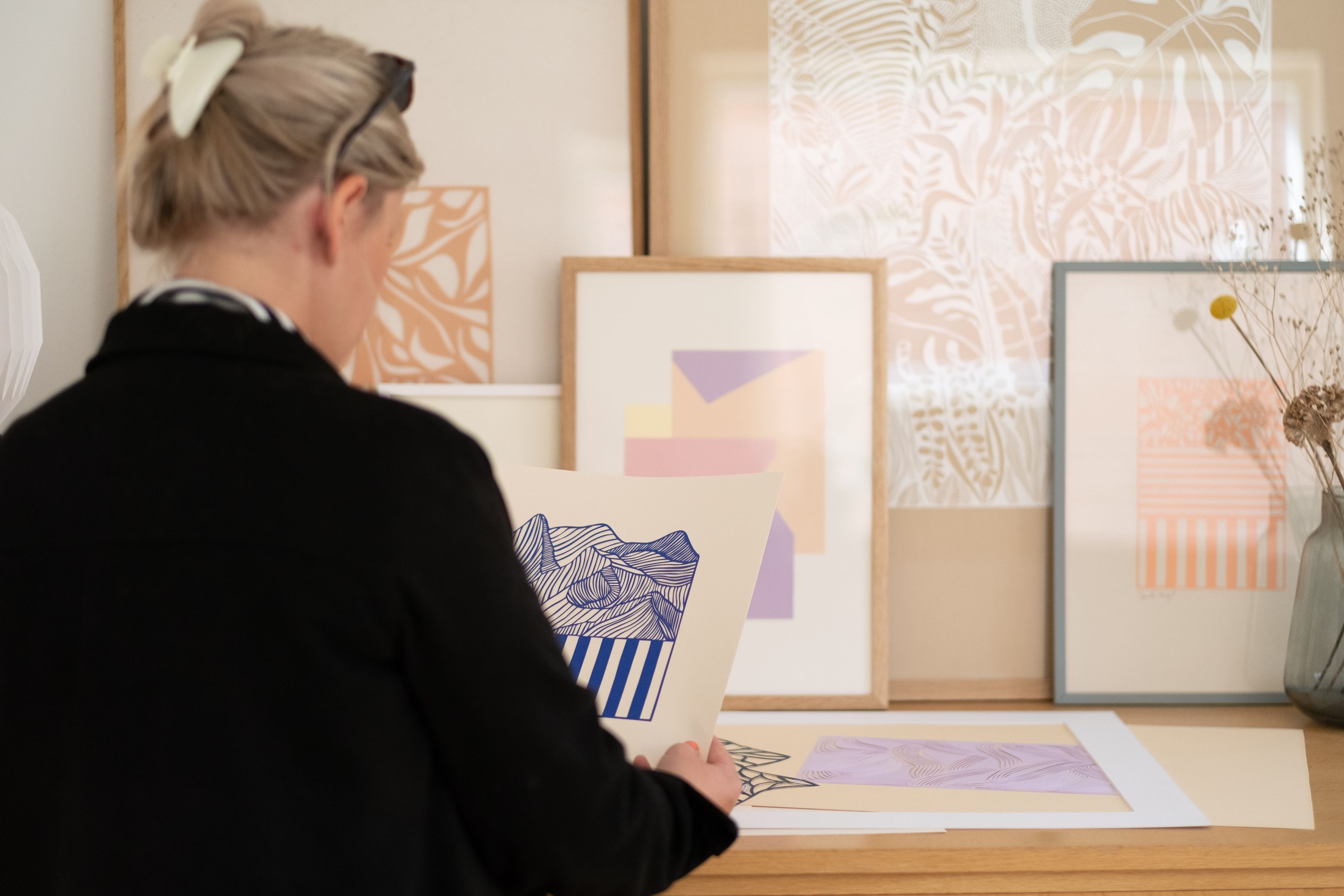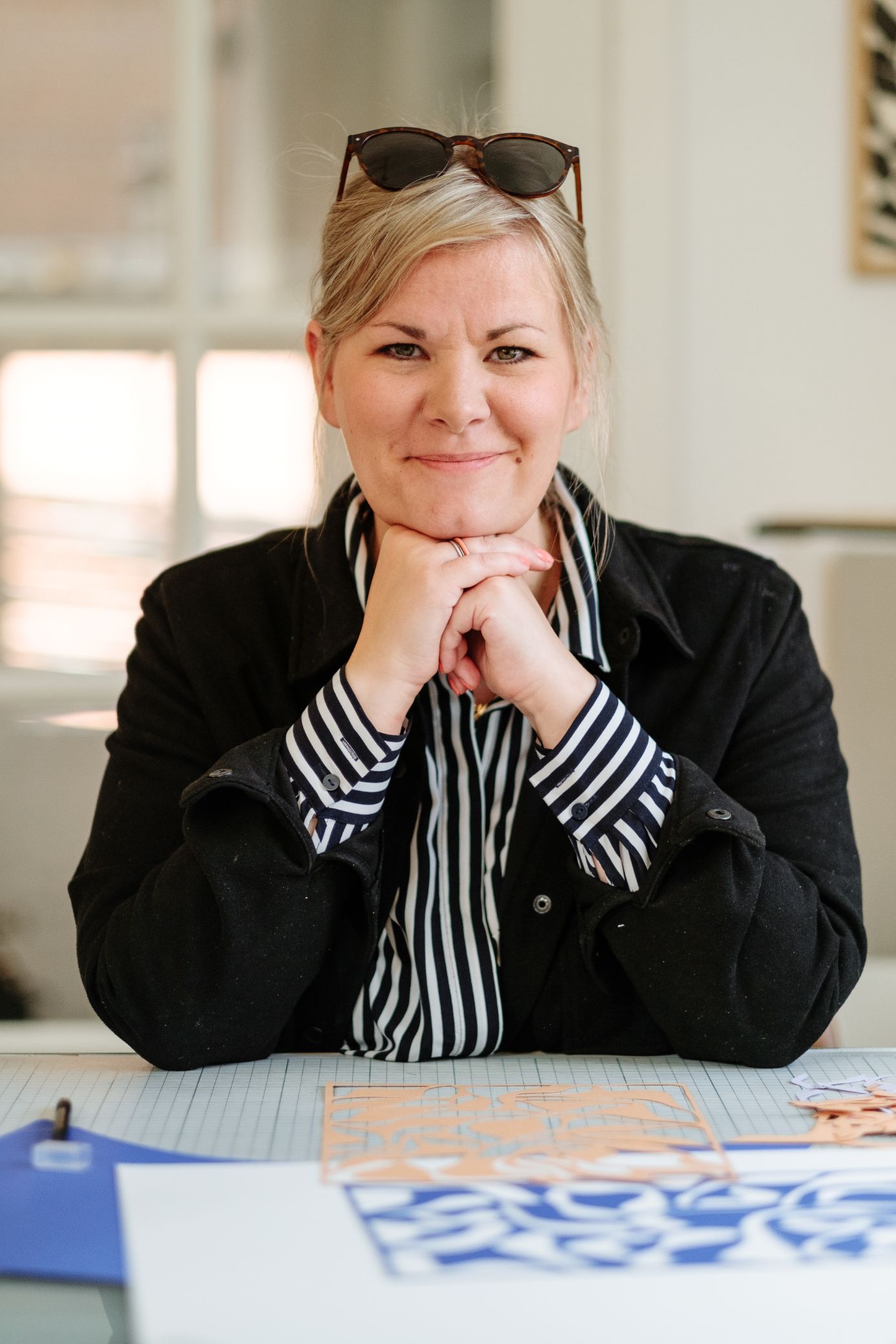 Little Detroit
Christine Brage is a Danish artist that mainly works with paper cuts. She loves to experiment with different patterns, shapes, and colors while keeping an open mind for the unknown. Her pieces are made in freehand without any solid plans or outlines beforehand which means she can never be completely sure where her scalpel will lead her next!
The process is satisfactory
There is something immensely satisfying about sitting at home and cutting paper into intricate patterns. It was only a matter of time before she took to her first craft medium with vigor, as if it were the most natural thing in the world for her to do. One day while playing around on Instagram, people started asking how they could get their own customized papercuts from Christine Brage - so she decided that they should design their own by choosing colors, patterning and size.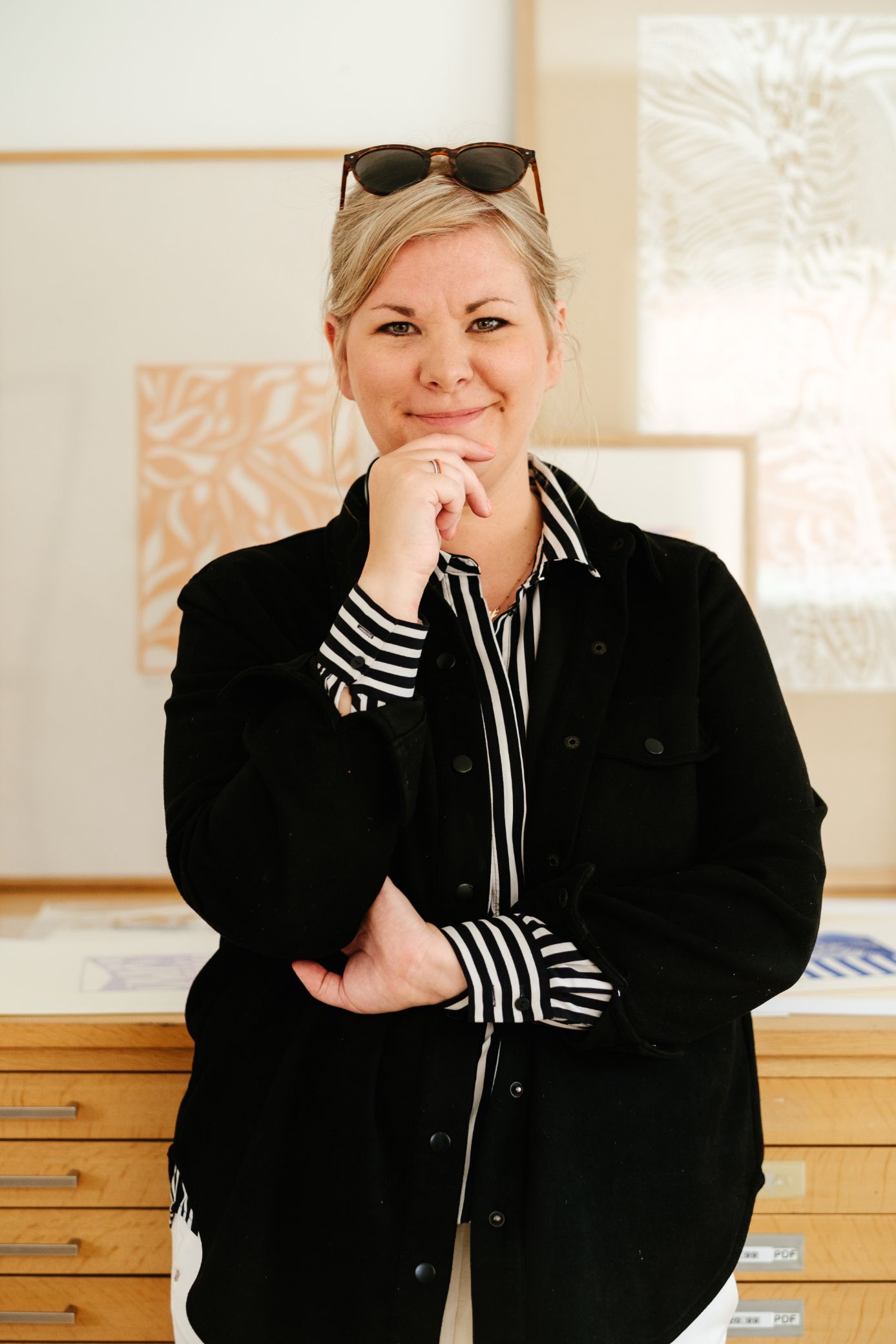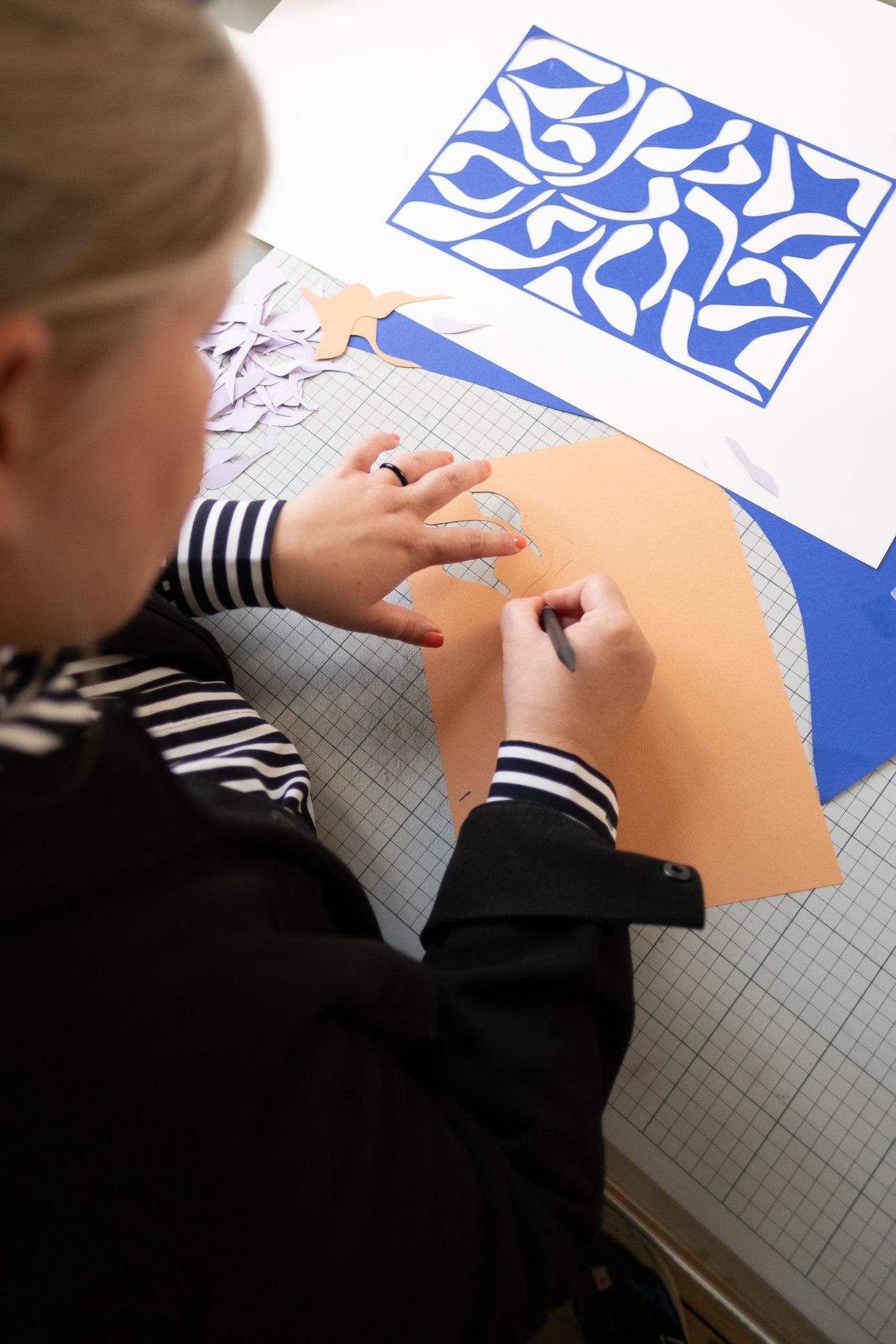 Free-flowing creativity guides her movements
Christine like to think her papercuts as an organic process, and she never really know how it's going to look like before she starts. Sometimes the subject is clear in her mind beforehand; other times this free-flowing creativity just takes over without warning.
She is constantly experimenting with new patterns, textures and colour combinations in her art. She loves the free process of working with paper that allows for experimentation without much worry about mistakes because it's not permanent like painting or drawing on a canvas. Christine have been an educator but she always felt drawn to making artwork instead of teaching kids. This moment led her to start doing papercuts three years ago and she finally decided to go after what had always pulled at her heartstrings.
Posters by Little Detroit